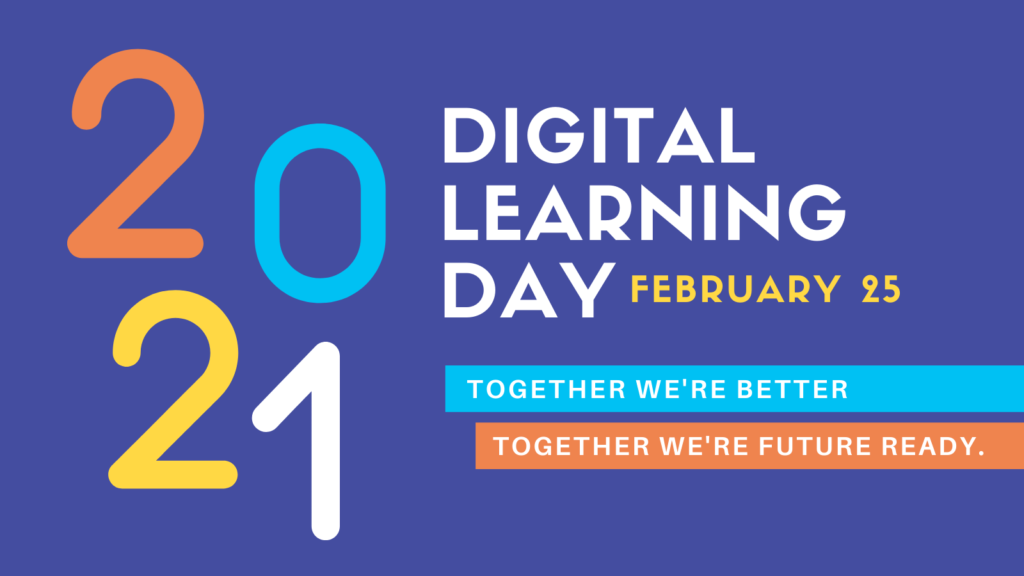 Now, more than ever, digital learning is no longer confined to a school or classroom. Instead, learning is mobile and should be available to students anytime and anywhere. As we prepare for Digital Learning Day's (DLDay's) tenth birthday on February 25, 2021, the Alliance for Excellent Education (All4Ed) invites educators to join our Future Ready Schools® (FRS) DLDay network because together we're better, together we're future ready.   
 When All4Ed started DLDay, many districts, schools, and educators felt uncertain about the role digital learning could play in their classrooms. Now, almost ten years later, digital learning has become a lifeline as districts leverage high-quality research-based strategies to teach students remotely and in hybrid environments during the COVID-19 pandemic.  
 Admittedly, current circumstances are not ideal. Nonetheless, they offer district, school, and classroom leaders an opportunity to transform the policies and daily practices that guide teaching and learning. Through collaborative leadership, educators are redesigning the school experience and delivering on digital learning's potential.   
 As we mark DLDay's tenth anniversary, we are leveraging All4Ed's FRS network to celebrate successes, acknowledge challenges, and share stories of educators overcoming adversity. Much has changed since the last DLDay, so we are embracing new ways to celebrate. 
 Each month, we will share a series of theme-based challenges designed to connect you with fellow educators and highlight your stories on social media. Although the challenges aren't required, they help us build community during this time of social distancing. Plus, participants have the chance to win prizes! Check out our upcoming monthly themes:  
November: Gratitude 

 

December: Elevate 

 

January: Dream 

 

February: Rise

 
Now, with less than three months until DLDay 2021, we kicked off our celebration this week. Here's how you can join the fun: 
V

isit

 

digitallearningday.org/join/

 

to

 

join the FRS DLDay Network. 

 

Explore 

the DLDay 

n

etwork members

'

 only page 

and 

download 

the custom DLDay network badge, 

Facebook profile frame

, and graphics to share on social media.

 

I

nvite 

ten of your 

colleagues to join the network.  

 

This school year is 

un

like 

any 

that students and teachers have 

experienced

 previously. But 

by working together, we 

still 

can 

connect, share, and grow as a community of educators

 to

 ensure every day is a high-quality, engaging, exciting

,

 and interactive 

d

igital 

l

earning 

d

ay!

 
Join the FRS DLDay network today!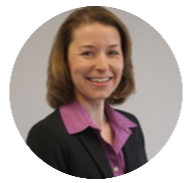 Kristen Loschert is All4Ed's editorial director. Follow her on Twitter @KLoschert.