In the wake of the coronavirus outbreak, schools in all fifty states and the District of Columbia have closed, disrupting instruction for at least 55 million students nationwide. During these prolonged school closures, we must do everything possible to ensure learning continues for every child, including those with disabilities, students of color, students from low-income families, English learners, and students experiencing homelessness, foster care, or those engaged in the juvenile justice system. Although our team currently is working remotely, we remain diligent in our efforts to support the unique needs of our most vulnerable students and help states, districts, and schools adjust to this new climate. Explore the resources below to learn more about the work we are doing to ensure that education equity remains at the forefront during this unprecedented time in our nation's history. 
COVID-19 Resources
Access our remote learning resources
Federal Response: Coronavirus Stimulus
Federal Flash: USDA Decision Threatens Student Access to Free Meals During COVID-19
Additional, much-needed funding for schools is in limbo after President Trump shelves broad coronavirus stimulus negotiations, leaving only the possibility of piecemeal solutions before the presidential election.
Click to Tweet: [email protected] puts @HouseDemocrats #HEROESAct and any prospects for more relief for schools on ice. All the twists—and tweets—on @All4Ed's latest #FederalFlash https://ctt.ec/4dnL6+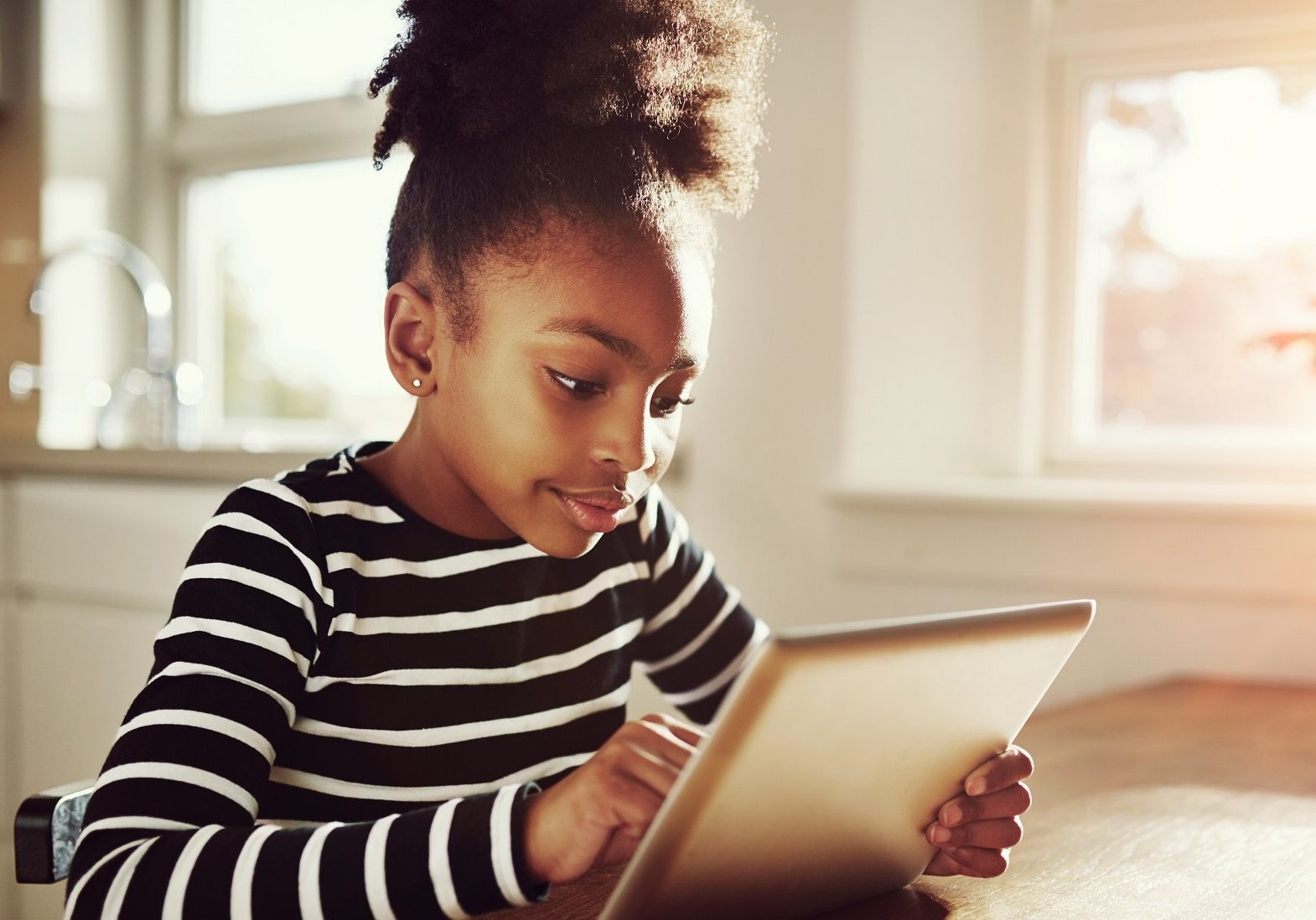 All4Ed Offers Praise for House Democrats Updated HEROES Act
House Democrats passed an updated $2.2 trillion COVID-19 relief package with more funding than the original HEROES Act for education: $225 billion for K-12 schools and higher education, plus $12 billion for home internet access to help close the Homework Gap. We urge the Senate to quickly pass, and the president to sign, this important legislation.
Statement from Deborah Delisle, President and CEO of the Alliance for Excellent Education, on McConnell's COVID-19 Relief Bill
Senate Majority Leader Mitch McConnell attempted to advance legislation in response to COVID-19 that would tie education funding to requirements for reopening and providing funding for private schools. We believe decisions about school reopening should be made at the local level in consultation with health experts and are pleased this legislation did not pass the senate.
Civil Rights and Education Leaders Call the Health, Economic Assistance, Liability Protection, and Schools (HEALS) Act a "Step Backward" and Outline Priorities for Senate Negotiations
All4Ed, joined by eight other civil rights and education advocacy organizations, has urged Congress to protect the highest-need schools and students as lawmakers debate the latest COVID-19 stimulus package offered by Senate Republicans, the HEALS Act. We are concerned this proposal uses federal funds to coerce districts into opening while providing private schools with funds that are desperately needed by public schools. Moreover, no funding is provided to address the connectivity needs of students and families, despite the fact that many districts intend to provide instruction online.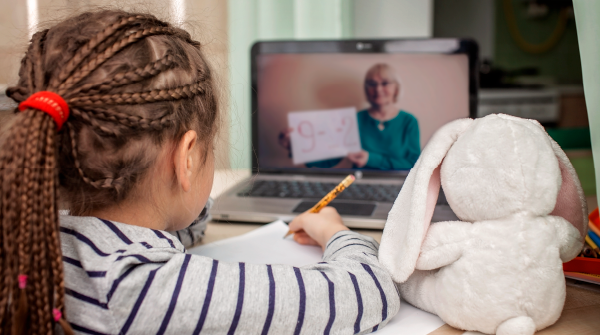 Statement from Deborah Delisle, President and CEO of the Alliance for Excellent Education, on the Coronavirus Child Care and Education Relief Act
The Coronavirus Child Care and Education Relief Act (CCCERA) is comprehensive legislation that provides critical assistance to the families and students impacted most by the COVID-19 pandemic. This legislation includes much-needed funding for states to avoid massive cuts to education and other key services families need now more than ever—including money to provide internet and computers to millions of disconnected households.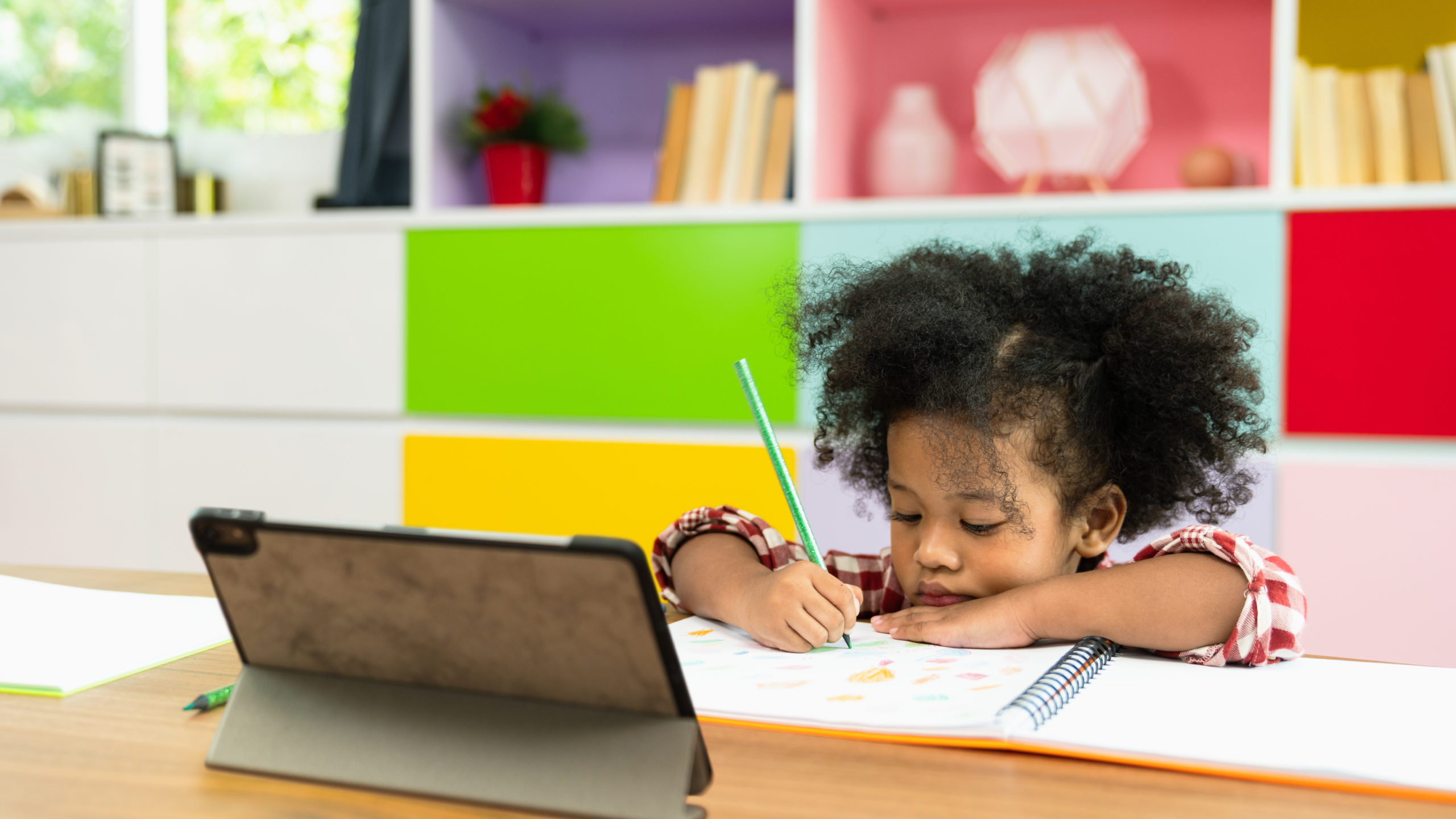 All4Ed Issues Joint Recommendations for States and Districts to Prioritize Equity in the COVID-19 Response and Recovery
In Coronavirus and the Classroom, All4Ed and thirteen partners offer suggested actions for education leaders in six areas: (1) ensuring equity in fiscal policies; (2) meeting students' basic needs; (3) expanding and improving remote learning; (4) easing the high school–to–college transition; (5) extending learning time; and (6) determining students' academic, social, and emotional needs.
Click to Tweet: As states and districts navigate #COVID19's unprecedented disruptions, it is critically important that they target the limited resources to the most vulnerable students. #EdLeaders should look to these #edequity recs from 14 orgs https://all4ed.org/equity-covid-recs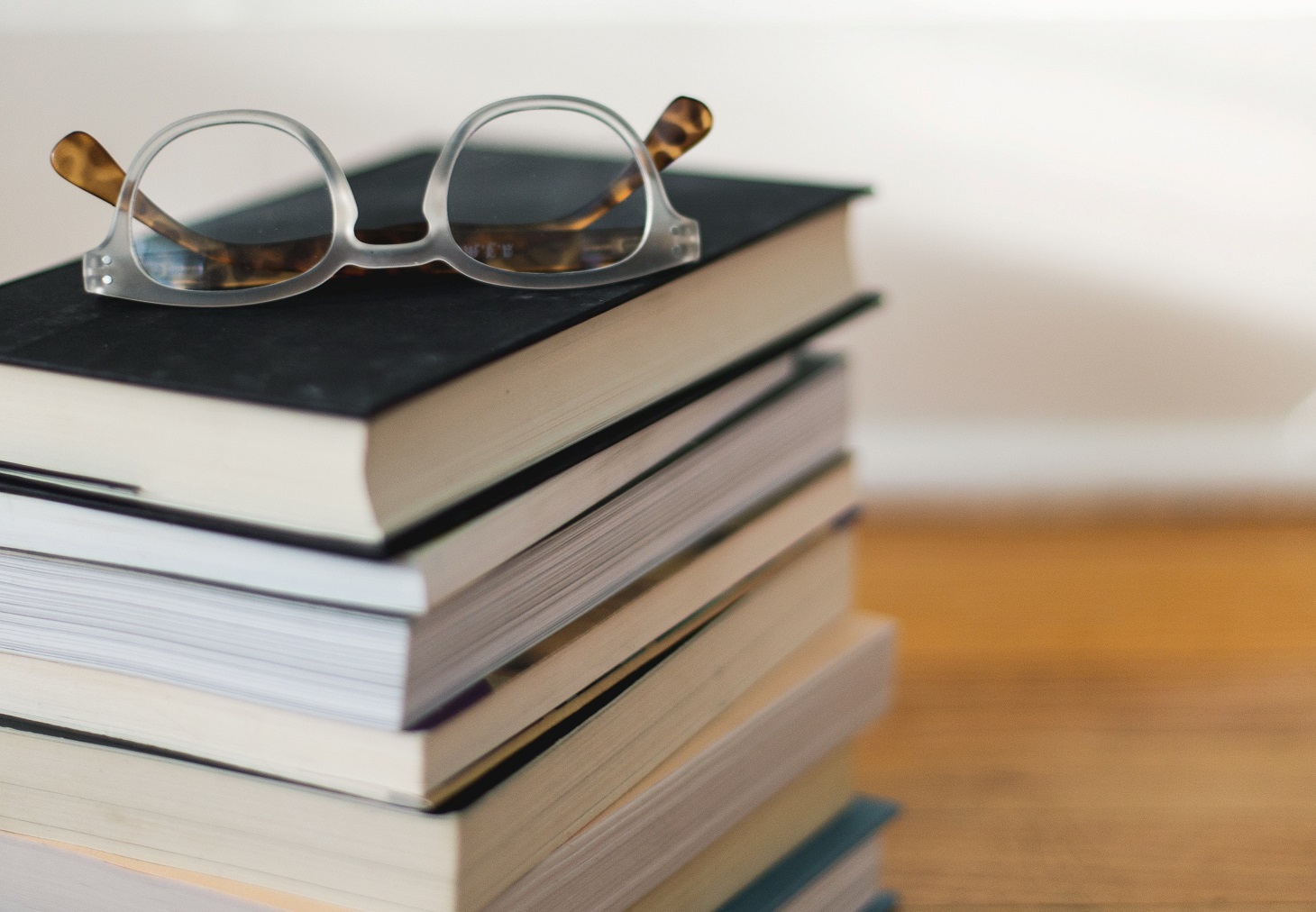 All4Ed President and CEO Deborah Delisle's Statement on the HEROES Act, Congress's Latest Proposal for Coronavirus Relief
On May 12, House Democrats released the Health and Emergency Recovery Omnibus Emergency Solutions (HEROES) Act, which would provide nearly $100 billion for K-12 and higher education and $1.5 billion for internet connectivity. While the additional aid is a step in the right direction, it falls short of the amount states and districts need. All4Ed's President and CEO called on Congress to "to step up for families, educators, and schools."
More Coronavirus Support Resources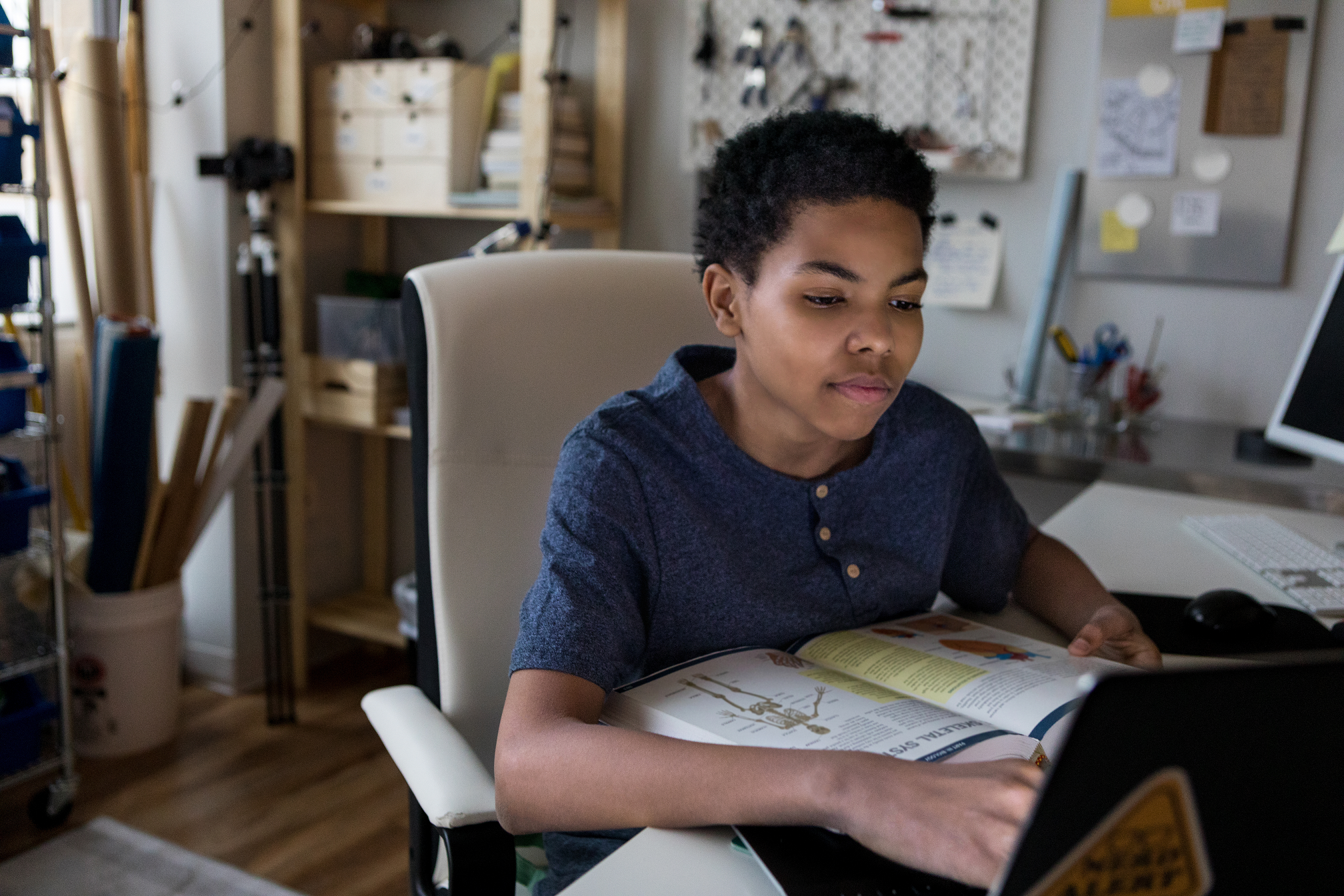 Over 70 Organizations Call on Congress to Provide At Least $250 Billion in Education Stimulus Funding
All4Ed and Nine Partners Call for Transparency in CARES Act Spending to Promote Equity 
The U.S. Department of Education (ED) is allocating billions of dollars to help schools respond to the pandemic. While we applaud ED's quick response to distribute Coronavirus Aid, Relief, and Economic Security Act (CARES) funds, All4Ed and nine partners wrote to ED to ask for additional reporting requirements to ensure transparency and that the needs of our most vulnerable students are prioritized and met.
All4Ed Explains the HEROES Act, House Democrats' Proposal for Additional Emergency Coronavirus Relief
Read our one-page summary of the major provisions related to K-12 schools in the proposed Health and Economic Recovery Omnibus Emergency Solutions (HEROES) Act.
All4Ed Explains What's In the CARES Act Stimulus Package for K-12 Schools
Read our one-page overview of the major provisions affecting K-12 education in the final Coronavirus Aid, Relief, and Economic Security Act (CARES) Act signed by President Trump.
Coronavirus Stimulus: What Relief Is Coming For K-12 and Higher Ed?
In this webinar, hosted by the Education Writers Association, All4Ed joins other education experts to break down what the $2 trillion CARES Act means for education.
All4Ed, Civil Rights Groups, and Education Leaders Urge Congress to Protect Students' Civil Rights as Schools Respond to Coronavirus Outbreak
As the novel coronavirus spreads and prolonged school closures increase nationwide, the leaders of six national civil rights and education advocacy organizations joined together to issue a collective statement.
Education and Civil Rights Advocates Tell Secretary DeVos: Prioritize Equity in Stimulus Funds
All4Ed joined with a dozen state and national organizations to urge the U.S. Department of Education to ensure states' and districts' CARES Act funds reach the students most in need.
How School Leaders Can to Support Their Communities During This Time of Uncertainty
As a school leader people look to you for guidance. Teachers are missing their students and are worried about their students' needs being met. At the same time, parents are trying to balance the needs of their families, their own work—if they are fortunate enough to retain employment themselves—and the uncertainty that lies ahead. Parents are looking to you not just for answers but as a source of connection during this unprecedented time in all of our lives.