A PLANNING & RESOURCE HUB FOR PERSONALIZED, DIGITAL LEARNING
Future Ready Schools® helps K-12 public, private, and charter school leaders plan and implement personalized, research-based digital learning strategies so all students can achieve their full potential.
BECOME FUTURE READY
Join thousands of school leaders by taking the Future Ready District Pledge and participating in the conversation.
Resources for School District Leaders to
Become Future Ready.
Learn about the effort, and what it takes to become a Future Ready school district.
Join thousands of superintendents who have committed to lead a digital learning transformation in all schools, for all students.
Check out the personalized professional learning opportunities including virtual events, readiness assessments, mentoring, and free resources.
Already taken the pledge?
Visit the FRS Interactive Planning Dashboard to take your next steps to a successful Future Ready Schools® digital transformation.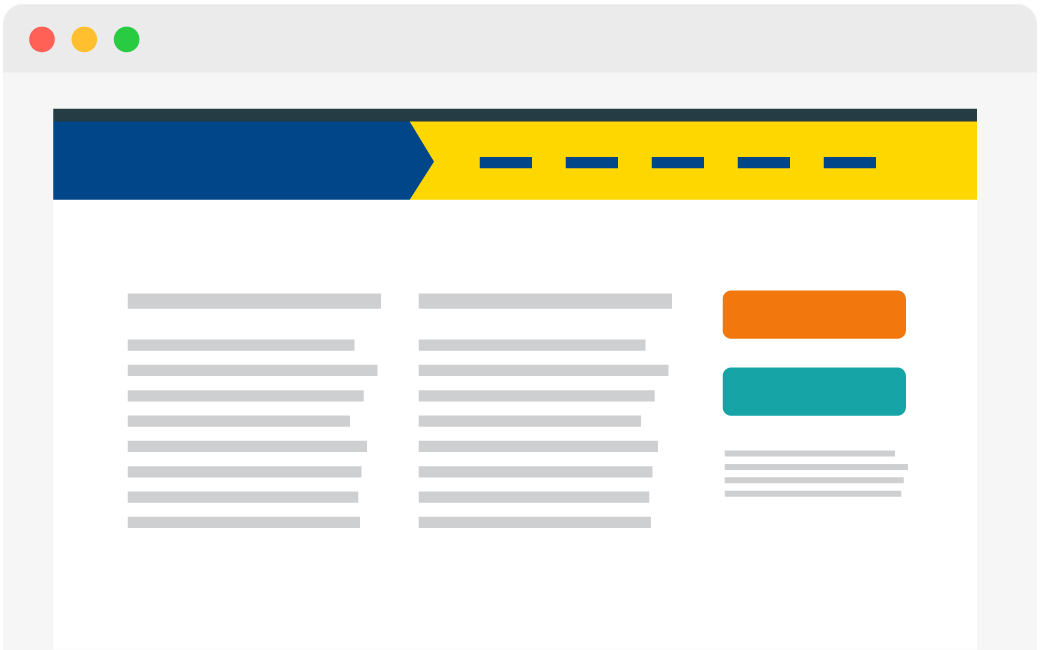 Support for Future Ready Schools®