Just as social, emotional, behavioral, and well-being skills are most effective when intertwined with academic content and standards, a highly collaborative leadership culture leverages the strengths and input of staff members, students, parents, and business and community partners while building positive working relationships and enthusiasm for change.
The CASEL Collaborating Districts Initiative, a multi-district effort started in 2011, suggests some ideas for implementation:
embedding SEL in strategic plans, budgets, and hiring practices;
making time for explicit SEL instruction using vetted curriculum;
developing SEL standards;
integrating the work into curriculum and instruction in the core subjects;
implementing professional learning that strengthens adults' SEL skills and instructional abilities;
communicating clearly about SEL infusion to all stakeholders;
investing in a dedicated SEL team that rolls out the effort in a way that's right for each school; and
reinforcing that SEL skills are a high priority by demonstrating in every leadership action
Establishing a collaborative and mutually respectful climate and culture is essential for effective implementation as well as ongoing sustainability of meeting the health and wellness needs of all individuals in the system. When staff and students are empowered and encouraged with opportunities that foster agency, they can lead activities, share needs, and offer insight into the health and well-being of their learning environments
Leading a student health and well-being initiative has immense individual and collective benefits, but it cannot be done by one individual alone. In future ready schools, all staff members take ownership of the building and district culture, as well as their influence on it. Involving staff, students, and stakeholders early and often is not only a determining factor in successful implementation, it also ensures an effective communication strategy and yields timely demonstration and measurement of outcomes.
How does school and district leadership model the importance of health and well-being to district employees?
What collaborative partnerships must be in place to ensure long-term commitment to health and well-being?
What key characteristics have been identified as defining factors of your health and well-being program?
Social-emotional learning, health, and well-being, and the corresponding skills, can mean different things to different people. How are you narrowing your focus so that your students' needs are best met?
How are health and well-being focal points communicated and explained to teachers?
What goals and measurements are in place to track and celebrate system-wide progress?
In what ways can communication and understanding around SEL, health, and well-being be improved?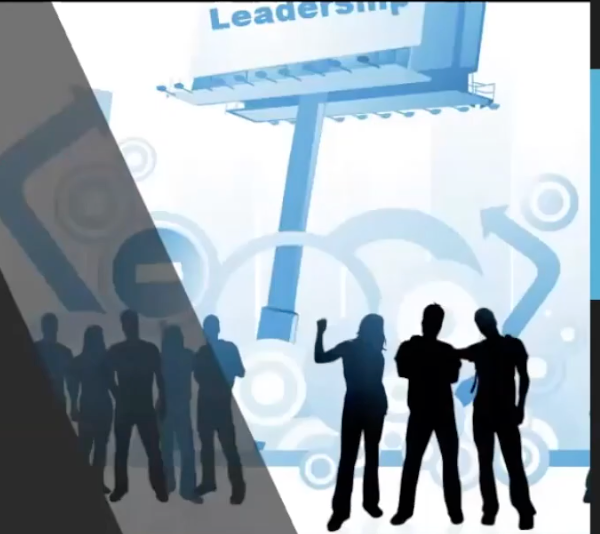 Leading for Equity in Education with Dr. Rosa Perez-Isiah
Future Ready Advisor, Dr. Rosa Perez-Isiah, shares her message on three strategies for leading through equity.
Agency among teachers and students
To transform schools, input from teachers and students about the school modernization process is critical. Administrators and teachers must be aligned to successfully influence school culture and policies that positively influence student learning.