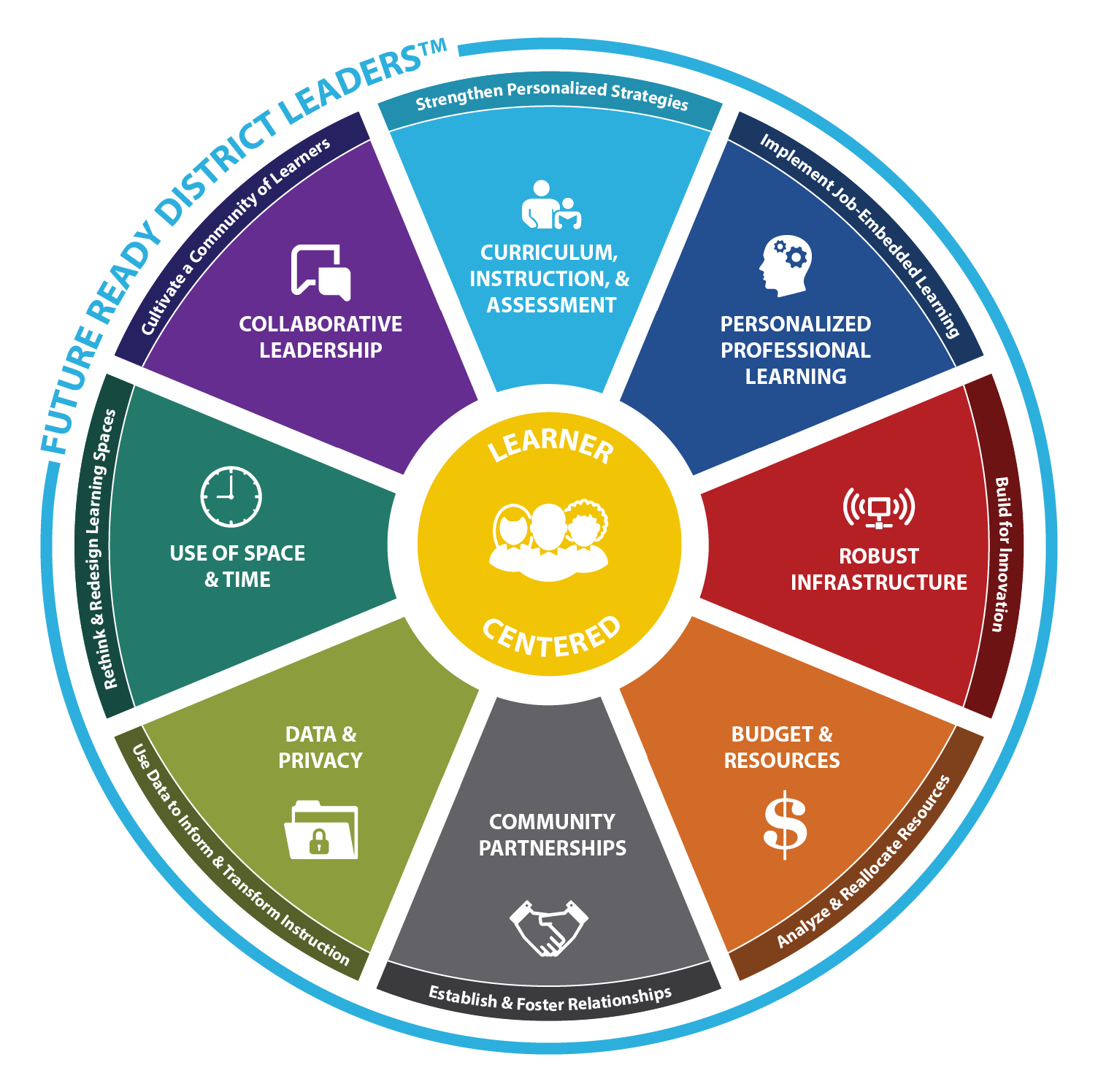 Leadership and school culture create the foundation of schools that are future ready.
As such, district leadership provides a vital pillar for transformation. Future Ready District Leaders™ (FRS District Leaders) invest in collaborative leadership instead of autocratic structures, create a dynamic culture of innovation, lead the development and support of a vision for teaching and learning that is both personal and authentic, and work diligently to model desired outcomes. FRS District Leaders work diligently to remove unnecessary roadblocks while modeling a culture grounded in relationships and trust. They empower school-level leaders to implement their school's vision for teaching and learning while providing the opportunities, time, and needed resources for them to grow professionally.
FRS District Leaders maintain a robust vision of teaching and learning, as well as model and implement personalized professional learning opportunities to get there. They ensure equitable access for all students while redesigning learning spaces to match the envisioned pedagogy. In addition, these leaders promote the effective and efficient use of data to support student learning while ensuring the highest levels of student privacy.
FRS District Leaders also collaborate with the community they serve and maintain a laser-like focus on long-term financial, pedagogical, and political sustainability. Ultimately, FRS District Leaders systematically plan and work to enact policies that ensure instructional practices maximize student learning outcomes. The Future Ready District Leaders™ framework is predicated on the belief that every student, regardless of the zip code a student calls home, should have the needed access and opportunities to maximize a student's individual gifts and abilities.
FRS District Leaders believe that all students, regardless of where they live, should have access to opportunities to maximize their gifts and abilities.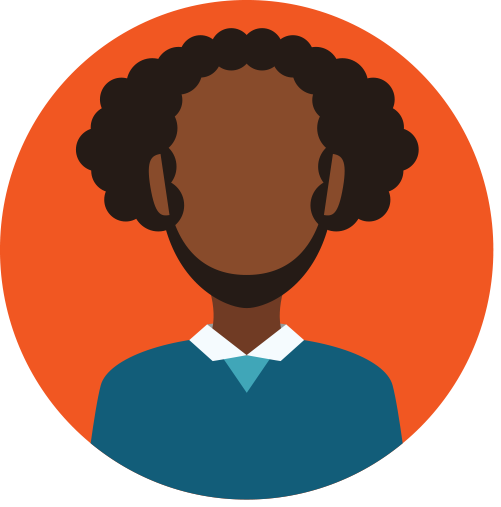 "[The Future Ready Schools®] resources have provided insight and probing conversations on how to improve my district's future planning and vision."
Superintendent
Why Future Ready District Leaders™ Matter
District leaders promote risk taking through collaboration and empowerment of both staff members and students while celebrating progress along the way.
District leaders create the districtwide culture of shared ownership for professional growth
District leaders establish and foster relationships to support school culture and vision and build long-lasting community partnerships.
District Leaders Advisors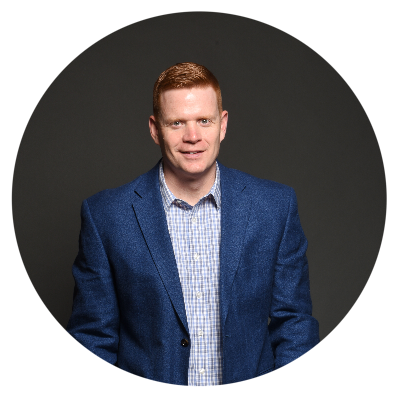 Matt Miller
Lead Advisor & Superintendent, Lakota School District (OH)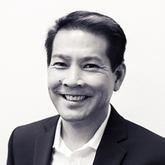 Dr. David Miyashiro
Superintendent, Cajon Valley Union School District (CA)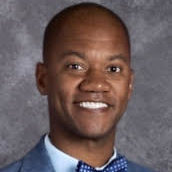 Marlon Styles
Superintendent, Middletown City School District (OH)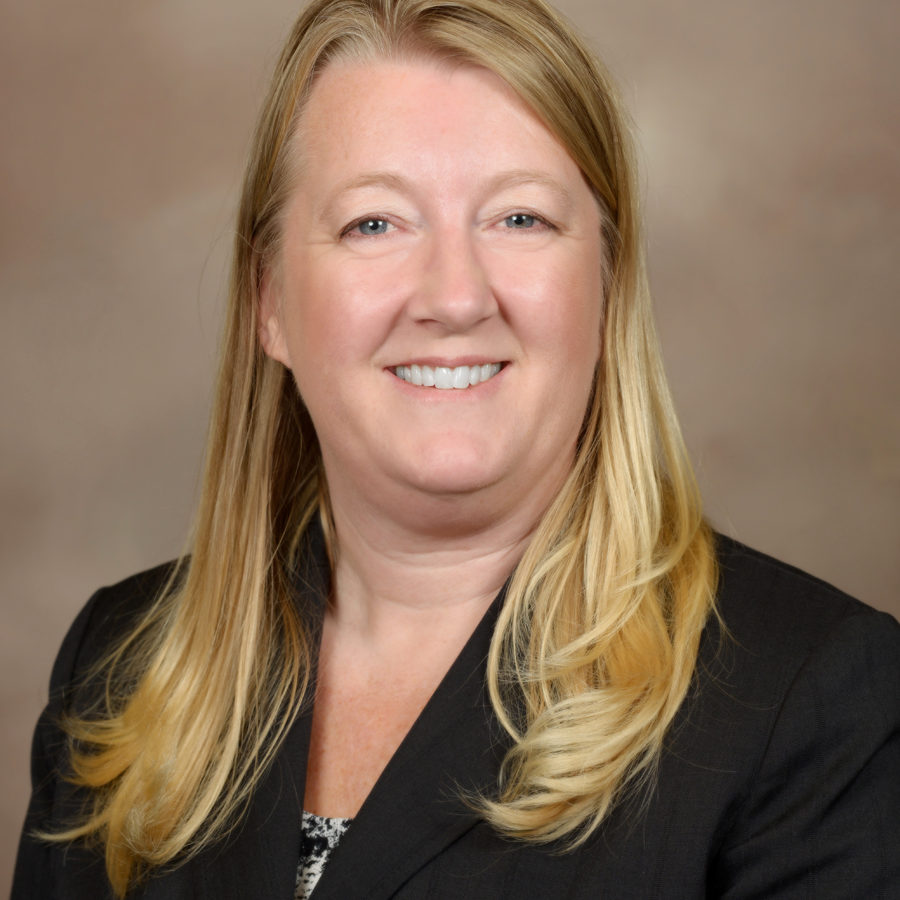 Dr. Kim Buryanek
Associate Superintendent, Sioux City Community School District (IA)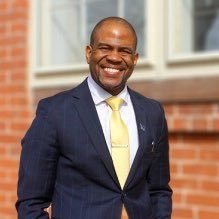 Dr. Michael T. Conner
Superintendent, Middleton Public Schools (CT)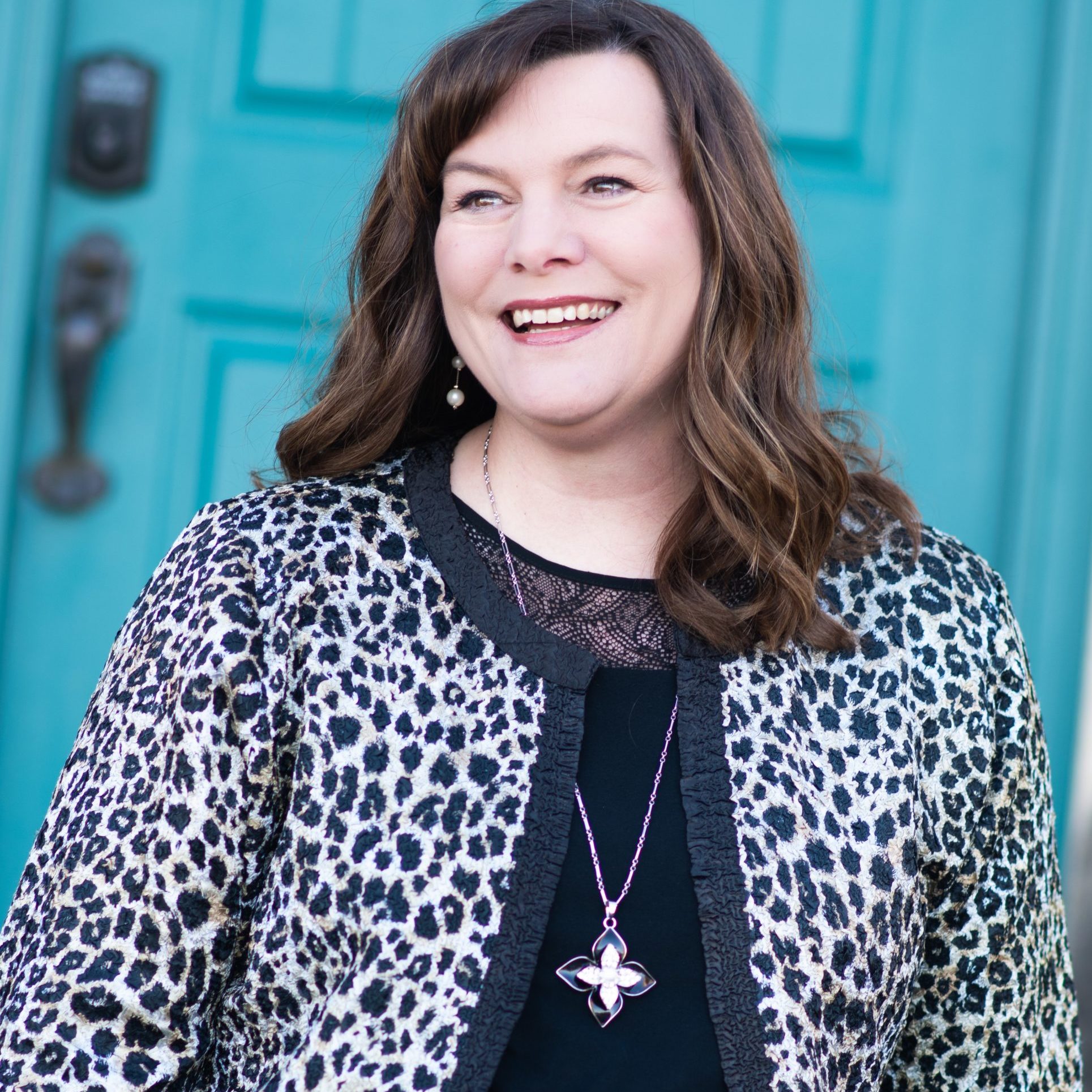 Jill Siler
Superintendent, Gunter ISD (TX)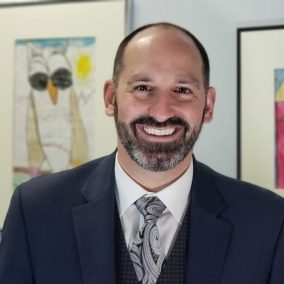 Dr. Michael Salvatore
Superintendent of Schools, Long Branch Public Schools (NJ)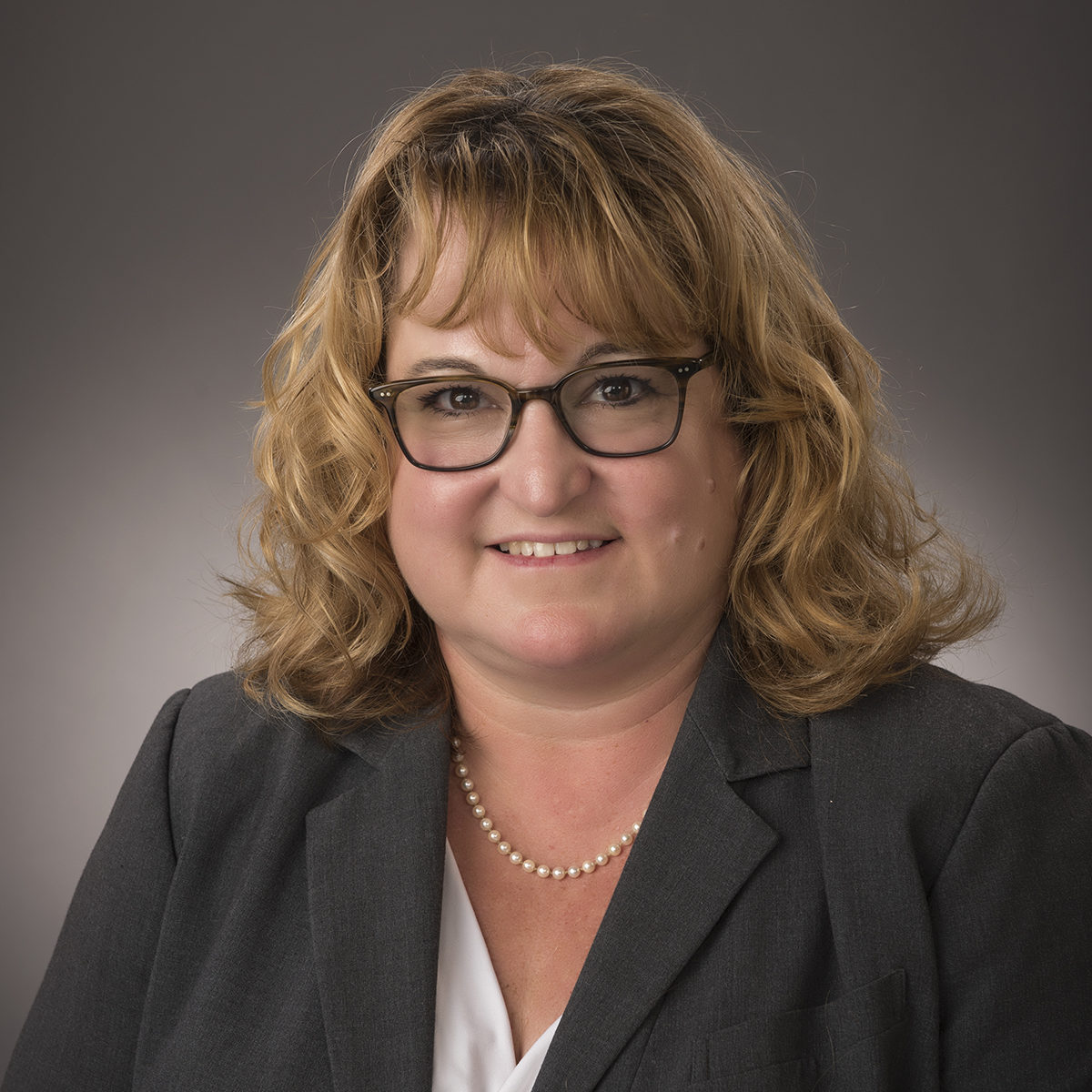 Dr. Holly Edds
Superintendent, Orcutt Union School District (CA)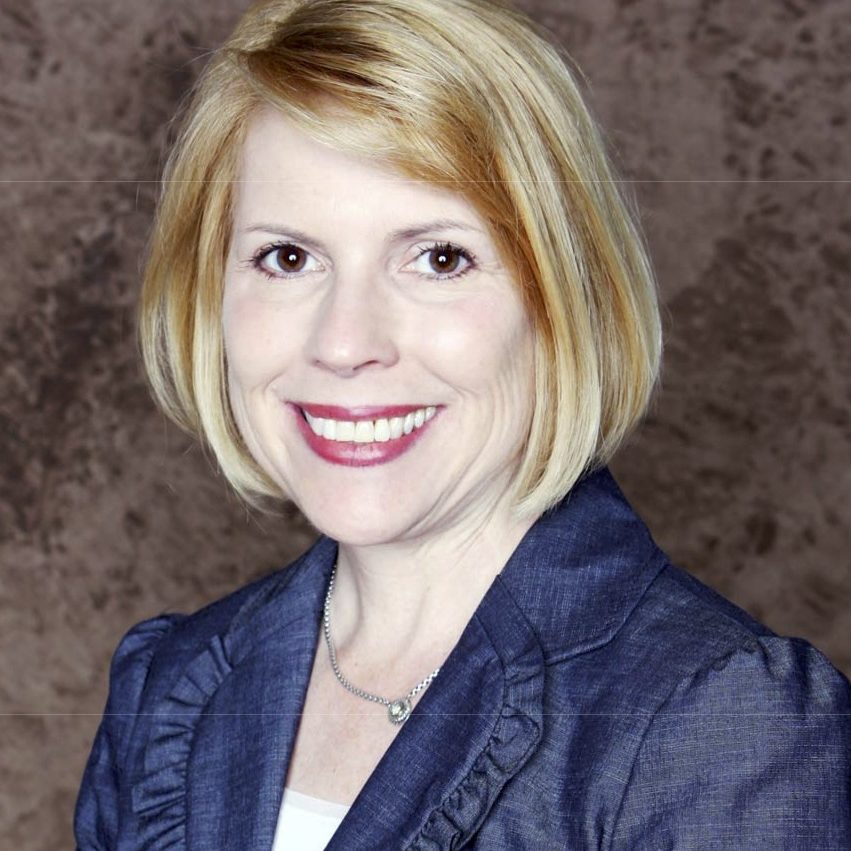 Dr. Suzanne Lacey
Superintendent, Talledaga Public Schools (AL)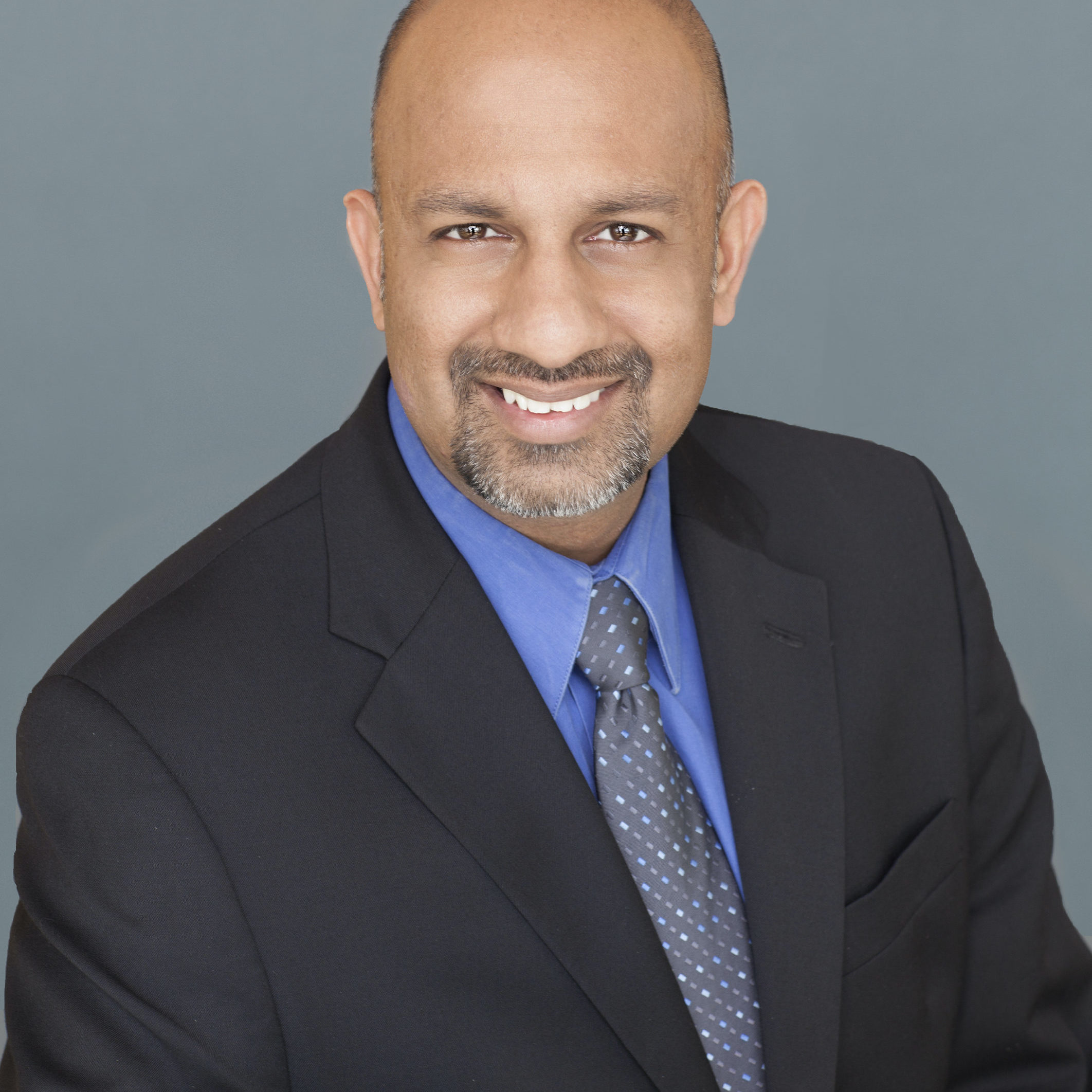 Neil Gupta
Director of Secondary Education, Worthington School District (OH)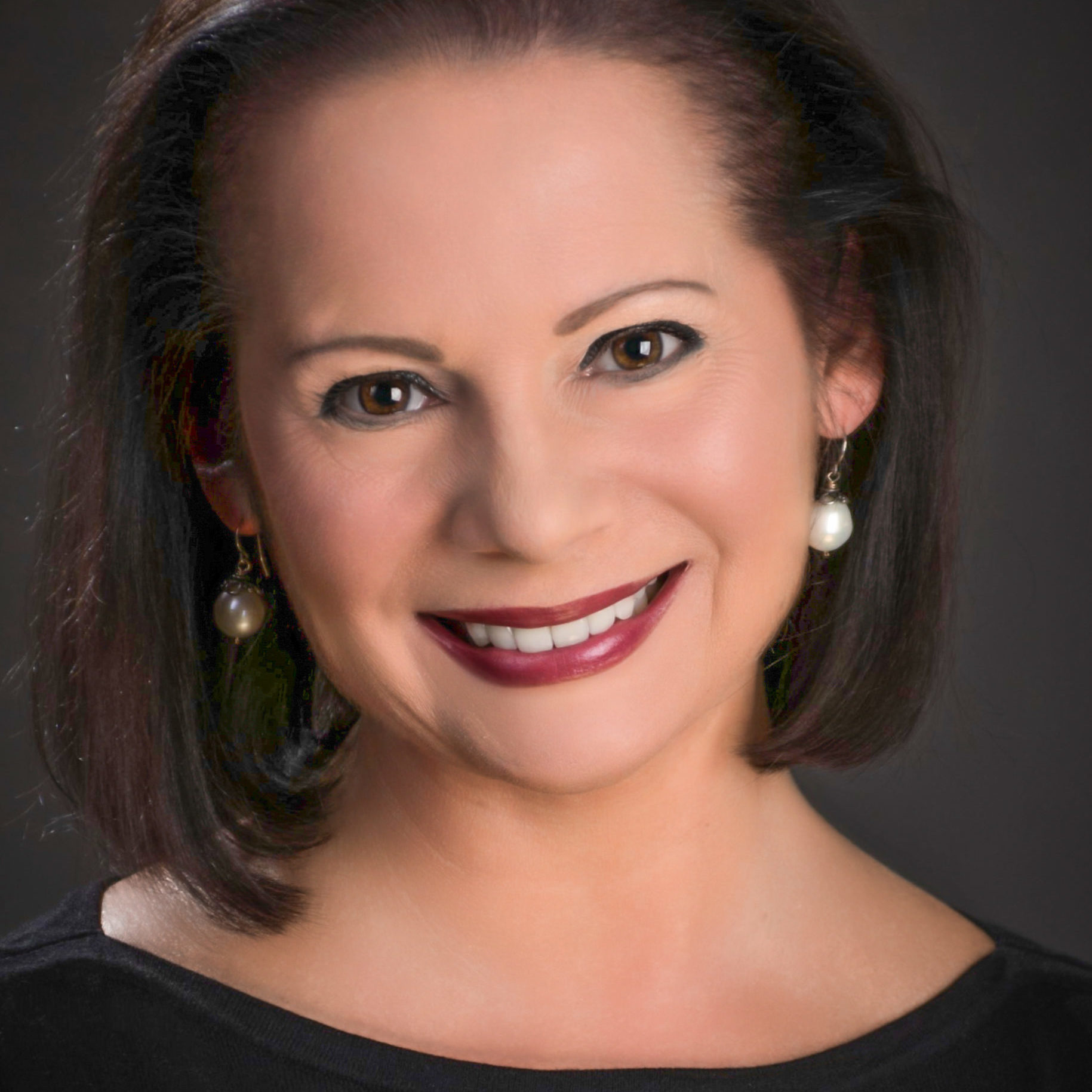 Susan Enfield
Superintendent, Highline Public Schools (WA)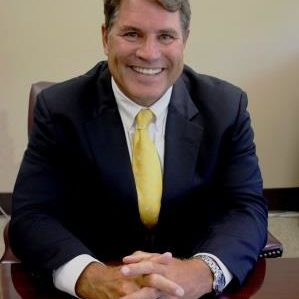 Dr. William O. George III
Superintendent, Middletown Township Public Schools (NJ)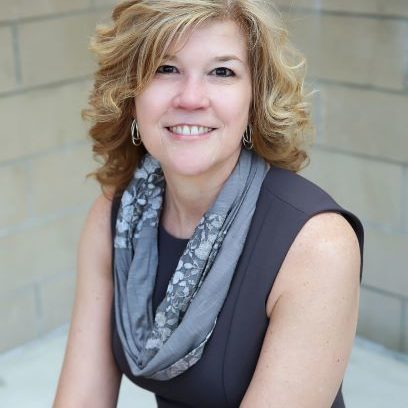 Amy Harker
Career and Innovation Specialist, Northeast Ohio Career Education Center (OH)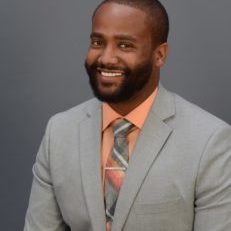 Dr. Howard E. Fields
Assist Superintendent of Human Resources, Kirkwood School District (MO)
Julie Mitchell
Superintendent, Rowland Unified School District (CA)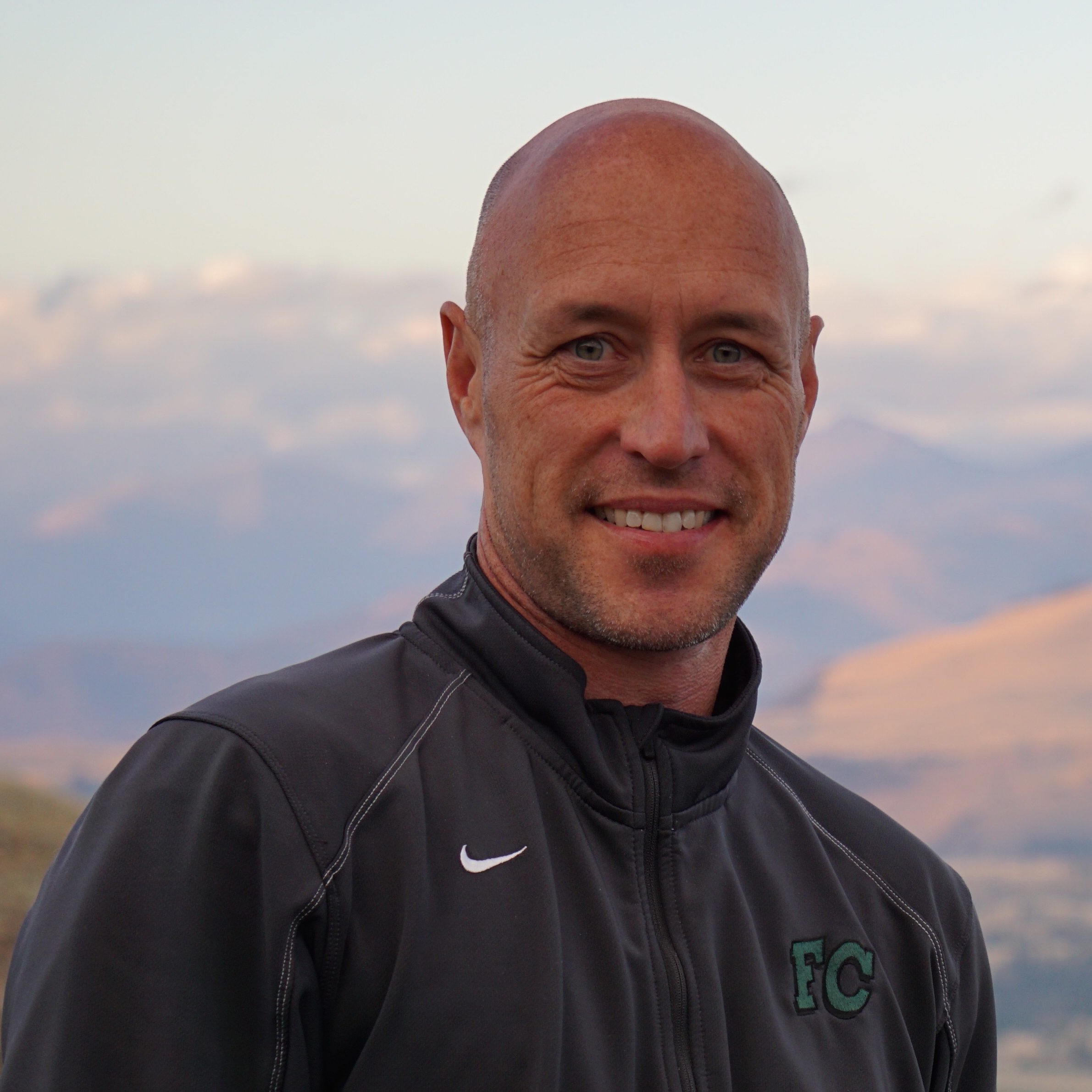 Dr. Joe Sanfelippo
Superintendent, Falls Creek School District (WI)