Future Ready Schools® Frameworks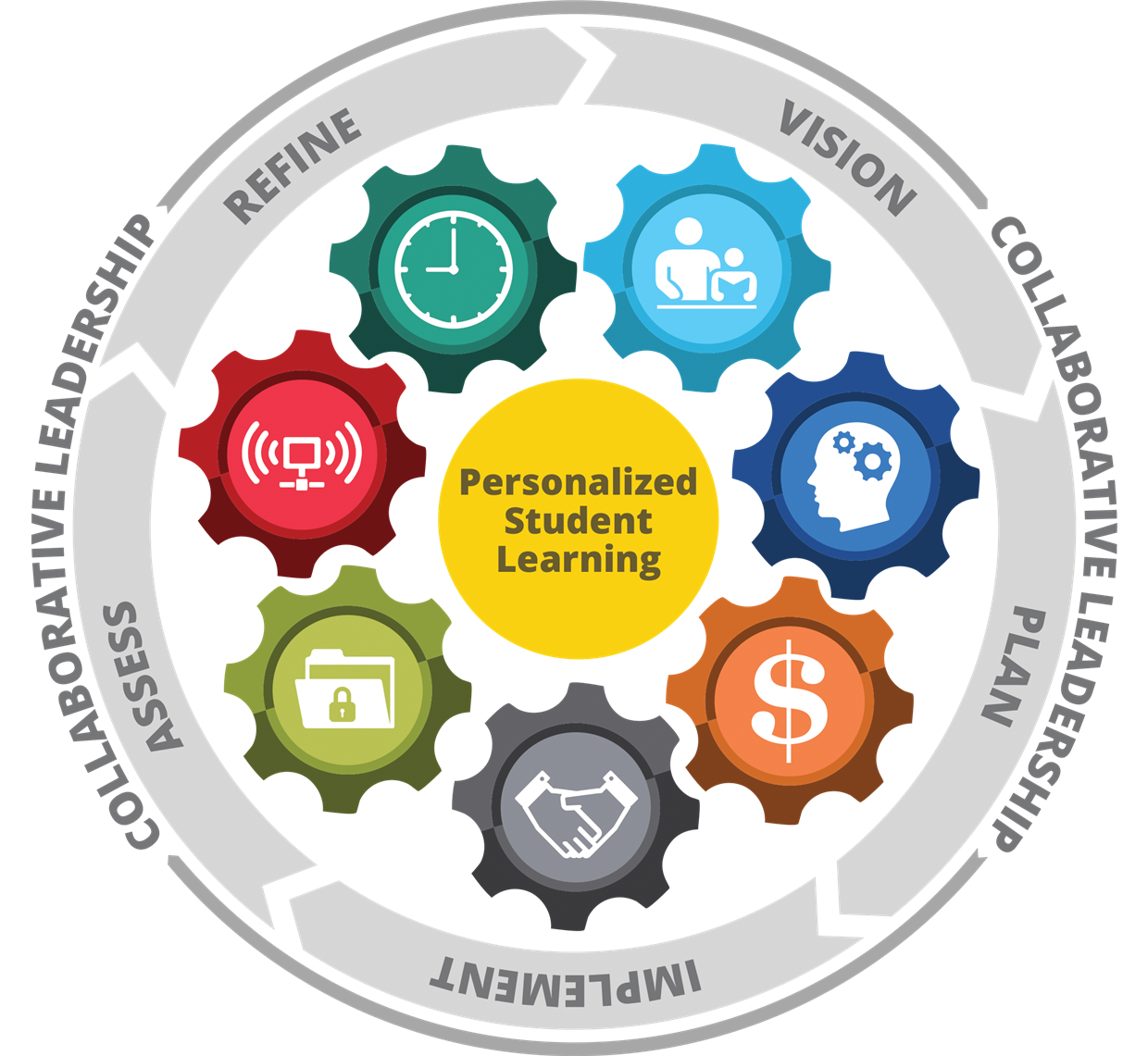 A structure for digital learning visioning, planning, and implementation
At the heart of Future Ready Schools® (FRS) and the Interactive Planning Dashboard is the Future Ready Framework, a robust structure for digital learning visioning, planning, and implementation focused on student-centered learning.
The research-based framework emphasizes collaborative leadership and creating an innovative school culture. All content focuses on seven key areas (called gears), plus leadership, each of which is addressed during the comprehensive planning process. This framework keeps student learning at the heart of all decisionmaking.
Explore the Future Ready Framework Gears
FRS leadership frameworks help educators think strategically about student-centered learning
FRS is excited to release four new frameworks that will join the previously released Future Ready Librarians® framework that started all the excitement for school-based programming to complement FRS district planning. All FRS frameworks serve as the basis for programming for FRS district leaders, principals, instructional coaches, technology leaders, and librarians. These frameworks were designed by leading practitioners in the field and will help educators in similar positions share expertise and leverage the power of the FRS network.
Download the leadership based frameworks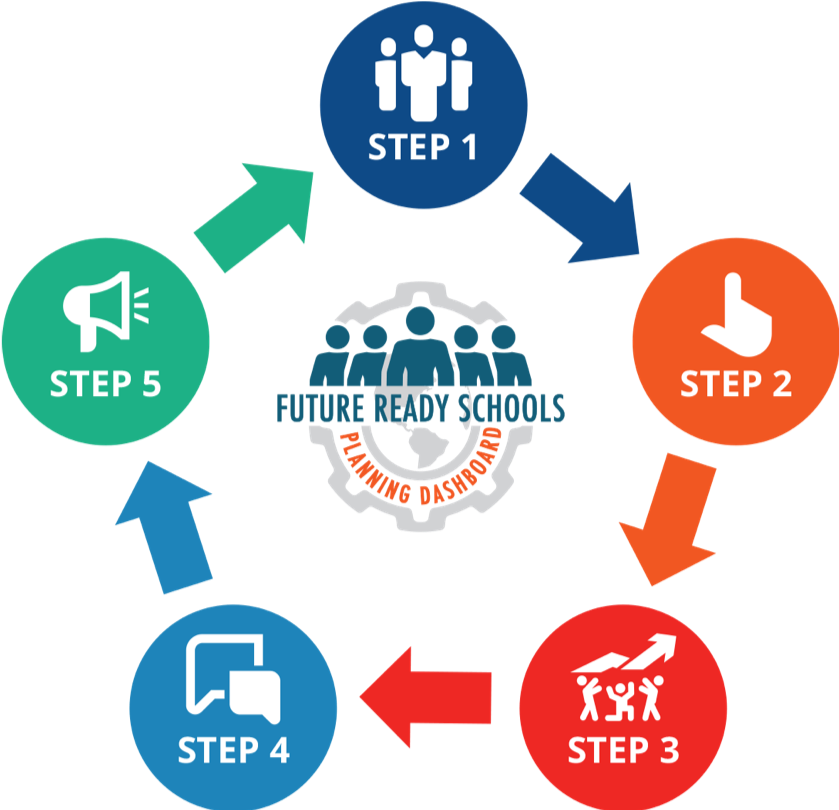 Ready to create a plan using the framework?
Explore the Future Ready Planning Dashboard
The Interactive Planning Dashboard offers districts a five-step planning process and a way to collaborate and align research-based strategies and practitioner recommendations with each district's specific needs.