In the wake of the coronavirus outbreak, schools in all fifty states and the District of Columbia have closed, disrupting instruction for at least 55 million students nationwide. During these prolonged school closures, we must do everything possible to ensure learning continues for every child, including those with disabilities, students of color, students from low-income families, English learners, and students experiencing homelessness, foster care, or those engaged in the juvenile justice system. Although our team currently is working remotely, we remain diligent in our efforts to support the unique needs of our most vulnerable students and help states, districts, and schools adjust to this new climate. Explore the resources below to learn more about the work we are doing to ensure that education equity remains at the forefront during this unprecedented time in our nation's history. 
COVID-19 Resources
Access our remote learning resources
Federal Response: Coronavirus Stimulus
Federal Flash: What's Missing from House Democrats' Latest Coronavirus Bill? A Lot…
Education advocates were looking for a heroic response from Congress to support students' learning while schools are closed and their recovery when schools reopen. They were largely let down. And in a more predictable disappointment, the Education Department released final Title IX regulations.
Click to Tweet: The #HEROESAct is not heroic enough when it comes to education. What's in @HouseDemocrats proposed package for K-12 schools, plus advocates say @BetsyDeVosED's new #TitleIX rule undermines civil rights protections. Watch #FederalFlash https://youtu.be/TzEPw6dDZxw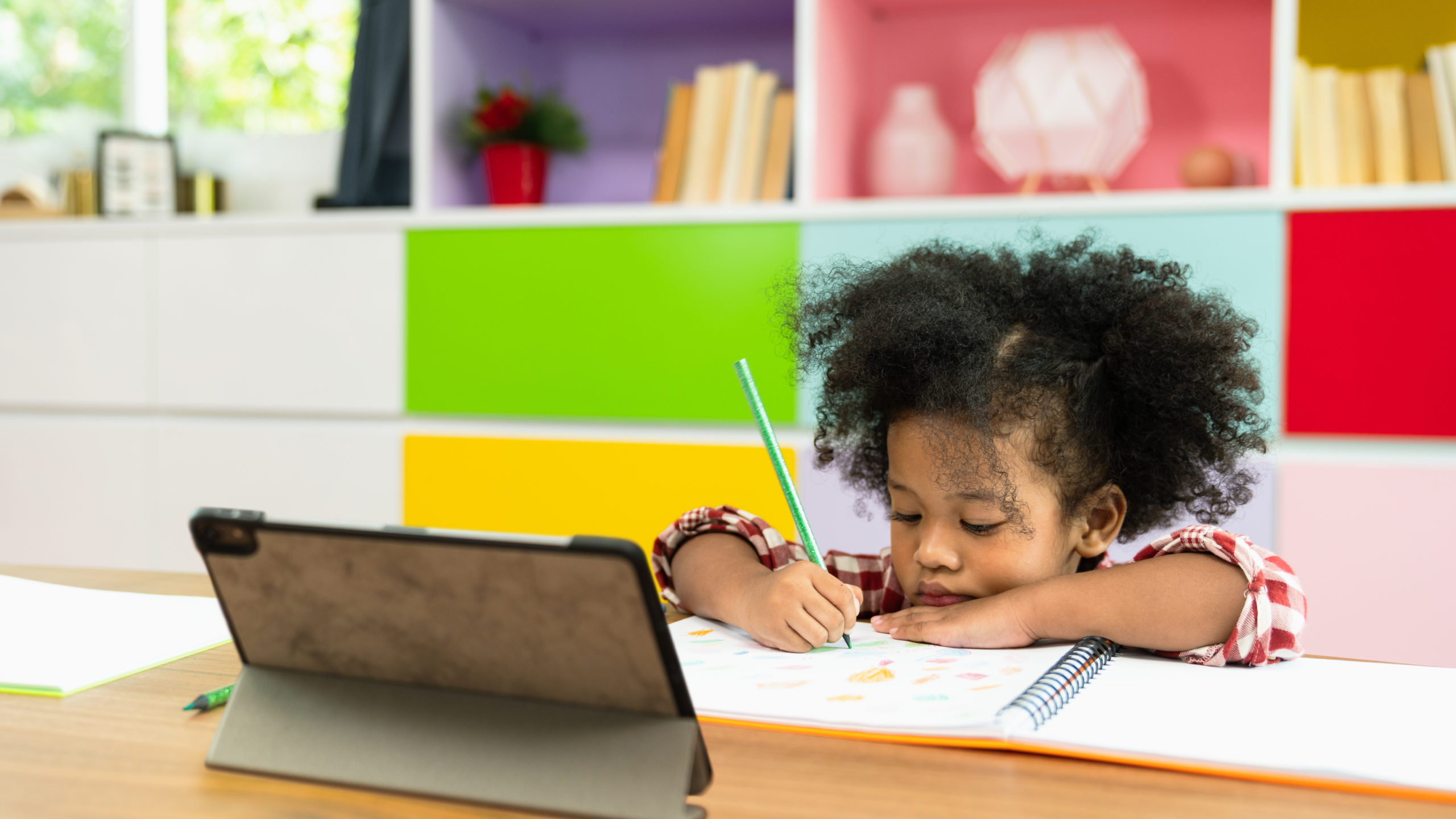 All4Ed Issues Joint Recommendations for States and Districts to Prioritize Equity in the COVID-19 Response and Recovery
In Coronavirus and the Classroom, All4Ed and thirteen partners offer suggested actions for education leaders in six areas: (1) ensuring equity in fiscal policies; (2) meeting students' basic needs; (3) expanding and improving remote learning; (4) easing the high school–to–college transition; (5) extending learning time; and (6) determining students' academic, social, and emotional needs.
Click to Tweet: As states and districts navigate #COVID19's unprecedented disruptions, it is critically important that they target the limited resources to the most vulnerable students. #EdLeaders should look to these #edequity recs from 14 orgs https://all4ed.org/equity-covid-recs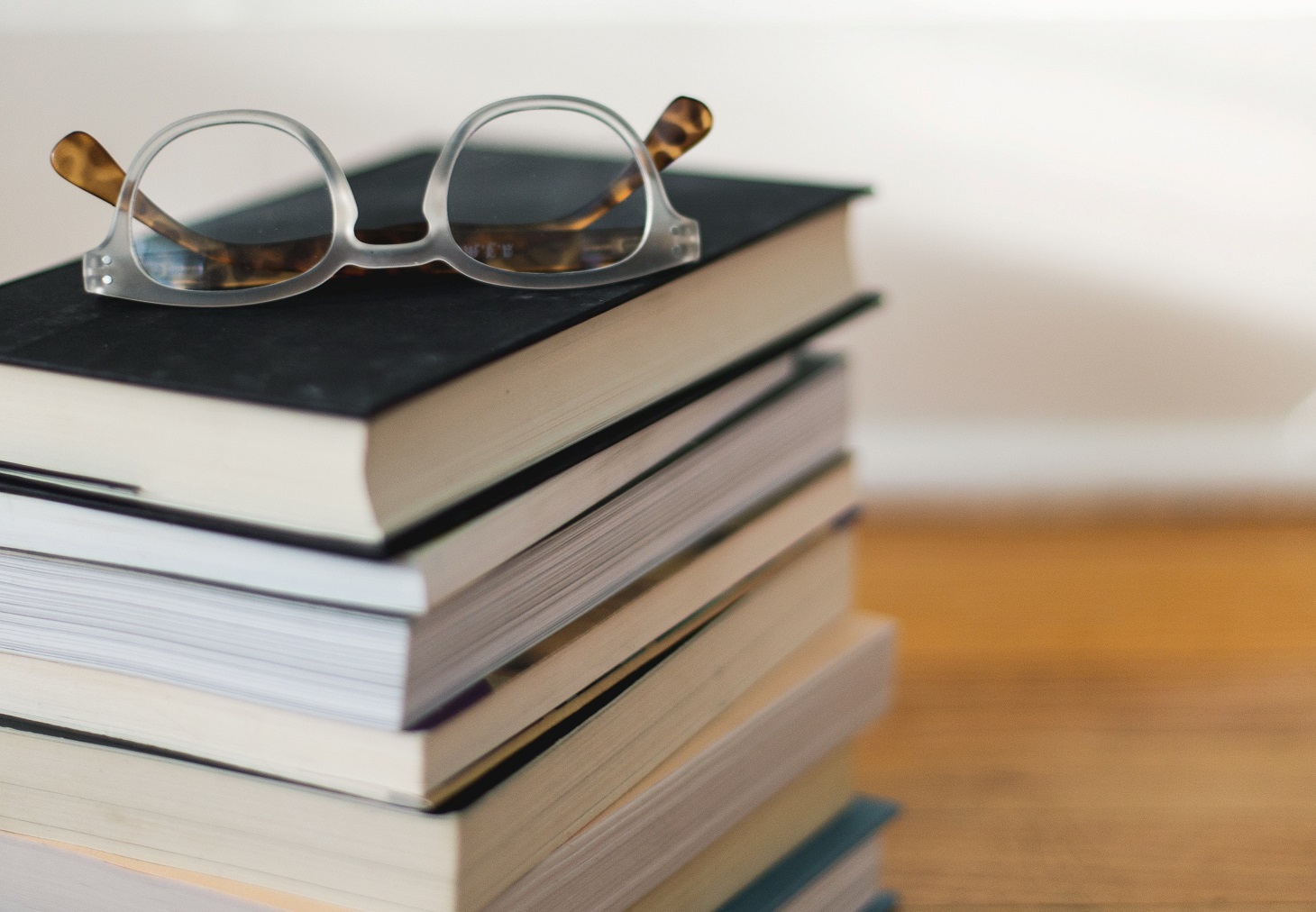 All4Ed President and CEO Deborah Delisle's Statement on the HEROES Act, Congress's Latest Proposal for Coronavirus Relief
On May 12, House Democrats released the Health and Emergency Recovery Omnibus Emergency Solutions (HEROES) Act, which would provide nearly $100 billion for K-12 and higher education and $1.5 billion for internet connectivity. While the additional aid is a step in the right direction, it falls short of the amount states and districts need. All4Ed's President and CEO called on Congress to "to step up for families, educators, and schools."
Over 70 Organizations Call on Congress to Provide At Least $250 Billion in Education Stimulus Funding
Click to tweet: Education funding was decimated after the Great Recession. We cannot let that happen again. That's why @All4Ed joined 70+ stakeholders to call for $250 billion to stabilize education funding in the wake of COVID-19
All4Ed and Nine Partners Call for Transparency in CARES Act Spending to Promote Equity 
The U.S. Department of Education (ED) is allocating billions of dollars to help schools respond to the pandemic. While we applaud ED's quick response to distribute Coronavirus Aid, Relief, and Economic Security Act (CARES) funds, All4Ed and nine partners wrote to ED to ask for additional reporting requirements to ensure transparency and that the needs of our most vulnerable students are prioritized and met.
More Coronavirus Support Resources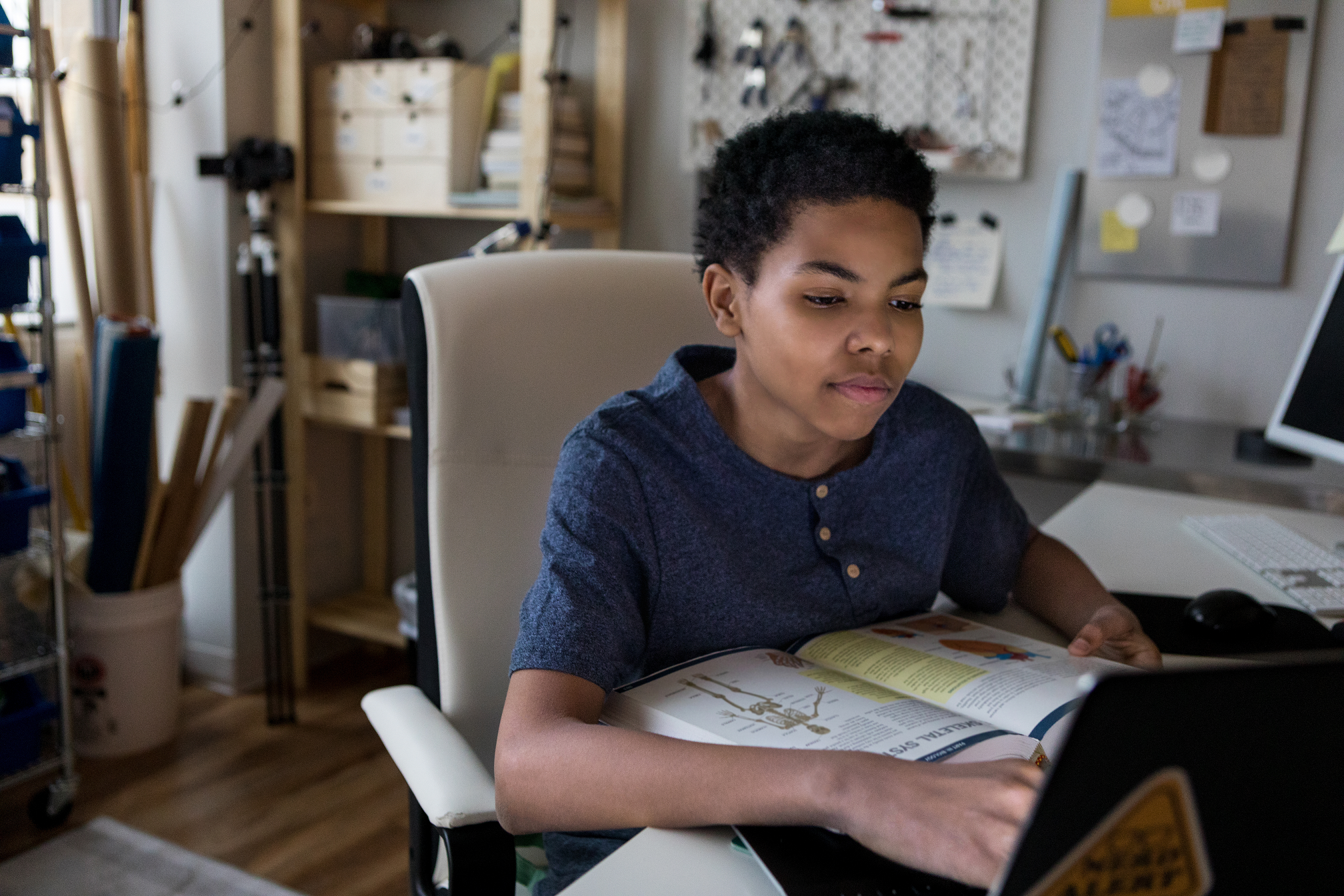 How School Leaders Can to Support Their Communities During This Time of Uncertainty
As a school leader people look to you for guidance. Teachers are missing their students and are worried about their students' needs being met. At the same time, parents are trying to balance the needs of their families, their own work—if they are fortunate enough to retain employment themselves—and the uncertainty that lies ahead. Parents are looking to you not just for answers but as a source of connection during this unprecedented time in all of our lives.
Support Home Internet
More than 7,500 educators and others joined together to send a strong message to federal policymakers:
Students need internet access at home to continue learning while school buildings are closed.
Unfortunately, the effort is not over. Congress passed an historically huge stimulus package in response to the coronavirus crisis but didn't include additional dedicated funding for home internet access. The Federal Communications Commission (FCC) also has yet to expand funding for home internet access.
At least 124,000 schools are closed due to COVID-19, impacting 55.1 million students, and there's no end in sight. We need your help to continue urging federal policymakers to expand home internet access.
How Is Your District Preparing for a Potential Long-Term Closure?
In times like this, with so much uncertainly, the Future Ready Schools® (FRS) network comes together to do exactly what we envisioned for it five years ago—support each other with tools, resources, and advice as districts embark on similar challenges. In March, the FRS network did just that during an hour-long Twitter chat led by Carl Hooker (@MrHooker), FRS faculty member and long-time educator. The purpose of the chat was to support schools that have closed, those that are developing contingency plans, and the countless educators that are working through "what if" scenarios. Carl, along with hundreds of educators from coast to coast, were able to collaborate, share ideas, and help each other problem solve around the issues that are weighing heavy on everyone's mind— How do we ensure that our students' academic, social, and emotional needs are met in the event that their school closes due to the coronavirus?