Future Ready Librarians have a variety of top-notch skills and abilities, writes Mark Ray in eSchool News.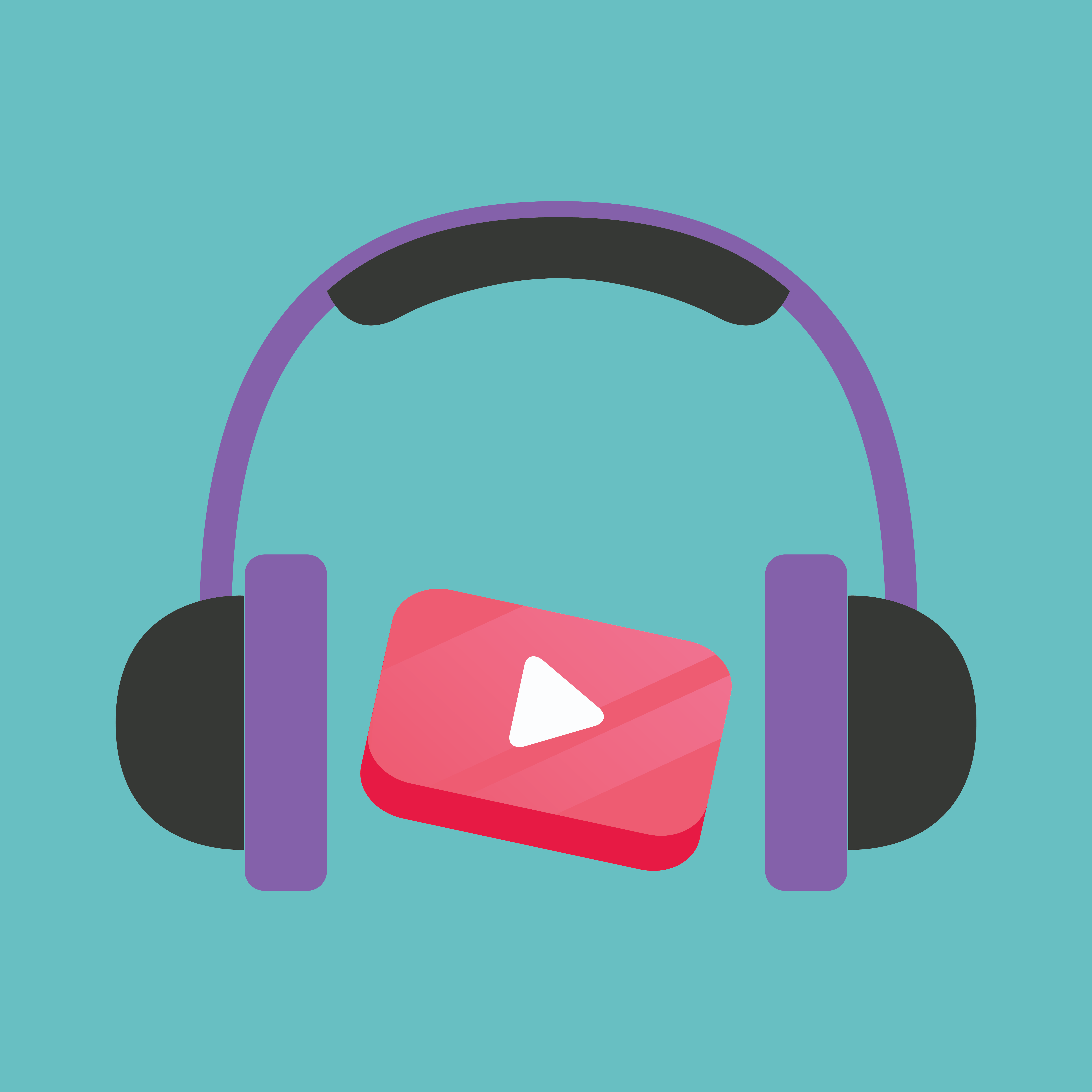 Looking for more inspiration leadership support? Subscribe to the new Future Ready Podcast
The new Future Ready Schools® (FRS) podcast series, Leading Through Unprecedented Times, looks at how teaching and learning have shifted online overnight due to mandated school closures across the nation. FRS leaders are simultaneously addressing and amplifying equity issues among marginalized groups as schools become the community hub for food distribution and human connection. Listen to powerful stories from school and district leaders who are overcoming adversity and offering their communities hope as they lead through unprecedented times!
"We spend time every day recharging our phones but often go months without recharging ourselves. If we have learned nothing over the past year, it is that we must recharge ourselves as well." -Thomas C. Murray, Director of Innovation, Future Ready Schools® The year 2020 definitely was not a drill. However, if you watch former…