Leading practitioners lend time and expertise to benefit the Future Ready Schools® Network
The Future Ready advisory team is an amazing group of educators and administrators who have "been there, done that" when it comes to implementing innovative practices in their districts and schools and using the FRS tools and resources to guide their planning efforts. This diverse group of educators is integrally involved in all aspects of FRS programming including developing institute and workshop agendas; creating papers and/or policy guides; facilitating webinars and events; promoting the Network; and supporting long-term goal and vision setting.
FRS is extremely grateful to its fantastic advisory team! Each member provides honest, thorough, and grounded feedback that results in a powerful suite of research-informed, practitioner-approved offerings from which the FRS Network benefits consistently.
Future Ready Advisory Team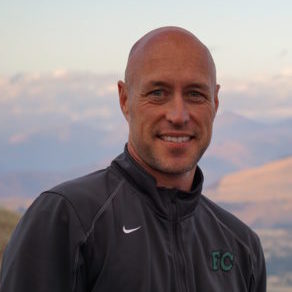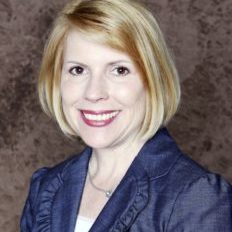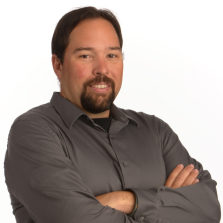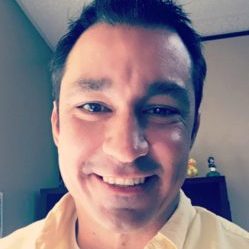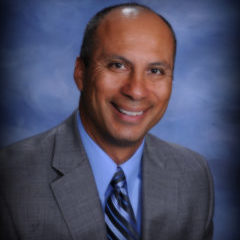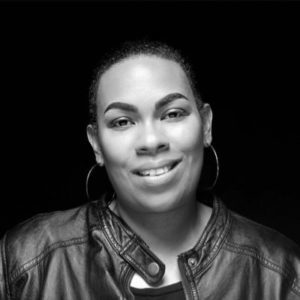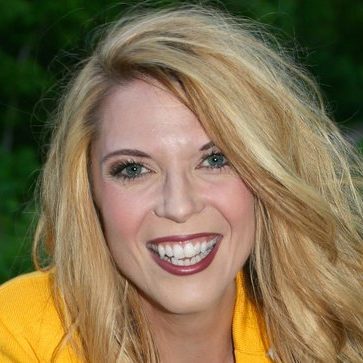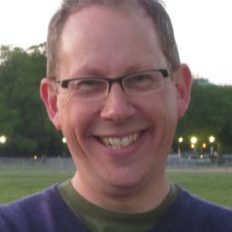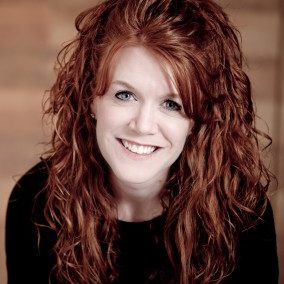 Shannon McClintock Miller
Future Ready Working Group
Ann Linson
East Noble School District (IN)
Gail Pletnick
Dysart Unified School District (AZ)
Greg Little
Lexington 1 District (SC)
John Carver
Maury County Public Schools (TN)
Matt Friedman
Downingtown School District (PA)
Matt Miller
Lakota Local Schools (OH)
Mario Andrade
Bristol Warren Regional School District (RI)
Pam Hernandez
San Antonio Union School District (CA)
Rebecca Johnson
Forsyth County Schools (GA)
Ryan Imbriale
Baltimore County Public Schools (MD)
Robert Dobell
Three Forks School District (MT)
Robert Zywicki
Weehawken School District (NJ)
Adam Phyall
Newton County Schools (GA)
Chris Nesi
New Brunswick Public Schools (NJ)
Evan Abramson
Millburn Township Public Schools (NJ)
Justin Aglio
Montour School District (PA)
Kyle Pace
Grain Valley Schools (MO)
Leo Brehm
Northborough-Southborough Schools (MA)
Melissa Dodd
San Francisco Unified (CA)
Pete Cevenini
Charles County Public Schools (MD)
Phil Hintz
Gurnee School District #56 (IL)
Rachel Wente-Chaney
High Desert Education Services District (OR)
Rafranz Davis
Lufkin Independent School District (TX)
Rob Dickson
Omaha Public Schools (NE)
Scott Smith
Mooresville Graded School District (NC)
Valerie Truesdale
Charlotte-Mecklenburg Schools (NC)
Amber Teamann
Wylie Independent School District (TX)
Amy Fadeji
Penngrove Elementary School (CA)
Bob Eichorn
New Directions Alternative Education Center (VA)
Curt Rees
La Crosse School District (WI)
Dwight Carter
New Albany High School (OH)
Jason Markey
East Leyden High School (IL)
Jeff Kubiak
Fairfield-Suisun Unified School District (CA)
Michael Comiskey
Kettle Moraine School District (WI)
Ross Cooper
Old Tappan School District (NJ)
Sanee Bell
Morton Ranch Junior High School (TX)
Shelia Evans
Edenton-Chowan Public Schools (NC)
Tim Lauer
Evergreen School District (WA)
Trevor Greene
Highline Public Schools (WA)
Zach Desjarlais
Vancouver Public Schools (WA)
Alicia Ray
Surry County Schools (NC)
Chad Kliefoth
Wisconsin Department of Public Instruction (WI)
Chris Aviles
Fair Haven School District (NJ)
Dean Phillips
Montana Small Schools (MT)
Kristin Ziemke
Big Shoulders Fund Chicago (IL)
Melissa Lim
Portland Public Schools (OR)
Rachelle Dene Poth
Riverview School District (PA)
Regina Schaffer
Middletown Township School District (NJ)
Steve Wick
Indian Prairie School District (IL)
Susan Hitt
New Hanover School District (NC)
Tammy Neil
Suwannee County School District (FL)
Traci Johnson
ROWVA School District (IL)
Wes Kriesel
Santa Ana Unified School District (CA)
Carolyn Foote
Westlake High School (TX)
Fran Glick
Baltimore County Public Schools (MD)
Glen Warren
Encinitas Union School District (CA)
Jonathan Werner
Cape Elizabeth Schools (ME)
Kristin Mattson
Indian Prairie School District (IL)
Laura Fleming
New Milford High School (NJ)
Leslie Preddy
Perry Meridian Middle School (IN)
Sara Trettin
U.S. Department of Education (DC)
Stephanie Ham
Metro Nashville Public Schools (TN)
Suzy Ferrell
Clear Creek Independent School District (TX)