Our Why
Now, more than ever, the nation's schools face high demands to prepare students for an information-rich, high-tech, entrepreneurial, global economy that requires a highly skilled, knowledgeable, flexible, and capable workforce.
To meet such demands, district and school leaders must build their own leadership capacity as they rethink approaches and adopt innovative practices in curriculum, instruction, assessment, and professional learning to ensure that more students take advantage of rigorous academic coursework and follow interest-driven personalized routes to success.
Graduation Effect data from the Alliance for Excellent Education (All4Ed) suggests that current schooling is insufficient to keep up with growing demands for more and better educational results. Since January 2010, the U.S. economy added 11.6 million jobs and 99 percent of those went to workers with at least some college or postsecondary education. National research reveals that increasing the high school graduation rate results in more and better jobs; higher investments, savings, tax revenue, home and auto sales, and postsecondary education degrees; and a decrease in health-care costs.
Since 2014, the Future Ready Schools® (FRS) network has expanded exponentially in size and scope reaching millions of students as they seek to achieve their full potential in work and life.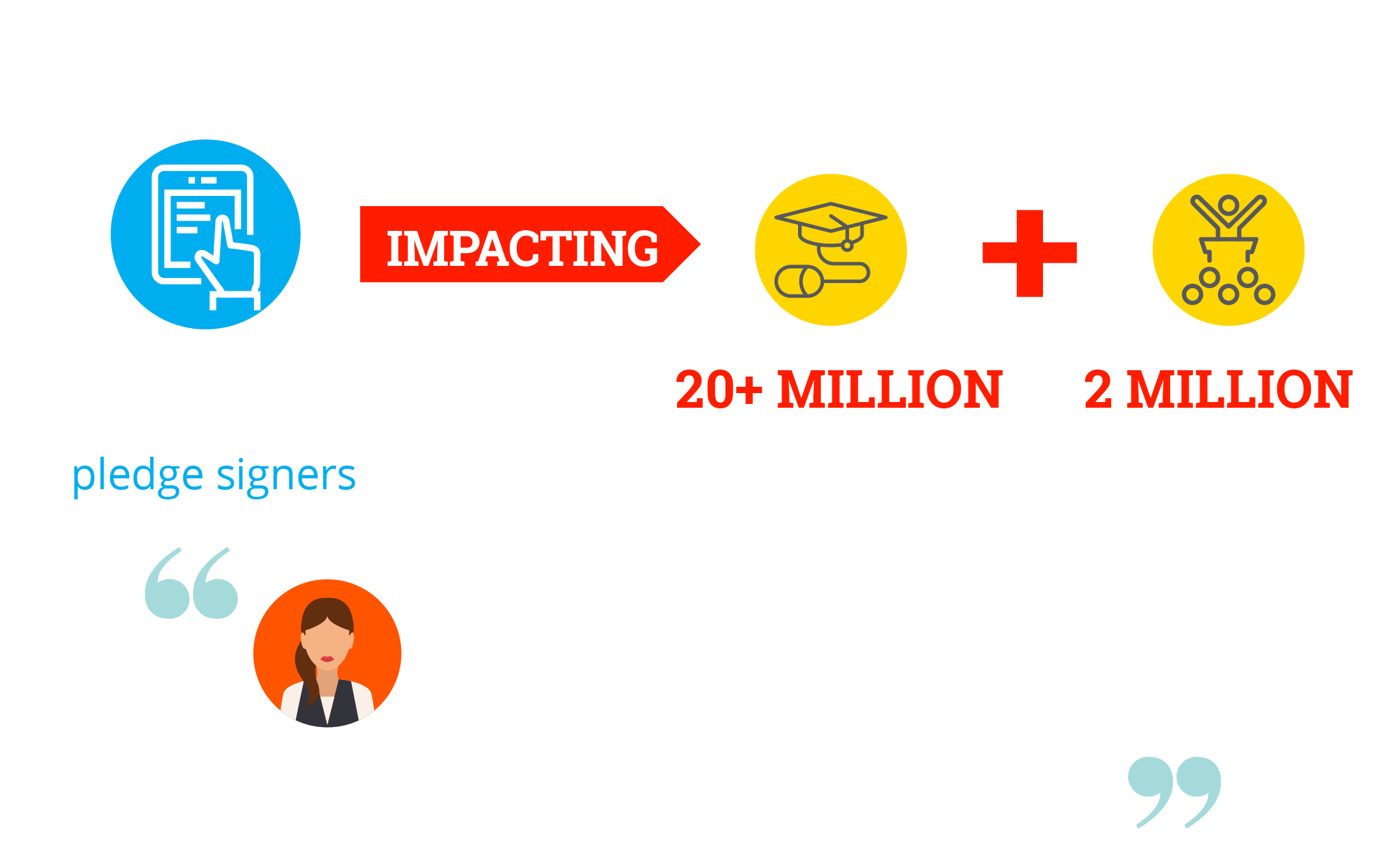 To succeed in today's workforce, young people need more than a traditional high school diploma. K–12 public school systems need to redefine their goals for students to ensure the nation's future success. Most agree that current systems are inadequate to address the postsecondary aspirations of students, whether they plan to attend college, earn a certification, pursue a career directly after high school, or follow another pathway to success.
Regardless of where an educator falls on the "innovation scale" or the level where he or she works (classroom, school, district, or state), FRS helps educators connect, share, and grow to support student agency, ensuring that each student graduates from high school with a vision that taps his or her passions and teaches skills needed to become productive, responsible citizens.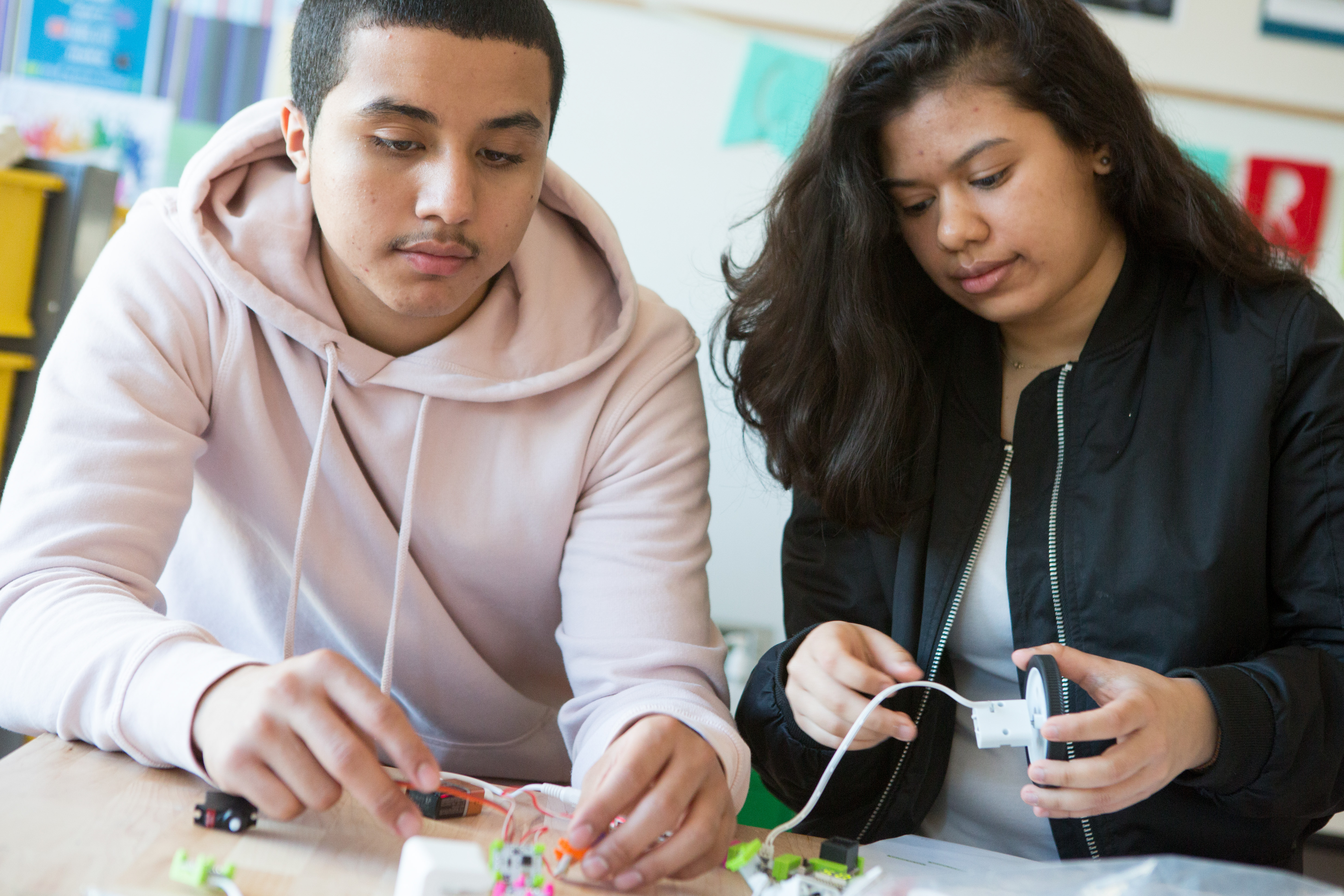 FRS provides educators with research-based tools and resources to modernize schools and districts to support personalized, student-centered learning. These tools and resources include the Future Ready District Pledge, FRS Framework, five-step planning process for district digital transition planning, school leadership strands, and personalized professional learning webinars, blog posts, and resources. All tools and resources align with the FRS Framework. FRS also offers national institutes and specialized workshops about systemic reform and instructional leadership.