A special thank you to our generous corporate sponsors. Their financial support and our sponsors personal commitment to the Future Ready Schools network is valued and much appreciated!
If your company would like to part of the Future Ready Schools network, please contact, Sara Hall for more information.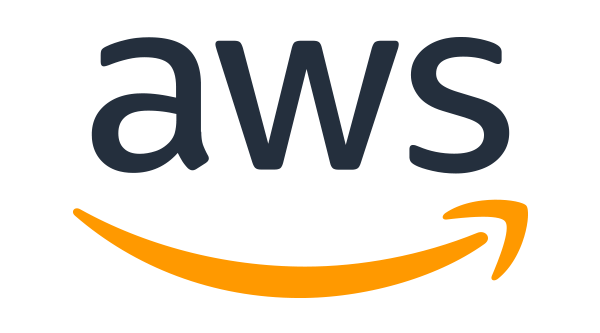 The AWS Cloud frees schools and districts from the distractions of managing infrastructure reducing risk, and improving digital equity so they can focus on students. With the AWS Cloud, schools and districts can access industry-shaping technology at an affordable cost, no matter the scale. From back-end data management to virtual desktops, AWS offers tools so that every student gets the attention they need to thrive. LEARN MORE
Why AWS Supports FRS?
The mission of Future Ready Schools is to make learning personalized and research based. Their support of a future workforce that is driven by passion and technology, along with a focus on postsecondary success, makes Future Ready Schools a natural partner for AWS Education. Everything that we do starts with students and we work backwards from there. This focus on the learner is something we share.
Chad Stevens, Strategy Lead, Educational "Why"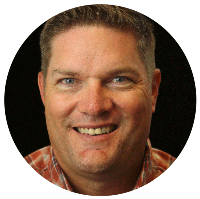 I believe that students deserve ubiquitous and equitable access to technology resources. I am passionate that schools deserve the same tools that drive innovation in other industries. As a former teacher, a principal, and a technology leader, I recognize that technology is just one tool for learning. When school leaders embrace new technologies that increase efficiency, equity, and agility, it allows us to reinvest back in the classroom. I am a believer that the teacher is the most critical part of the school system. We must invest in them. That interaction between a student and a teacher is where the magic happens in schools.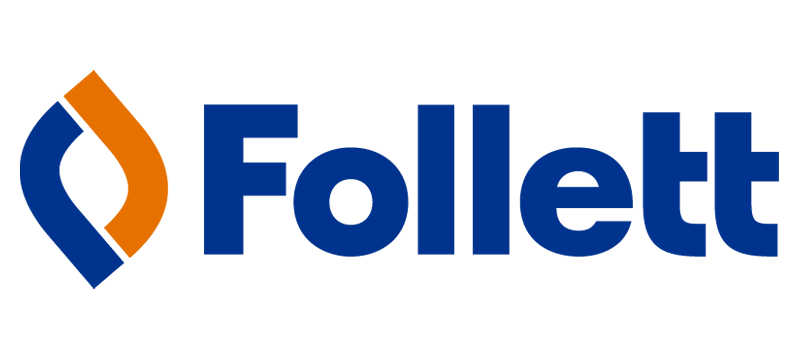 Follett is the largest provider of educational materials and technology solutions to PreK-12 libraries, classrooms, learning centers and school districts in the United States, and a major supplier to educational institutions worldwide. Follett distributes books, reference materials, digital resources, ebooks and audiovisual materials, as well as pre-owned textbooks. Follett also is one of the leading providers of integrated educational technology for the management of physical and digital assets, the tracking, storing and analyzing of academic data, and digital learning environment tools for the classroom focusing on student achievement. Learn more at FollettLearning.com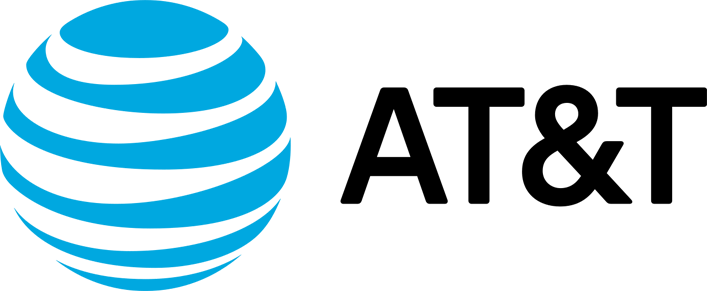 Technology is empowering teachers, inspiring students to achieve, removing barriers to graduation and preparing today's learners with the skills they'll need for the jobs of tomorrow. The 2019 AT&T Aspire Accelerator $1 Million Skills Building Challenge connects the entrepreneurs who are leading the way with the resources they need to drive exponential change in addressing today's skills gap. The 27 participants from the 4 previous classes are currently reaching more than 23 million students. Since launching in 2015, program participants have included 63% women-led companies and 44% minority-led companies.  www.att.com/aspireaccelerator 

ClassLink solves the problem of too many passwords, and too many files scattered about. It's a one click single sign-on solution that gives students access to everything they need to learn, anywhere, with just one password. Accessible from any device, ClassLink is the perfect tool for ensuring the success of a 1:1 or BYOD initiative. Learn moare at classlink.com.
Jerri Kemble
National Academic Advisor
[email protected]

Microsoft is the leading platform and productivity company for the mobile-first, cloud-first world, and its mission is to empower every person and every organization on the planet to achieve more. In education, it's to empower every student. We believe limitless potential is within every student, every educator, every school. Together we can unlock this potential by providing technology that empowers educators and inspires students. Learn more at microsoft.com/education.
Jennifer Lee
[email protected]

54% of students read less than 15 minutes per day. Academics aside, these students will simply never have a chance to fall in love with reading. To combat this problem Beanstack helps schools motivate all students to read more. Through your own custom reading challenges, students log their reading, earn virtual badges, and even learn about their friends' favorite books. Beanstack encourages students to use their school library resources more frequently, positioning the school library at the heart of your community's reading culture.
Dave Hopp
Director of School Accounts
[email protected]

operations and empowers educators to foster better student outcomes so we can create the greatest generation of educators, so that they can create the greatest generation of students.
Impressively designed and easy to use, Alma provides the industry's best student information system, including: admissions, enrollment and registration, student demographics, attendance, advanced scheduling, discipline, grades, state reporting, custom report cards, parent portal, student portal, standards-based and traditional gradebook, reporting, custom form builder and much more. Learn more at: https://www.getalma.com/
Empower progress. Spark potential.
Anna Logan
Director of Strategic Sales
[email protected]