A special thank you to our generous corporate sponsors. Their financial support and our sponsors personal commitment to the Future Ready Schools network is valued and much appreciated!
If your company would like to part of the Future Ready Schools network, please contact, Sara Hall for more information.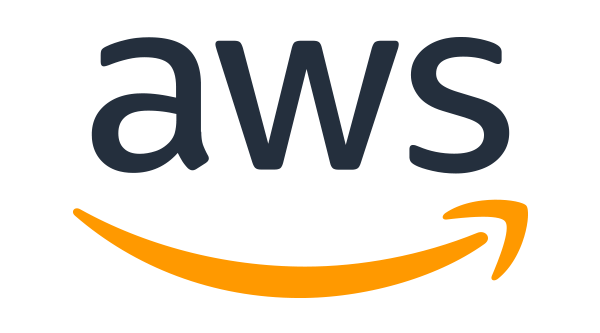 The AWS Cloud frees schools and districts from the distractions of managing infrastructure reducing risk, and improving digital equity so they can focus on students. With the AWS Cloud, schools and districts can access industry-shaping technology at an affordable cost, no matter the scale. From back-end data management to virtual desktops, AWS offers tools so that every student gets the attention they need to thrive. LEARN MORE
Why AWS Supports FRS?
The mission of Future Ready Schools is to make learning personalized and research based. Their support of a future workforce that is driven by passion and technology, along with a focus on postsecondary success, makes Future Ready Schools a natural partner for AWS Education. Everything that we do starts with students and we work backwards from there. This focus on the learner is something we share.
Chad Stevens, Strategy Lead, Educational "Why"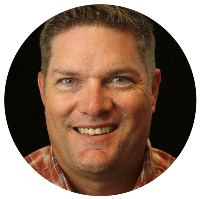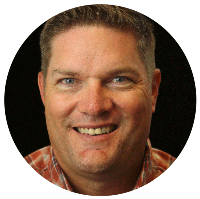 I believe that students deserve ubiquitous and equitable access to technology resources. I am passionate that schools deserve the same tools that drive innovation in other industries. As a former teacher, a principal, and a technology leader, I recognize that technology is just one tool for learning. When school leaders embrace new technologies that increase efficiency, equity, and agility, it allows us to reinvest back in the classroom. I am a believer that the teacher is the most critical part of the school system. We must invest in them. That interaction between a student and a teacher is where the magic happens in schools.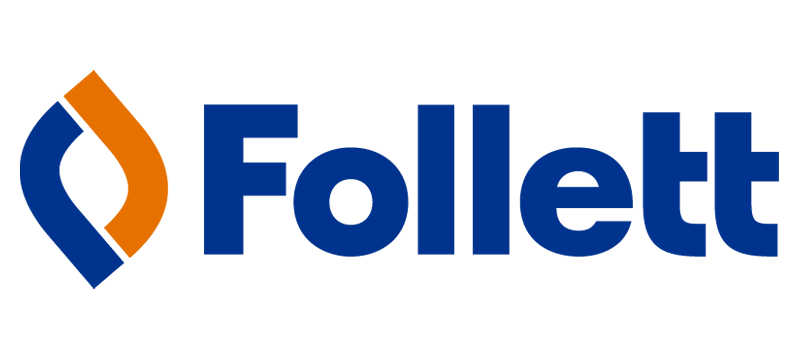 Follett is the largest provider of educational materials and technology solutions to PreK-12 libraries, classrooms, learning centers and school districts in the United States, and a major supplier to educational institutions worldwide. Follett distributes books, reference materials, digital resources, ebooks and audiovisual materials, as well as pre-owned textbooks. Follett also is one of the leading providers of integrated educational technology for the management of physical and digital assets, the tracking, storing and analyzing of academic data, and digital learning environment tools for the classroom focusing on student achievement. Learn more at FollettLearning.com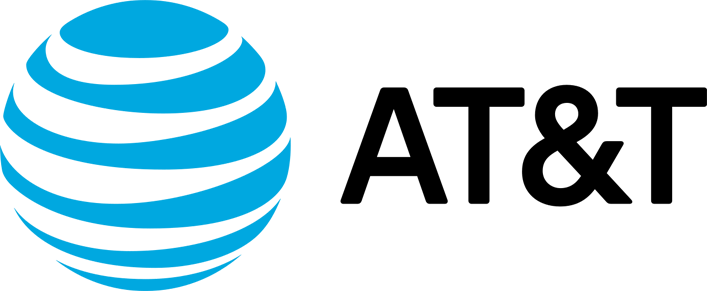 Technology is empowering teachers, inspiring students to achieve, removing barriers to graduation and preparing today's learners with the skills they'll need for the jobs of tomorrow. The 2019 AT&T Aspire Accelerator $1 Million Skills Building Challenge connects the entrepreneurs who are leading the way with the resources they need to drive exponential change in addressing today's skills gap. The 27 participants from the 4 previous classes are currently reaching more than 23 million students. Since launching in 2015, program participants have included 63% women-led companies and 44% minority-led companies.  www.att.com/aspireaccelerator 
All Covered | Konica Minolta
All Covered has been providing individualized Information Technology (IT) consulting, design, implementation, and maintenance to schools since 1997.  
All Covered is the nationwide technology services division of Konica Minolta Business Solutions USA Inc., focusing on the unique computing, networking, and application needs of k12 schools and higher education institutions.  Through its All Covered IT Services division, Konica Minolta helps companies achieve their goals through better management of information and more effective collaboration. Learn more at
AllCovered.com
.
Why Konica Minolta and All Covered Support FRS?
Konica Minolta and All Covered are building the workplace of the future which directly influences the classroom of the future.  Our philosophy is that in order to prepare students for future-ready careers; we must provide meaningful experiences with technology now that will foster innovation and skills they need post-graduation. Our hope is to guide Future Ready members with strategic planning to reach their goals, deliver resources and quality expertise for upgrading technology aligned to their schools educational mission.