every child,
no matter the child's zip code or family income,
can graduate and deserves access to
A personalized, student-centered learning environment
Robust learning experiences that prepare students for an increasingly technology-driven workforce and world
Learning that taps into passions and interests for deeper engagement and agency
Research-based digital learning strategies implemented by caring and qualified teachers
A clear pathway to postsecondary success through which every child achieves his or her potential
Our Impact
Since 2014, the FRS network has expanded exponentially in size and scope reaching millions of students as they seek to achieve their full potential in work and life.

"The high energy start and focus on thanking everyone for what they do was encouraging. FRS reminded me that we all can have an impact on students and the approach is different/positive on each role."
Principal
Now, more than ever, the nation's schools face high demands to prepare students for an information-rich, high-tech, entrepreneurial, global economy that requires a highly skilled, knowledgeable, flexible, and capable workforce. Today, 80 percent of good paying jobs require postsecondary education, according to Georgetown University's Center on Education and the Workforce. However, in 2017, less than 50 percent of Americans ages 25–64 years held a quality credential beyond high school, according to the Lumia Foundation. The statistics are even more alarming for Americans from historically underserved groups. Only about 24 percent of Latinos and about 30 percent of African Americans held an associate's degree or higher in 2017.
The nation's K–12 public schools must redefine teaching and learning to ensure that all students are prepared to pursue their postsecondary aspirations—whether those students plan to attend college, earn a certification, pursue a career directly after high school, or follow another pathway to success. They must ensure that more students take advantage of rigorous academic course work and follow interest-driven personalized routes to success. Consequently, district and school leaders must build their own leadership capacity as they rethink approaches to instruction and adopt innovative practices in curriculum, assessment, and professional learning.
FRS supports innovative educators to ensure that each student graduates from high school with the agency, passion, and skills to be a productive, successful, and responsible citizen.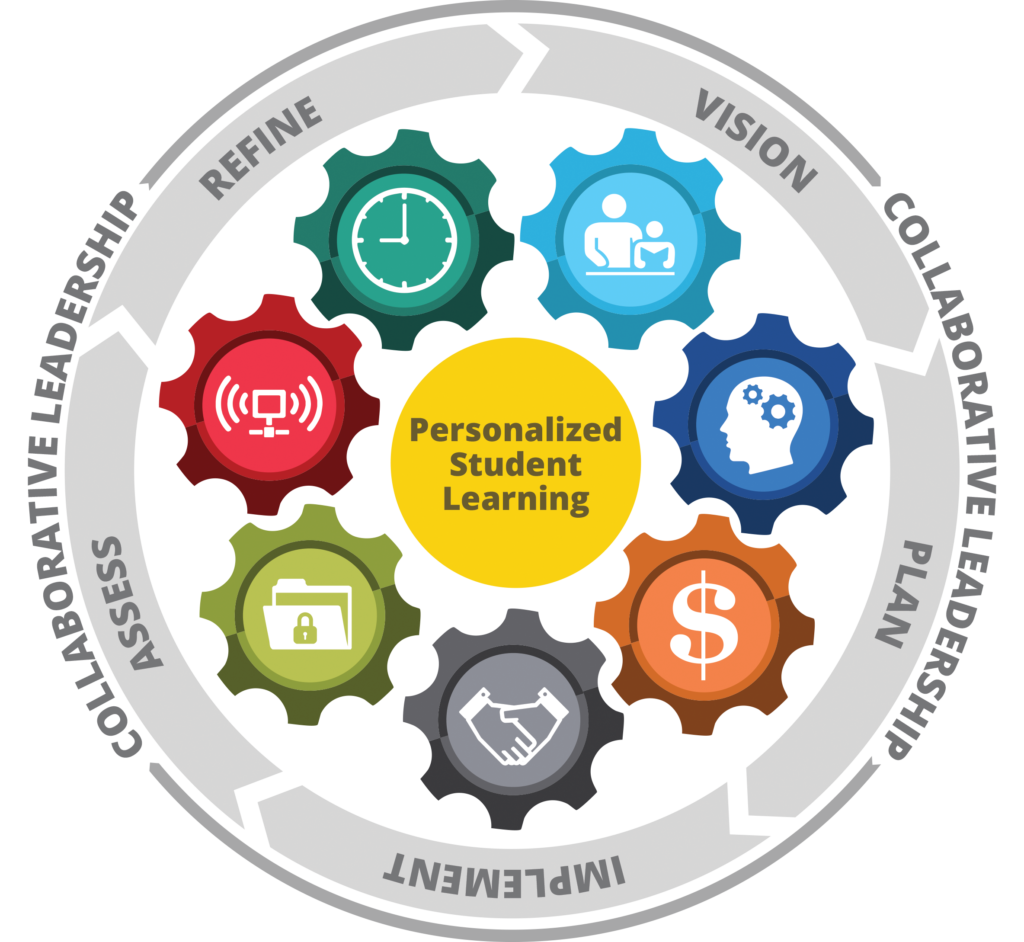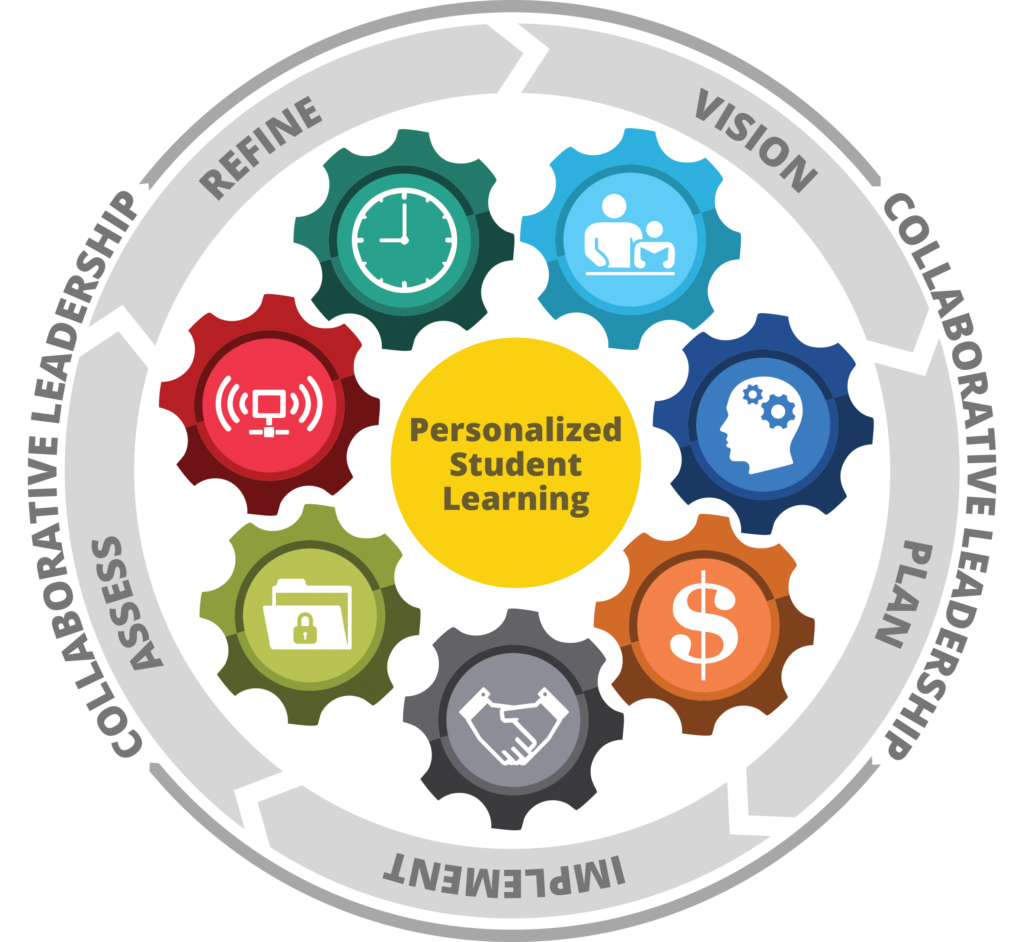 FRS provides educators with research-based tools and resources that facilitate the modernization of schools and districts that support personalized, student-centered learning. These tools and resources include the FRS District Pledge, as well as FRS's framework, five-step planning process for district digital transition planning, school leadership strands, and personalized professional learning webinars, blog posts, and resources. All tools and resources are aligned with the Future Ready Framework. In addition to these tools and resources, FRS offers national institutes and specialized workshops focused on systemic reform and instructional leadership.