April 23, 2020

9:00am EDT
Future Ready Schools® (FRS) stands firm in the belief that all students deserve access to learning environments that support personalized learner-centered strategies that meet the diverse needs of various learning styles and learning differences. Students with learning differences often have unique challenges to learning and need the support of personalized learning solutions; however, some educators do not have the capacity to meet those needs.
In this webinar, our guests Sharon Plante and Leslie DiChiara will share how they work with teachers and students across curriculum areas and classrooms to prioritize the learning needs of students with disabilities. From coaching, mentoring, and coteaching to using adaptive technology hardware and software, educators can personalize learning for their students. Also, joining us will be Ace Parsi, a spokesperson for the National Center for Learning Disabilities, sharing how advocacy and research can improve outcomes for people with learning and attention issues and other disabilities. Mr. Parsi will lend his perspective on about how to shape local and national policy to reduce barriers and ensure opportunity and access for all students.
Guests
Leslie DiChiara, Assistive Technology Specialist, Instructional Technology Specialist, North Bellmore School District (NY) (@lrdichiara)
Sharon Plante, Chief Technology Integrator, The Southport School (CT) (@iplante)
Ace Parsi, Director of Innovation, National Center for Learning Disabilities (@ncldorg)
Avril Smart Goggans, PhD, Research and Engagement Manager for Future Ready Schools®, Alliance for Excellent Education (@DrAvrilSmart)
For questions about the webinar, contact Lia Dossin.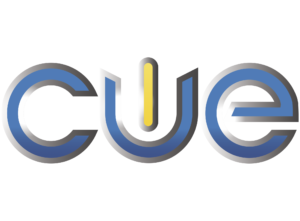 This webinar is made possible with the support from Konica Minolta | All Covered. Learn more about the unique opportunities they offer for district partnerships.