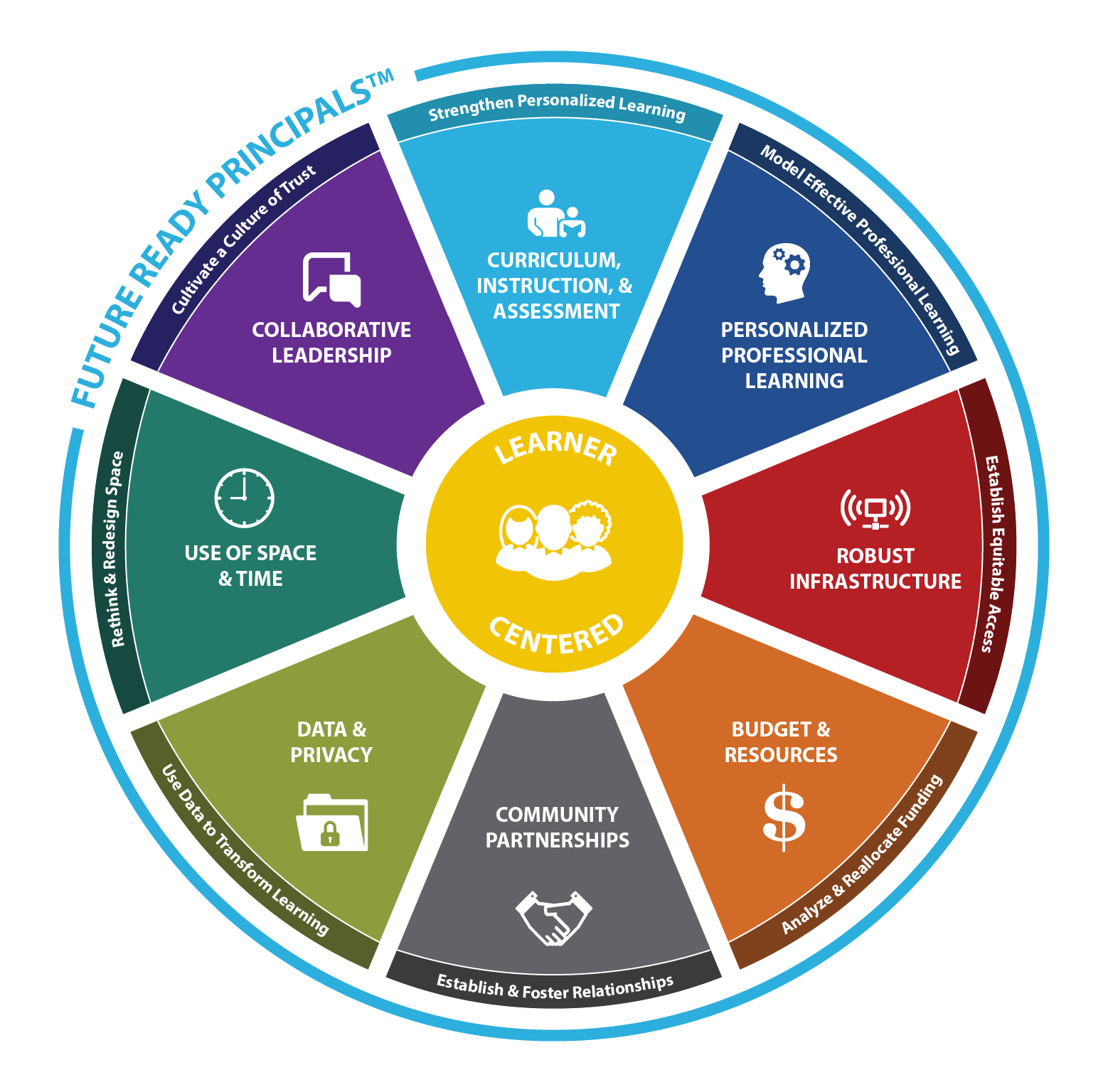 Empowering principals to create a culture of innovation
Future Ready Principals™ (FRS Principals) are the foundation of a successful Future Ready school and, along with librarians, technology directors, and instructional coaches, are critical to sustainable growth in student outcomes. For personalized learning to thrive, principals must create a culture of innovation that brings together students, teachers, administrators, parents, and the community to share a vision for an improved learning experience.
The FRS Principals strand provides school leaders with a collection of school-based resources that support the critical role they play in using new leadership strategies to support teachers, parents, and students in rethinking the school experience for all students, no matter their zip code or demographic.
All FRS Principals resources align with the Future Ready Framework, a research-based planning tool for digital learning visioning, planning, and implementation focused on personalized student learning. The role of the principal nestles neatly in the Framework to support the high-quality implementation of the Future Ready Schools® (FRS) program.
Future Ready Principals™ Framework
As schools seek to become future ready, it is necessary to identify and cultivate leadership at all levels and across multiple roles. FRS principals invest in distributed leadership instead of autocratic structures, providing hybrid roles and developing teacher and student leaders. They coach, model, and lead processes that directly address how to personalize instruction for digital-age students and teachers to own collaboratively.
The FRS Principals leadership team developed the FRS Principals framework to support the work that building administrators do to ensure that their schools cultivate a student-centered learning environment.
Why join the FRS Network?
Strategies to build the skills needed to lead a successful Future Ready school
Resources to build an in-depth understanding of change management
Ideas and examples to showcase the leadership culture necessary for success
An active network of like-minded educators beyond their own school, district, and state to help when challenges arise
Future Ready Principals™ are building-level innovators who believe in
creating a vision that supports personalized teaching and learning that maximizes the potential of digital learning;
modeling the type of professional learning they seek by empowering staff to lead, learn, fail, and repeat;
making anytime, anywhere learning a reality;
developing a plan to ensure ubiquitous connectivity in and out of school;
advocating for the use of multiple strategies to meet the needs of diverse learners;
working to build partnerships to communicate and agree upon a shared vision for student learning in their communities.
Why Future Ready Principals™ Matter
Principals who invest in technology find themselves excited about its use and often focus on that rather than on creating authentic learning experiences. Principals must have a vision for teaching and learning and how technology can accelerate those experiences, not vice versa.
Principals who support teachers with the effective use of technology and empower them to create learning experiences in which technology can be used to explore, design, and create will maximize the return on instruction (ROI).
Shifting the instructional pedagogy is no easy feat. Building the trust needed to do so and supporting teachers throughout the process are essential. Principals who model dynamic learning experiences create that trust. A principal's faculty meetings and in-service time should directly reflect the type of learning he or she is seeking in the classroom.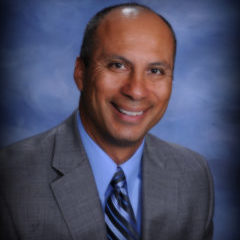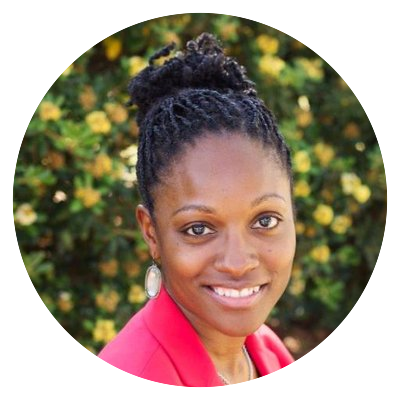 Dr. Sanee Bell
Lead Advisor & Principal, Katy Independent School District (TX)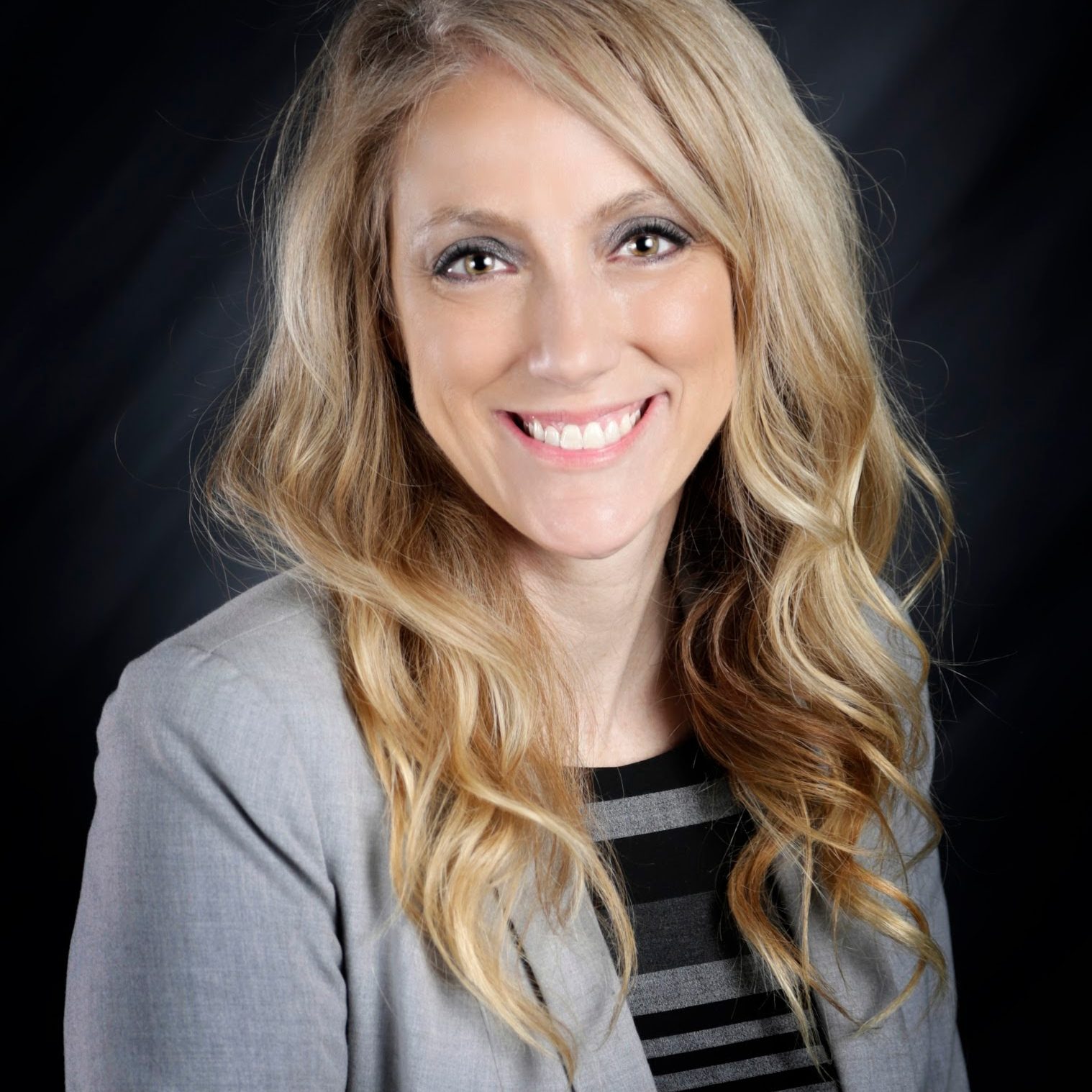 Beth Houf
Principal, Fulton 58 District (MO)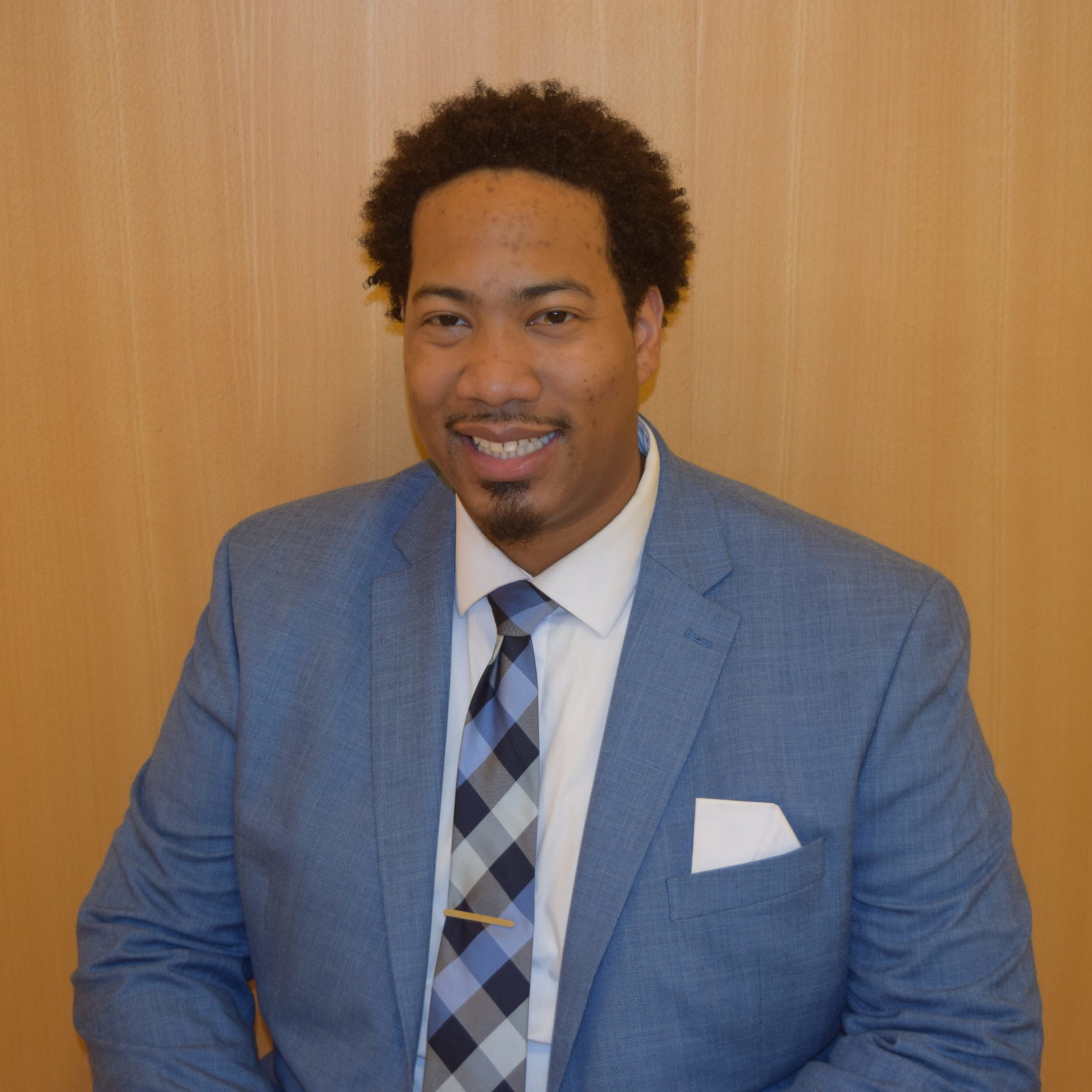 Basil Marin
Assistant Principal, DeKalb County Schools (GA)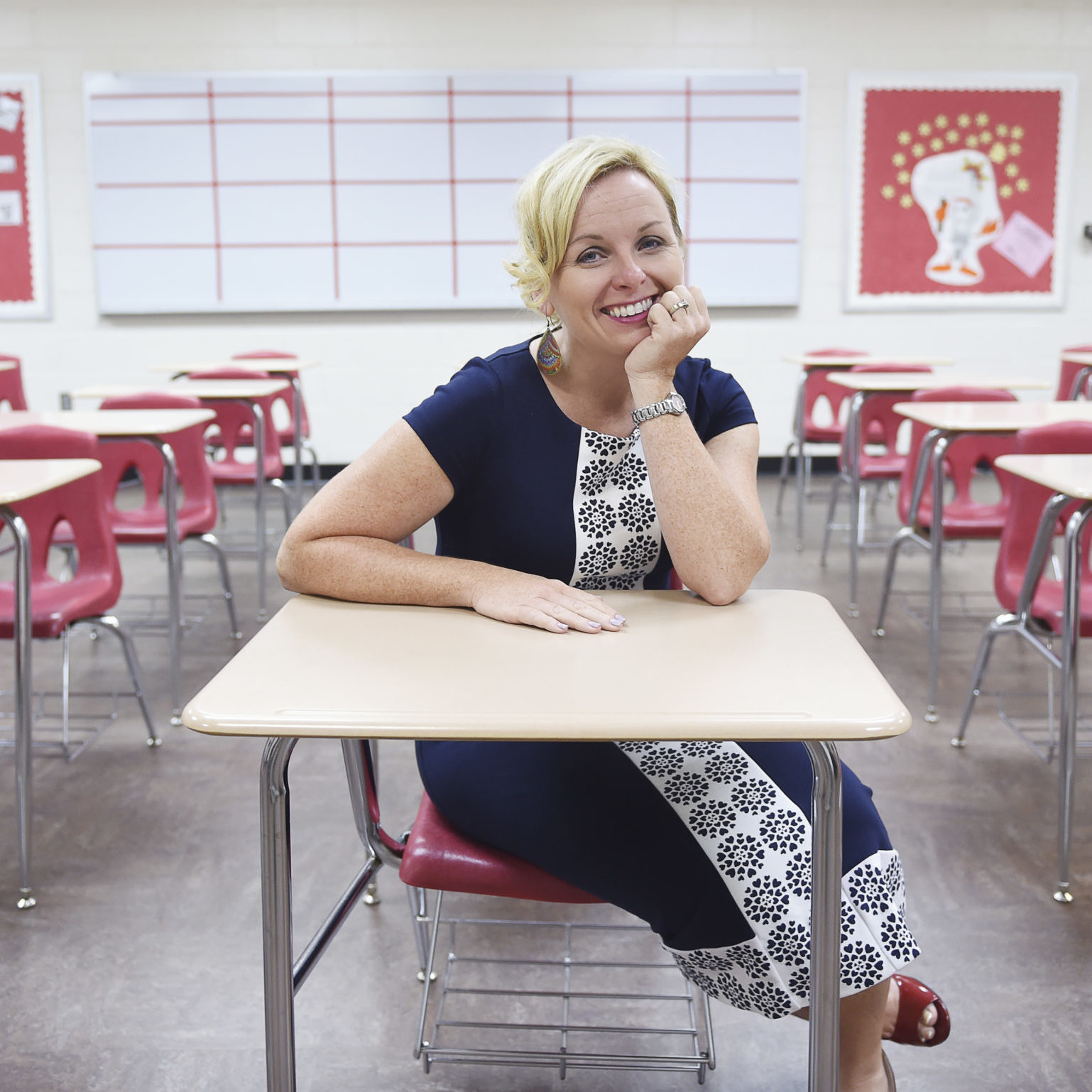 Jessica Cabeen
Principal, Austin Public Schools, Austin (MN)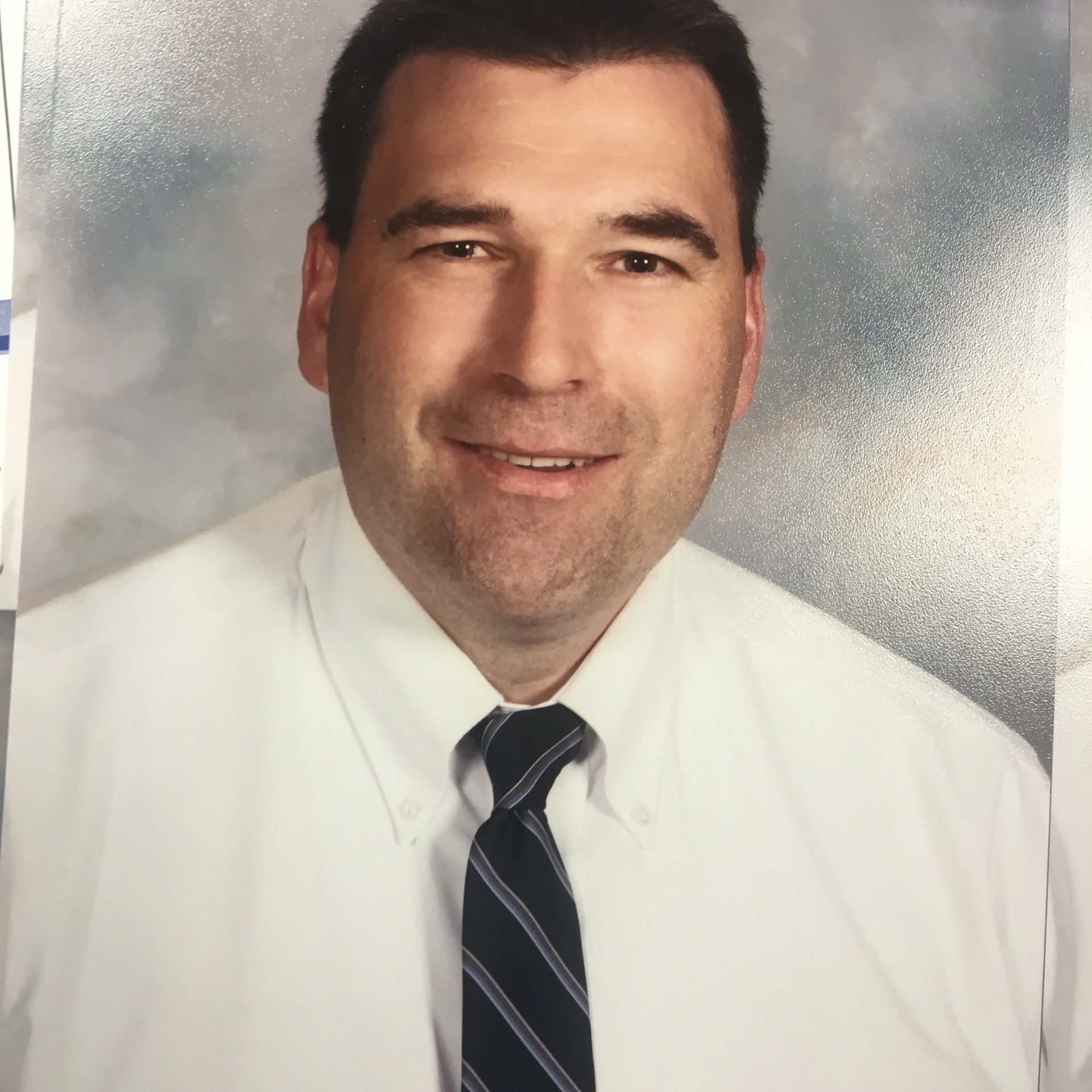 Chris Legleiter
Principal, Blue Valley School District (KS)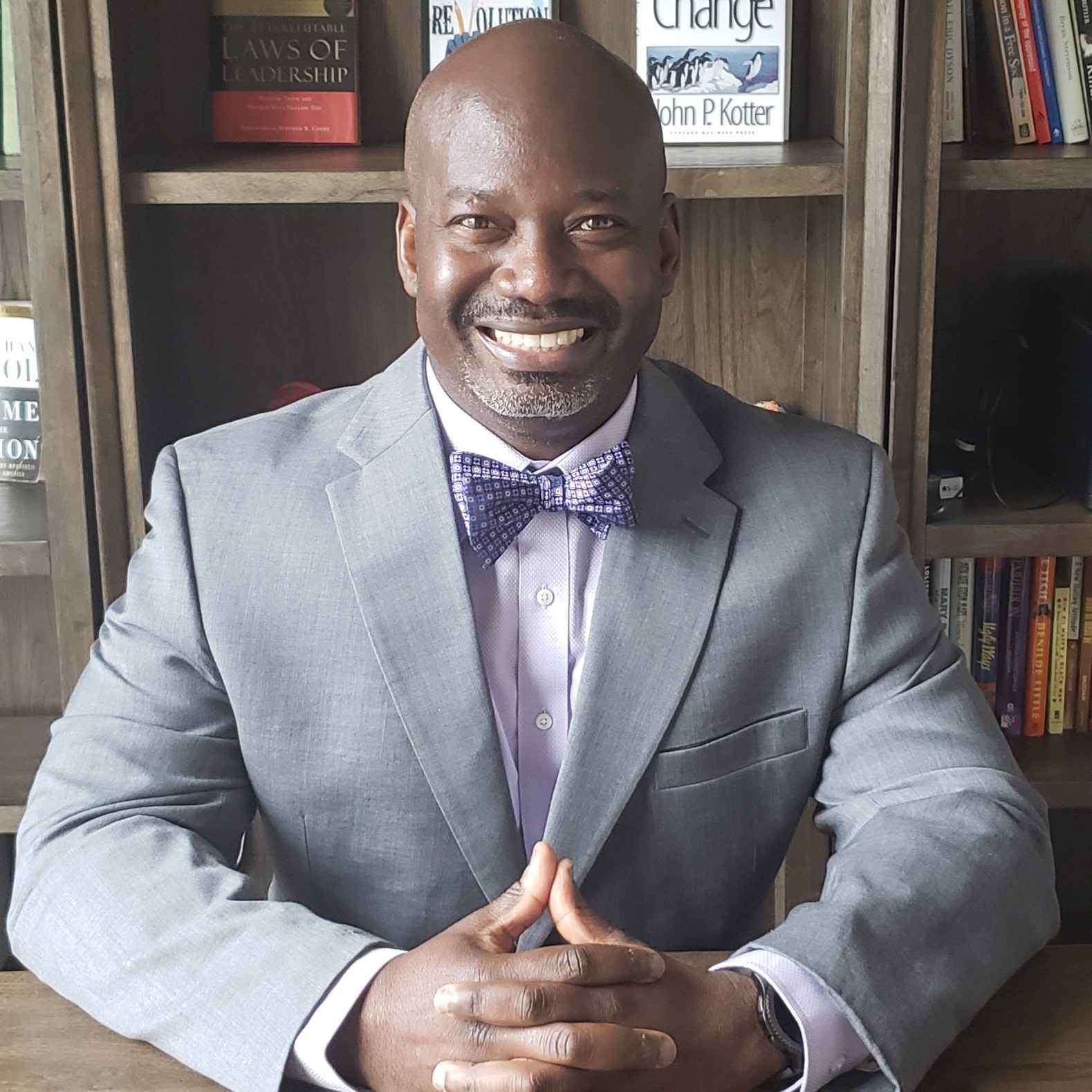 Derek L. McCoy
Principal, Asheboro City Schools (NC)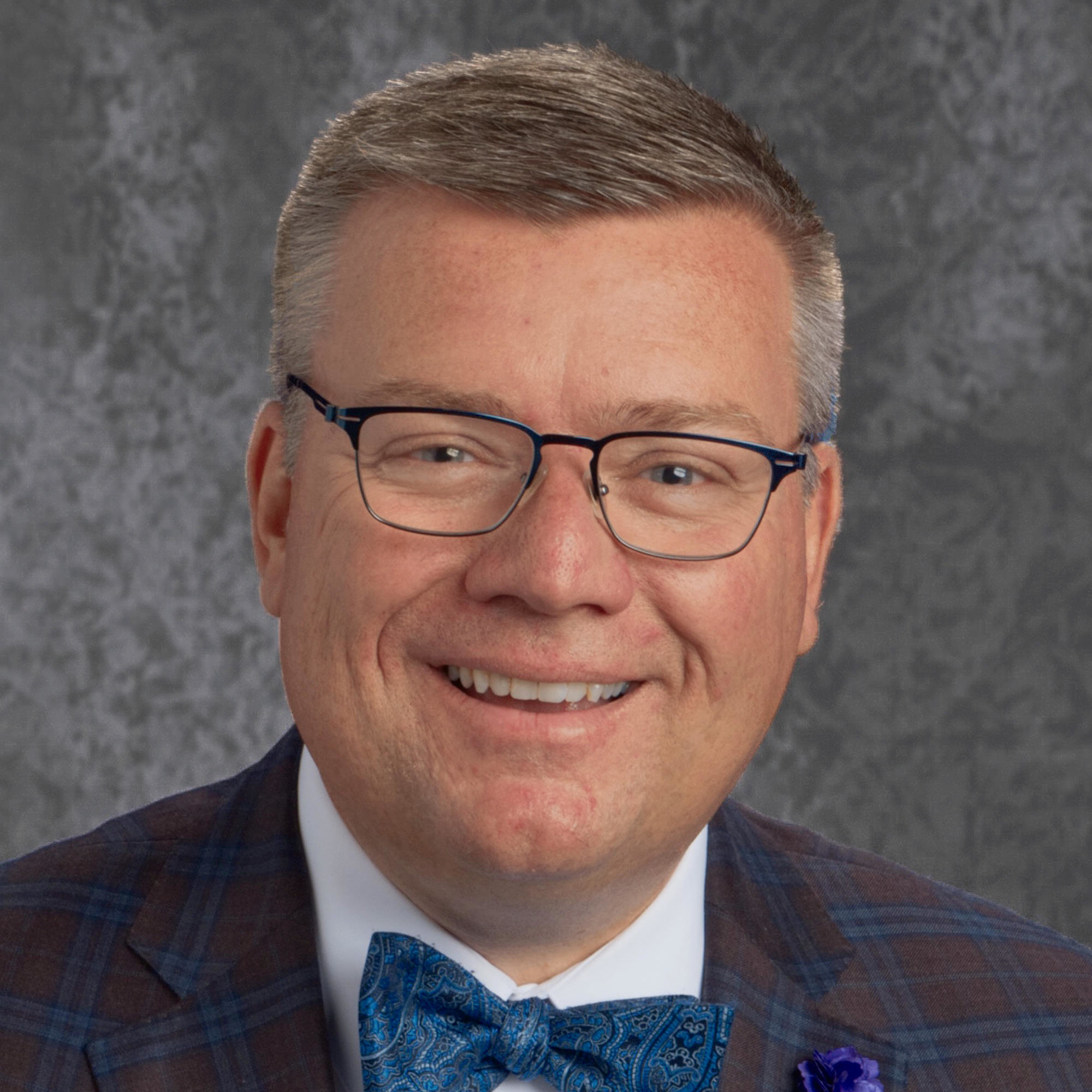 Dr. Bill Ziegler
Principal, Pottsgrove School District (PA)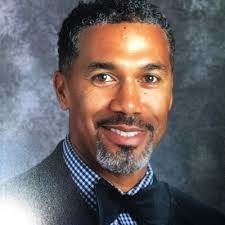 Dwight Carter
Assistant Director, Eastland-Fairfield Career and Technical Schools (OH)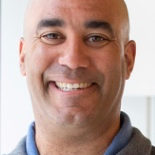 Dr. Henry Turner
Principal, Newton Public Schools (MA)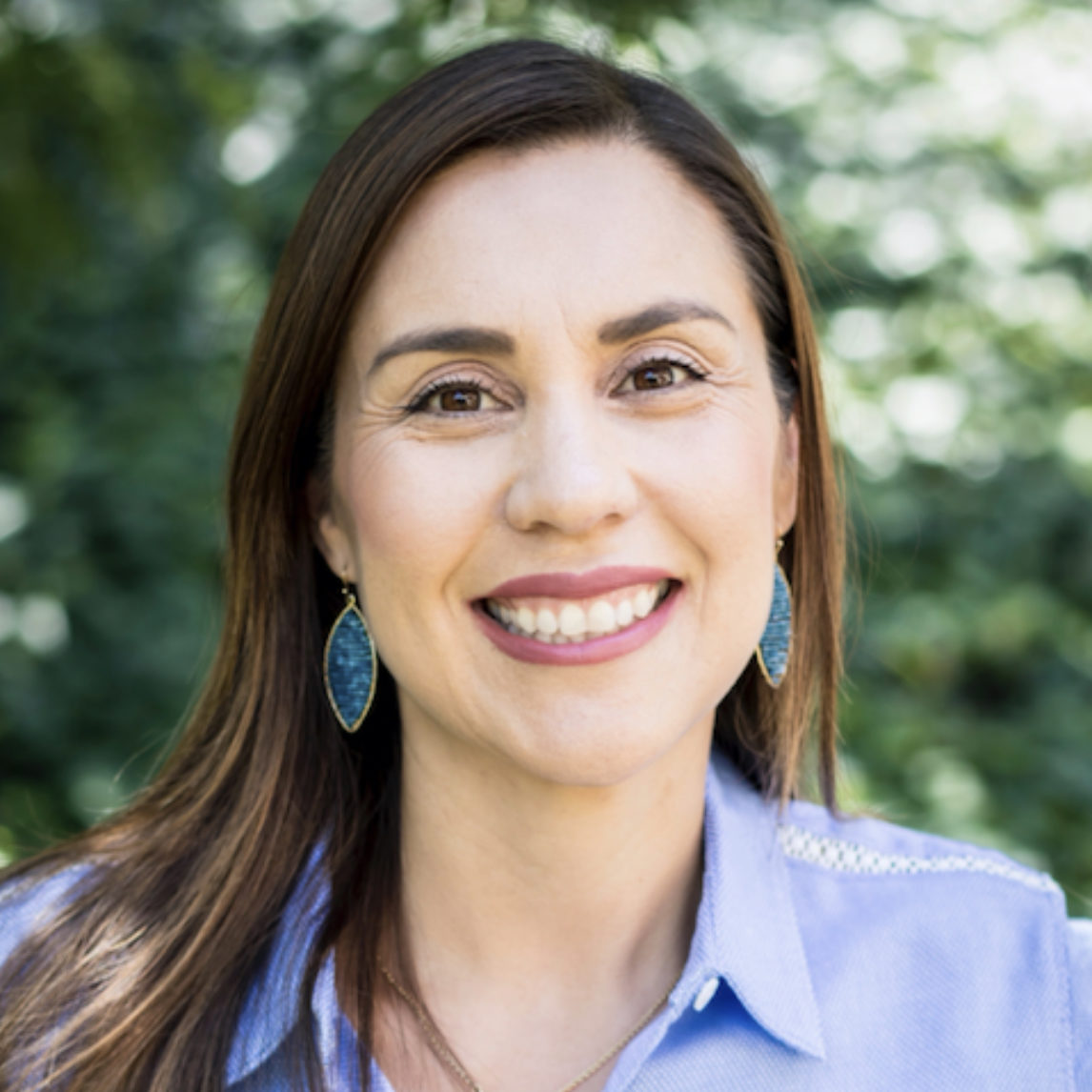 Jessica Gomez
Elementary School Principal, Colton Joint Unified (CA)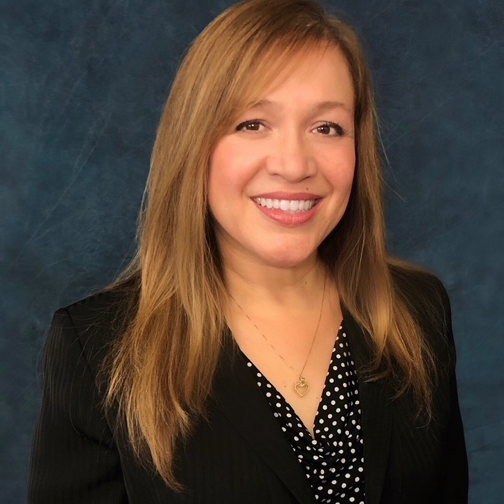 Dr. Rosa Isiah
Director, Elementary & Instructional Supports, Norwalk La Mirada USD (CA)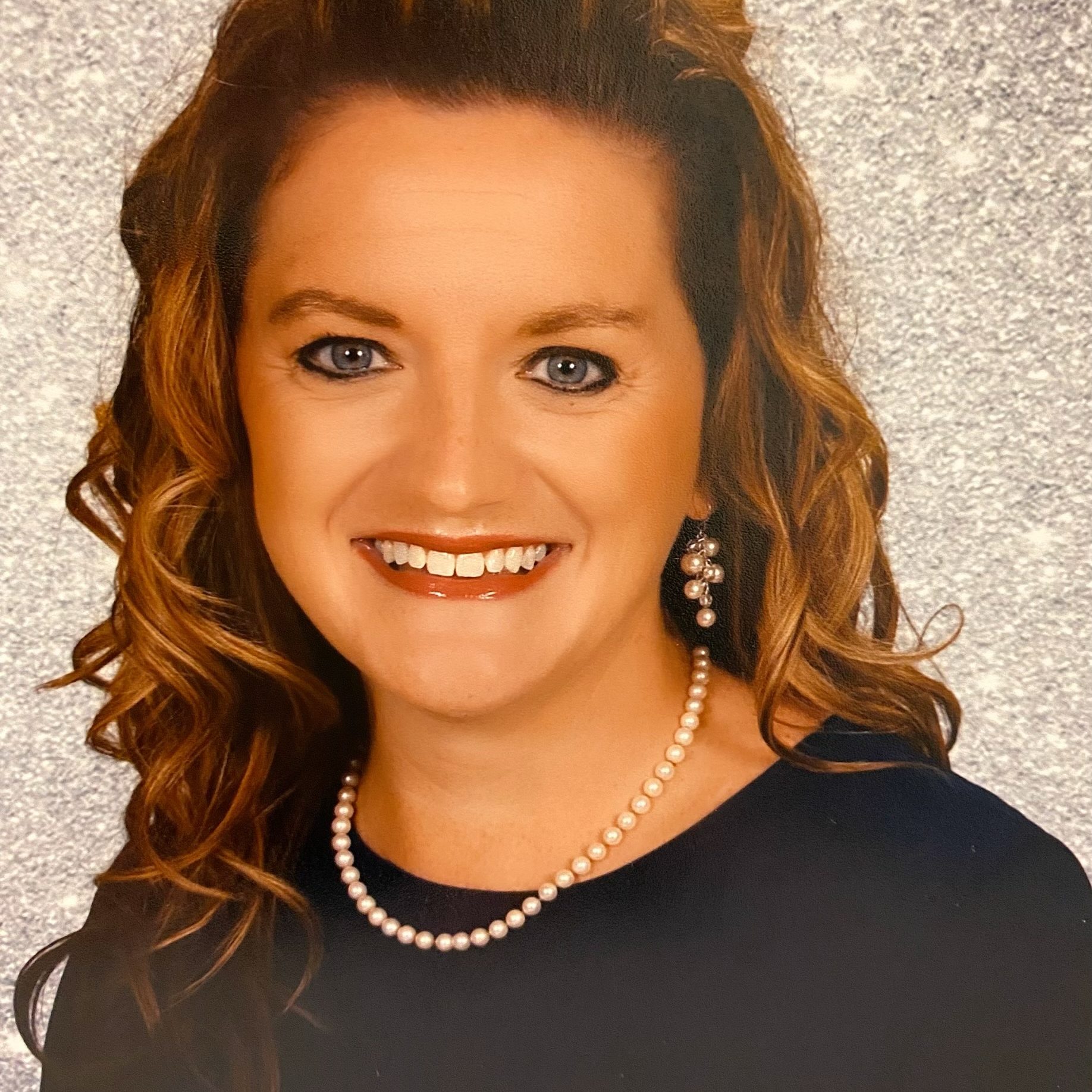 Tara Desiderio
Principal, East Penn School District (PA)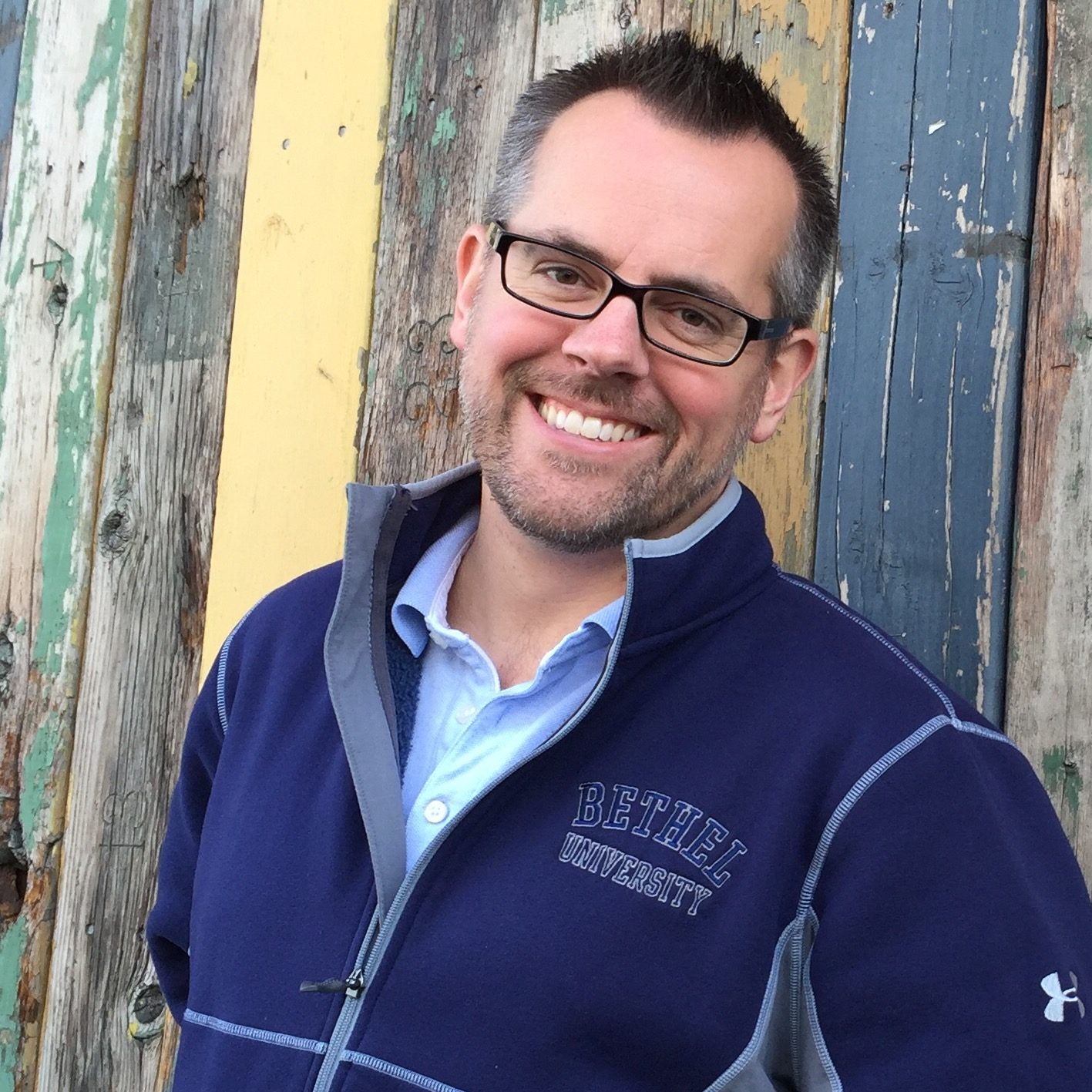 Dr. Brad Gustafson
Principal, Wayzata Public School District (MN)