Our mission as Future Ready Instructional Leaders is to inspire, amplify, and engage to lead through innovative professional practice. Sometimes that means connecting with educators across the country to gather insight and practical tips. Other times, it means diving into the challenges that we're facing. Often, it means celebrating the innovative and not-so-innovative solutions. Always, without hesitation, it means stepping forward when you hear "Hey Coach."
It's likely that many of us have never experienced shifts in teaching and learning quite like those happening now. Outside of the logistics, FRS instructional leaders, coaches, and teachers are navigating challenges that have, at best, been theoretical, juggling human needs and variabilities with content standards and policy mandates.
Amplifying efforts requires engagement. Drawing inspiration from practitioners across the country, the new Future Ready Coaches video series, Coaching Through COVID, offers real-time responses to our evolving educational environment. FRC leaders are delving into digital pedagogy, designing learning resources for teachers, parents, and students, vetting and curating digital content and resources. While there are no silver bullets and few universal answers, future ready learning is best done together. Join the conversation, offer suggestions, and ask questions. We're better together.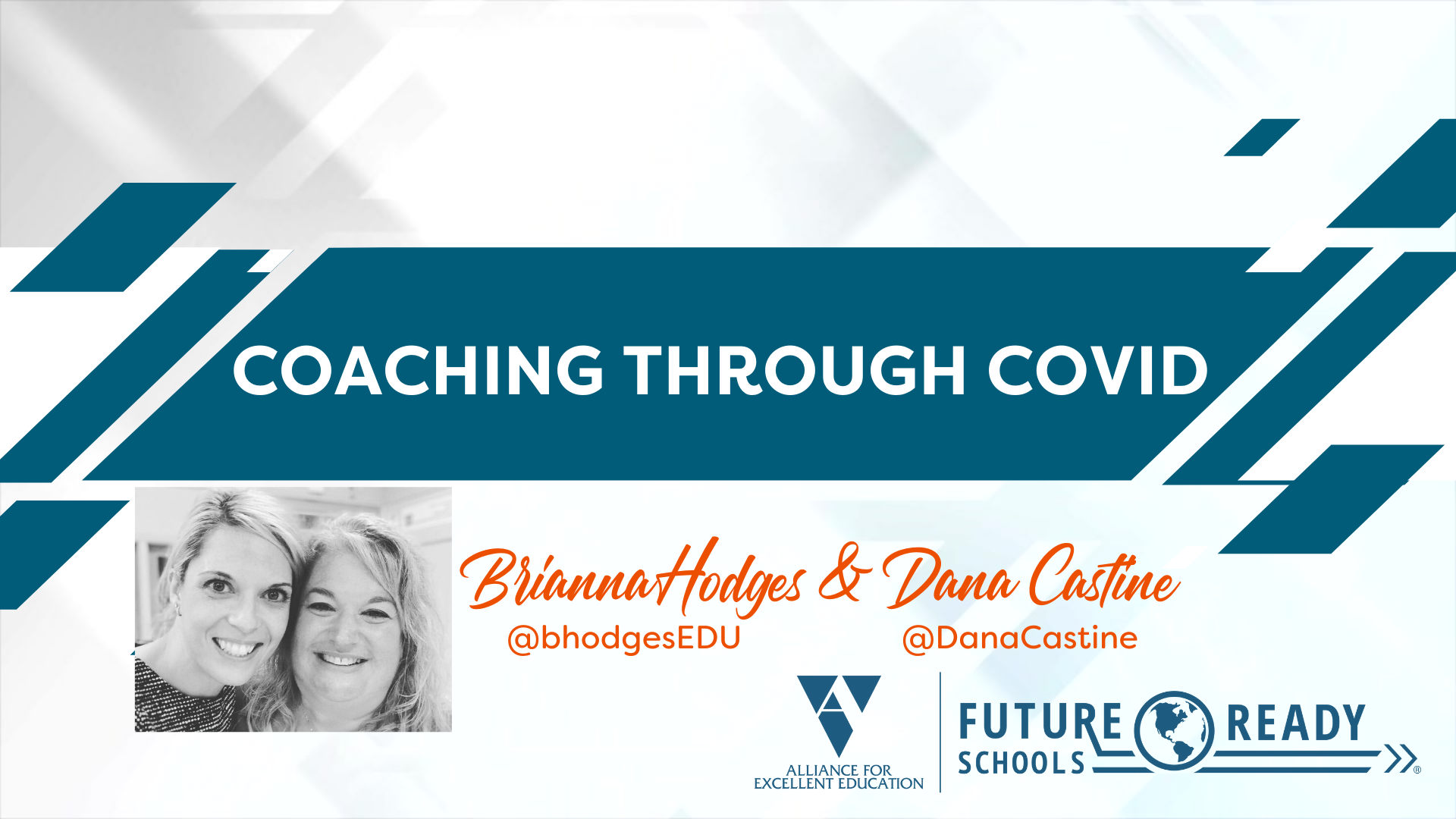 Best interests of kids and parents
Leadership perspective and priority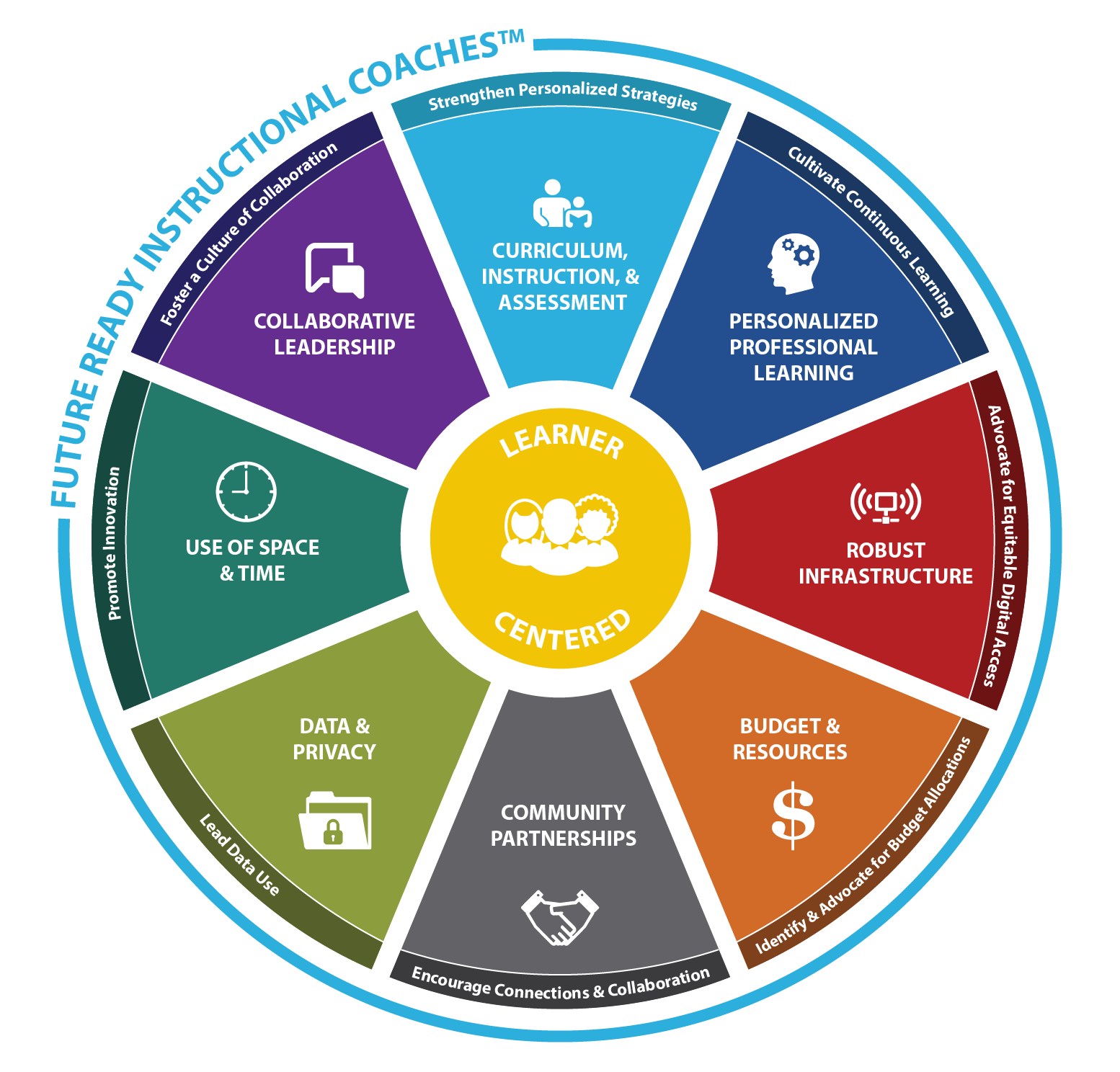 Empowering instructional coaches to support a culture of innovation
Future Ready Instructional Coaches™ (FRS Coaches) are essential to the continued growth and development of customized professional learning for their schools and districts. Effective professional learning must be job-embedded, customized, and consistently supported. FRS Coaches are able to leverage data and resources to design and deliver quality learning experiences for educators.
The FRS Coaches strand provides instructional coaches with research-based strategies, protocols, and resources to help coaches effectively collaborate with and support their schools and districts with professional learning designed to strengthen instructional practices.
FRS Coaches resources align with the Future Ready Framework, a research-based planning tool for digital learning, visioning, planning, and implementation focused on modernizing student learning.

Why Future Ready Instructional Coaches™ Matter
Instructional coaches serve as the liaison between teachers, the community, leadership, and students.
Instructional coaches support teachers with current and effective methods for providing the best instruction for students through their leadership in professional development, modeling instruction and coaching support for teachers.
Instructional coaches work with school leadership to build a culture of trust and success.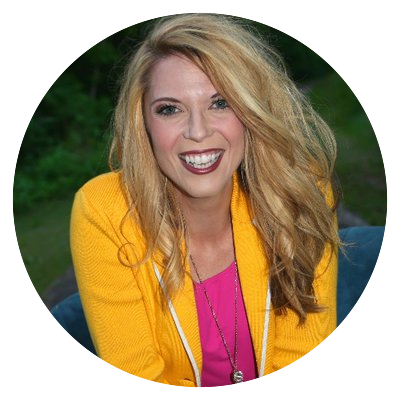 Brianna Hodges
Future Ready Instructional Leader Faculty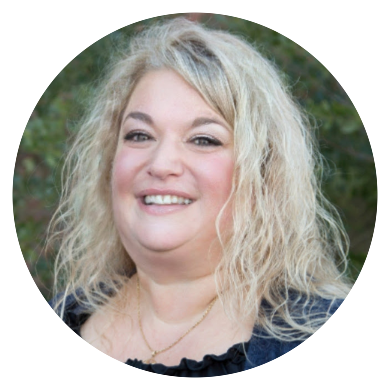 Dana Castine
Lead Advisor & Director for Math, Science, and Technology Florida Union Free School District (NY)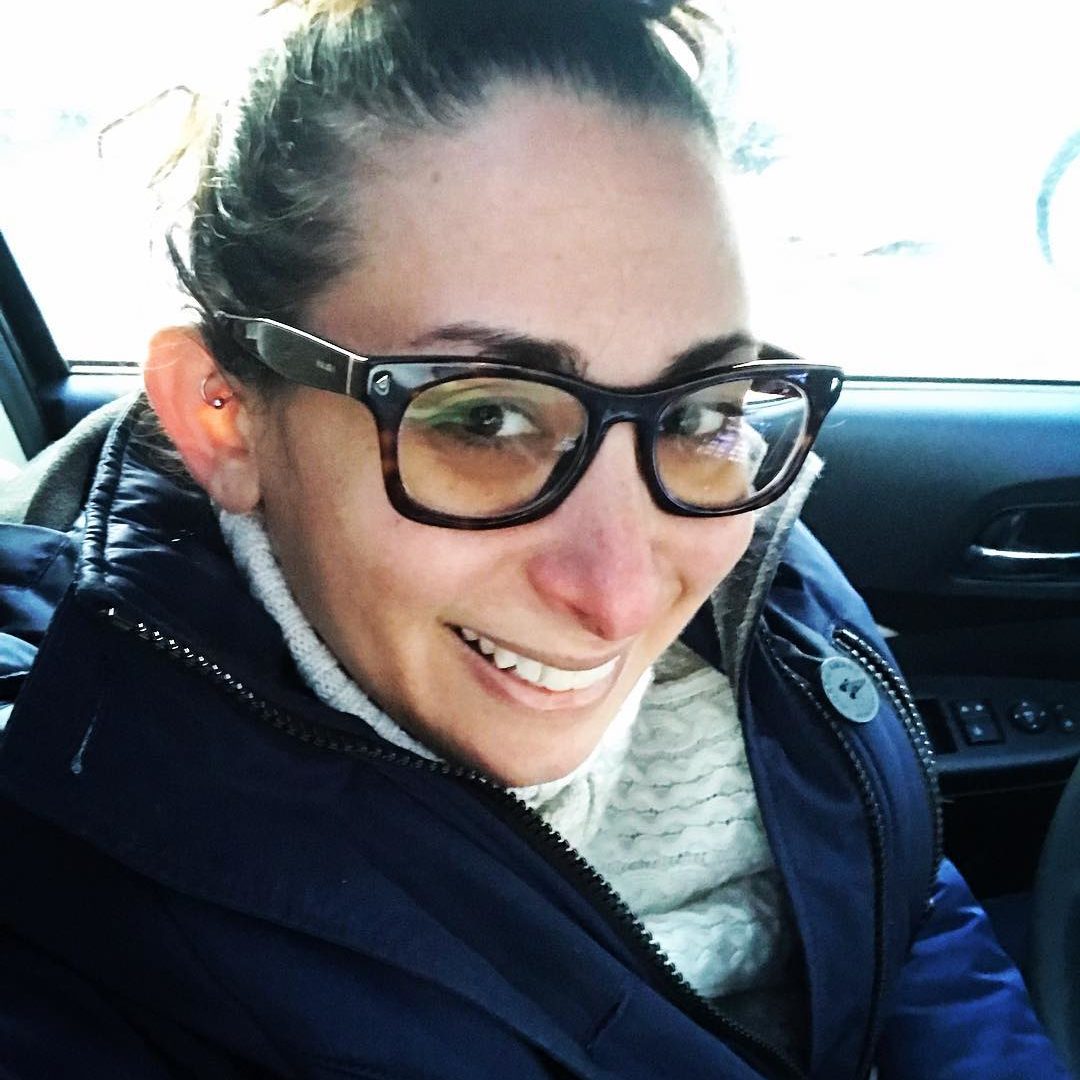 Dana Gropper
Technology Integration Specialist, Orange-Ulster BOCES (NY)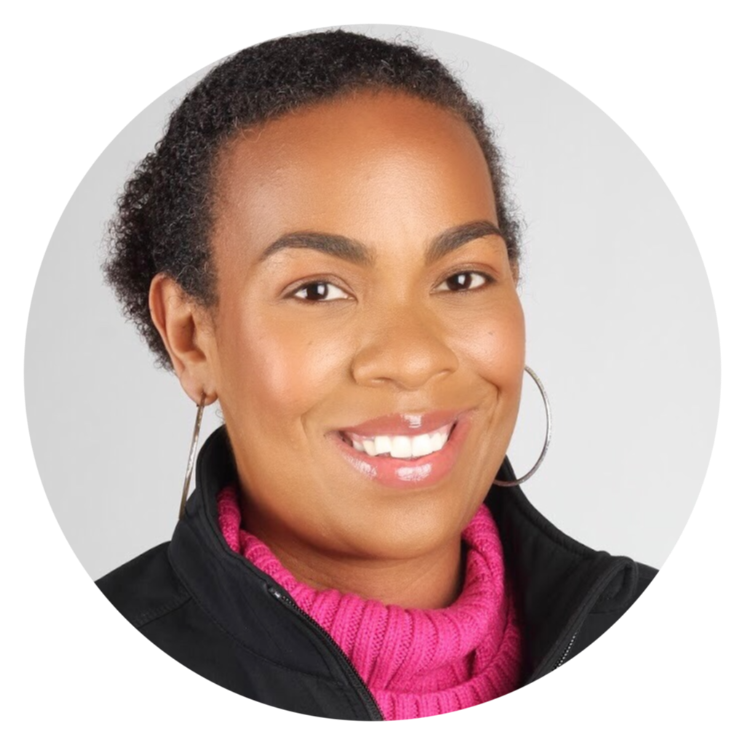 Dr. Sarah Thomas
Regional Tech Coordinator, Prince George County (VA)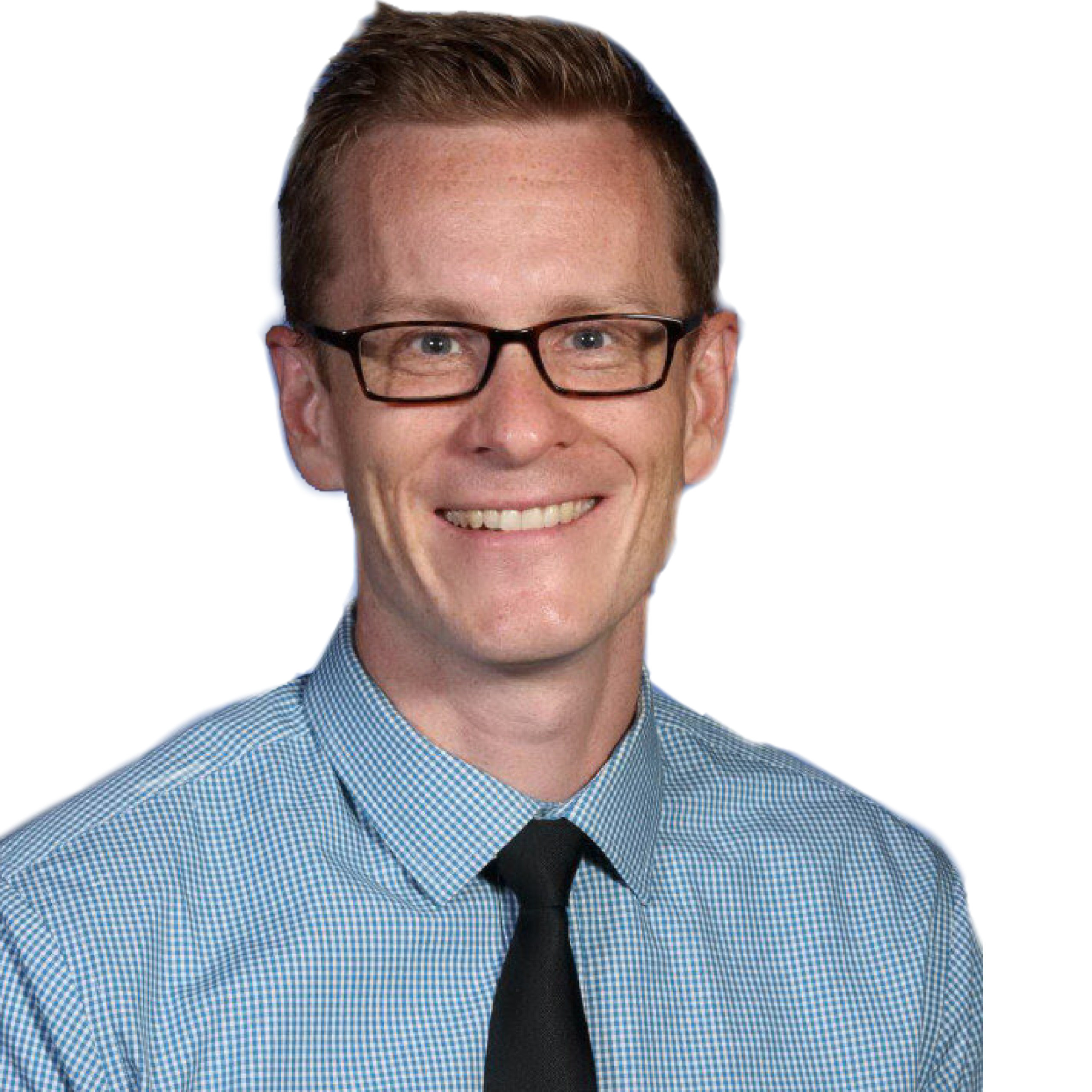 Jonathan Redeker
K-12 Technology Coordinator, Goshen Central School District (NY)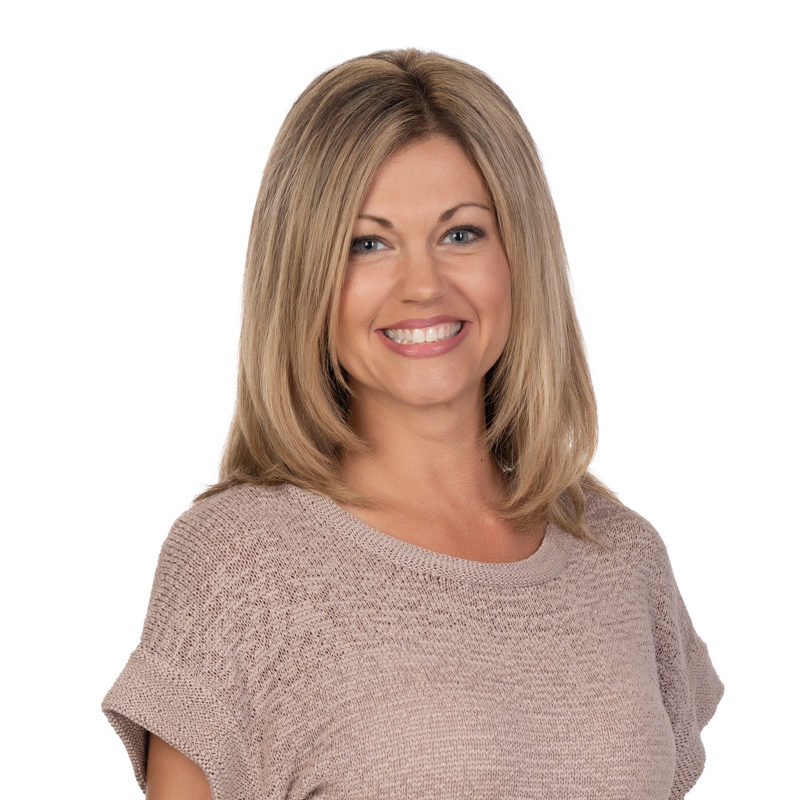 Kheila Dunkerly
Coordinator of Innovation and Infrastructure, Bermudian Springs School District (PA)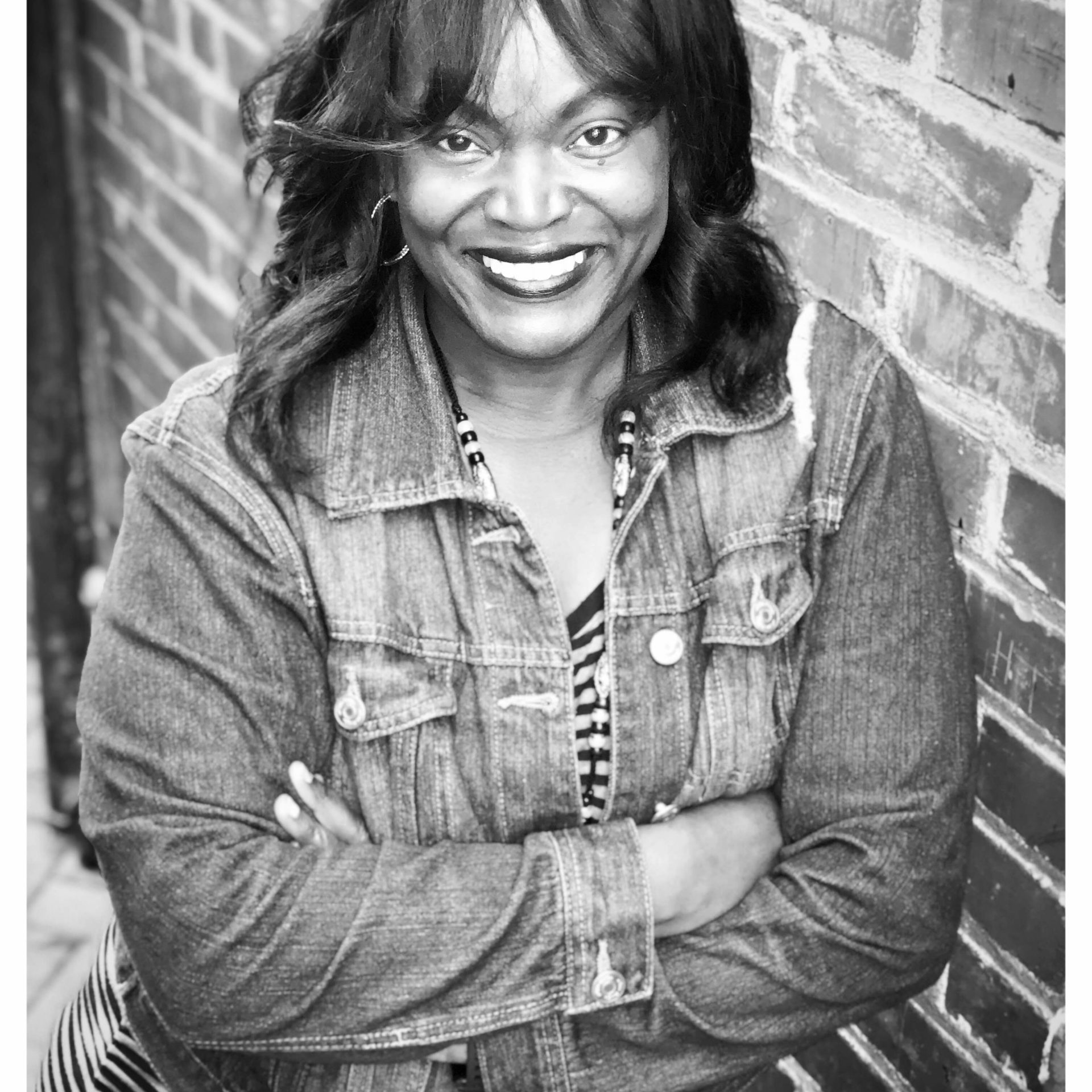 Nyree Clark
Curriculum Program Specialist, Technology PreK-6, Colton Joint Unified School District (CA)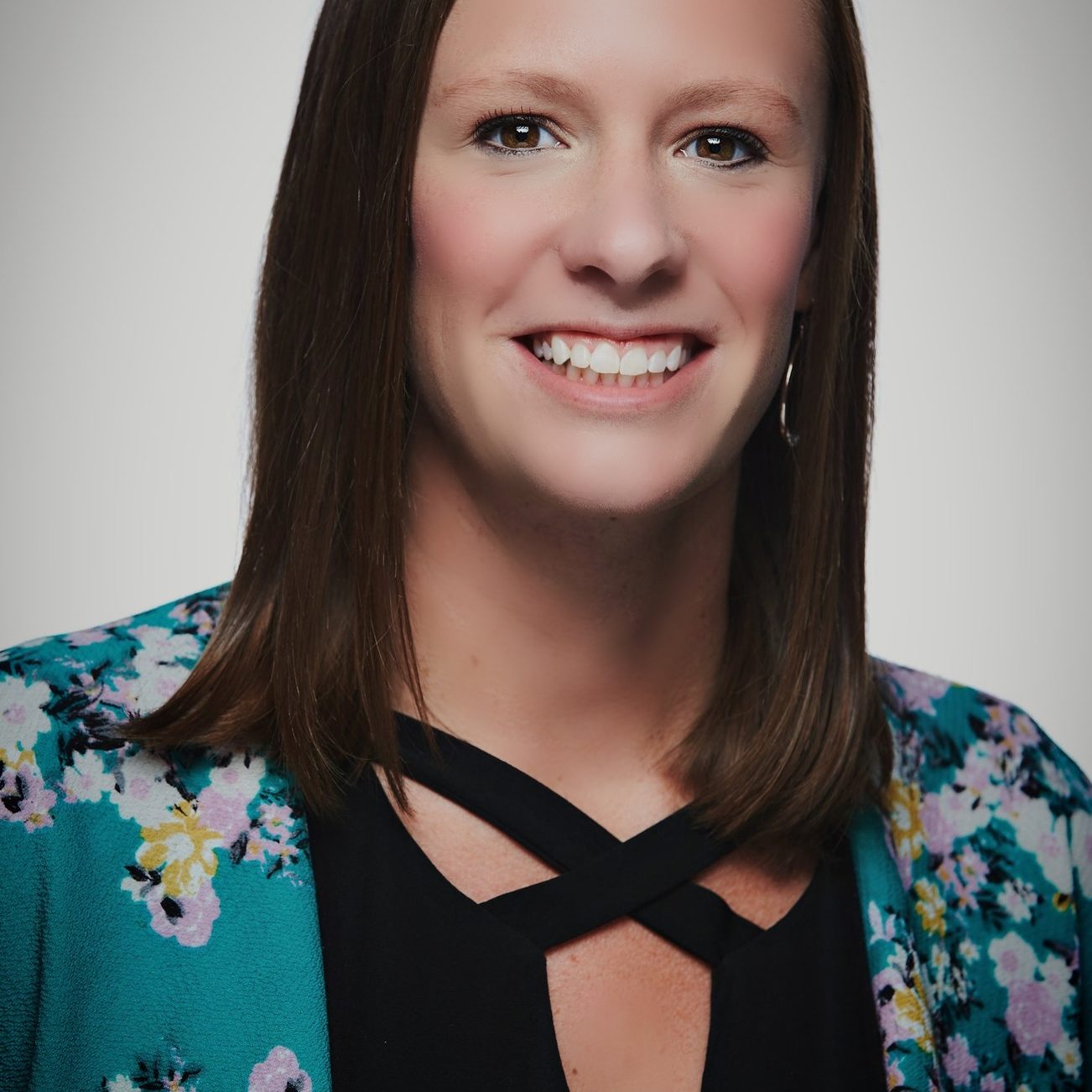 Traci Johnson
Director of Innovation, ROWVA CUSD 208 (IL)
Dr. Will H. Deyamport, III,
District Instructional Technologist, Hattiesburg Public School District (MS)
Ashlee Geiss
PreK-8 Instructional Coach, Morris Elementary School District #54 (IL)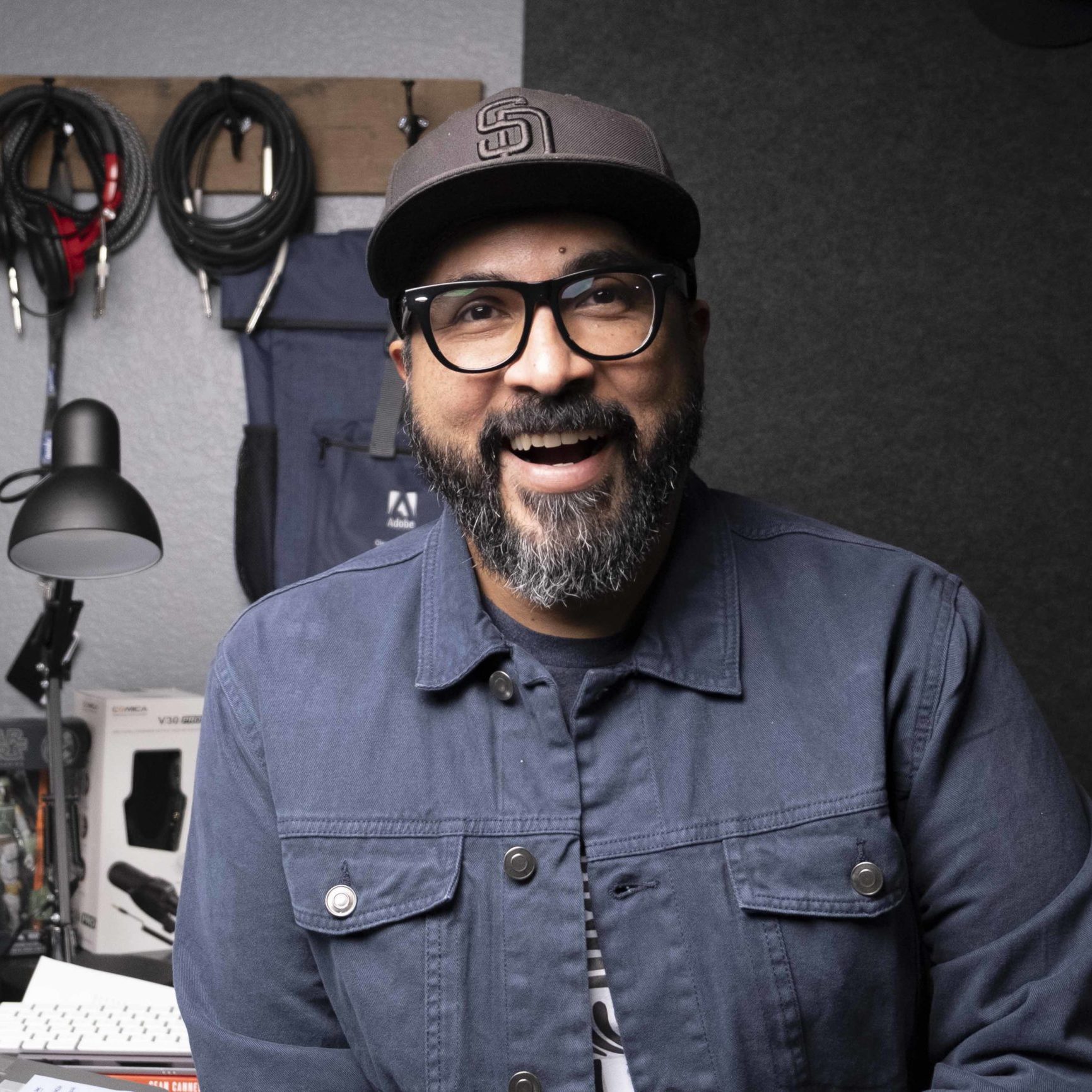 Claudio Zavala Jr.
Digital Designer, Burleson ISD (TX)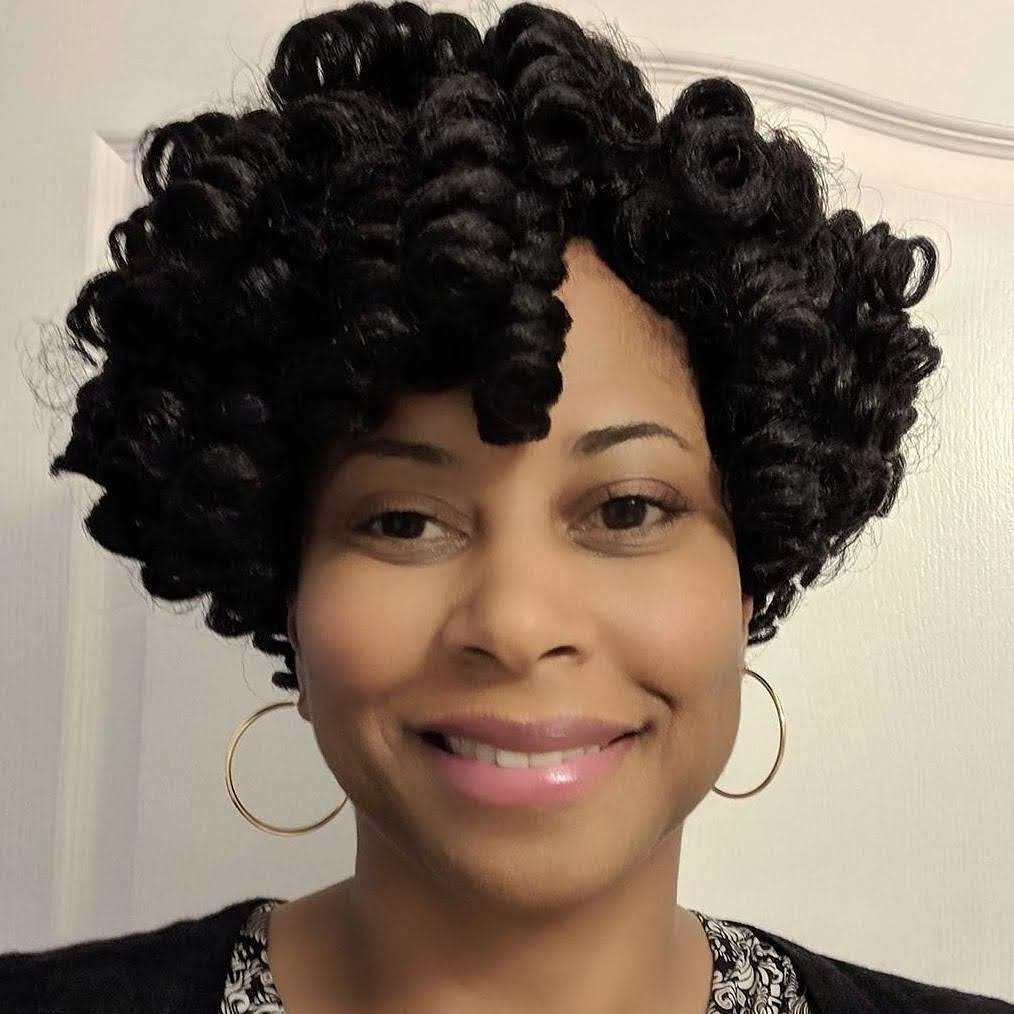 Reginia Schaffer
Instructional Technology Specialist, Middletown (NJ)
Amy Storer
Instructional Coach and Lead Technology Integration Mentor, Montgomery ISD (TX)