Sign up for a Tour of the Spheres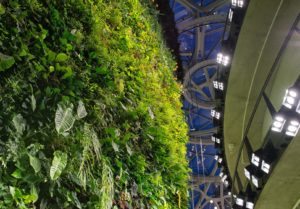 Enjoy a special tour of the Spheres only open to the guests of Amazon employees!
The Spheres are a place where employees can think and work differently surrounded by plants. The Spheres are a result of innovative thinking about the character of a workplace and an extended conversation about what is typically missing from urban offices– a direct link to nature. The Spheres are home to more than 40,000 plants from the cloud forest regions of over 30 countries.
Learn more about this innovative collaborative work space.