Blending Teaching and Technology: Simple Strategies for Improved Student Learning
The guidebook, Blending Teaching and Technology: Simple Strategies for Improved Student Learning, offers school district leaders a collection of strategies aligned to the Future Ready Schools® framework for implementing an instructional approach supported by blended learning.
It demystifies the definition of blended learning while explaining its various research-based structural models. Learn how Lindsay Unified School District in California uses blended learning to support its performance-based system of progression, an approach in which students move through instructional content at their own pace, advancing only once they have mastered all the standards from the previous content level.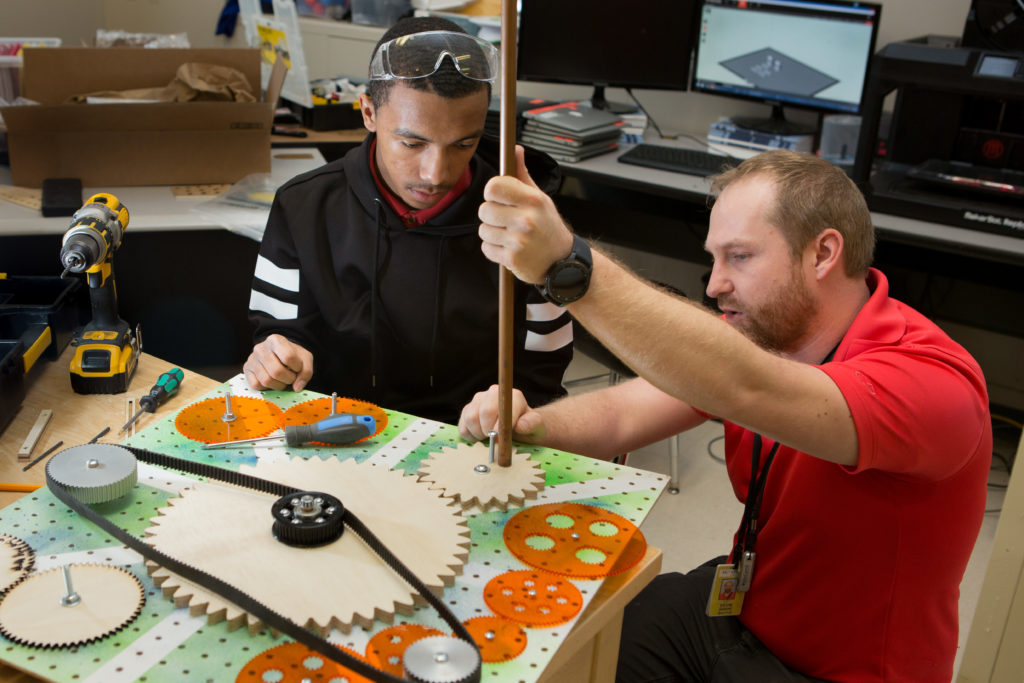 This shouldn't be about doing this for the sake of doing blended learning. It's about using blended learning to support a new instructional model"
Julia Freeland Fisher, director of education research at the Clayton Christensen Institute.
What is Blended Learning?
Blended learning differs from simple technology-rich instruction, where teachers use devices to support traditional instructional methods and students use technology to complete the same work at the same time, place, and pace. It also requires more than simply moving some instructional content online.1 "The technology used for the online learning must shift content and instruction to the control of the student in at least some way for it to qualify as blended learning from the student's perspective."2
In this way, blended learning "is a fundamental redesign of instructional models with the goal of accelerating learning. … Blended learning models intentionally integrate technology to boost learning and leverage talent; they don't just layer technology on top of business as usual."3 That strategic integration of technology also makes it easier for teachers to access and analyze real-time student learning data so that teachers and students can monitor student progress and adjust instruction as necessary to suit students' evolving needs.4
#DLDay Webinar: How Innovative Districts Blend Teaching and Technology to Improve Student Outcomes
Lindsay Unified School District
8 schools
4,191 students
93% Latino
4% white
2% Asian
0.2% African American
0.2% Native American
86% free or reduced-price meals
52% English language learners
Implementing Blended Learning
To guide districts through this process of clarifying their instructional vision, Future Ready Schools®. (FRS) developed a research-based framework and five-step planning process. These two tools, along with a collection of resources offered by FRS, support districts in leveraging digital learning strategies, like blended learning, to prepare all students for college, a career, and life success. The FRS framework separates the components of a holistic, integrated, personalized instructional approach into seven "gears." Meanwhile, the planning process flexibly guides districts as they assess their readiness for changing their instructional approach, develop and implement their instructional plan, and identify the digital learning strategies that align with the district's instructional goals.
This guidebook was written by Kristen Loschert, editorial director at the Alliance for Excellent Education (All4Ed), for Future Ready Schools® (FRS), a project of All4Ed. Sara White Hall, vice president of digital learning policy to practice at All4Ed and executive director of FRS, and Thomas Murray, director of innovation for FRS, also contributed to this guidebook. All4Ed and FRS thank the following individuals and organizations for their guidance and input during the development of this guidebook: Nikolaus Namba and Joseph Vagt, Lindsay Unified Public Schools; Julia Freeland Fisher, Clayton Christensen Institute; Beth Rabbitt, The Learning Accelerator; and Mike Sylofski, Northeastern Regional Information Center.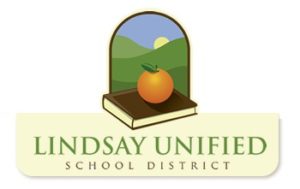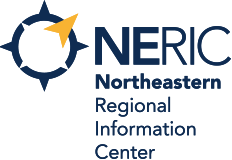 1 Clayton Christensen Institute, "What Is Blended Learning?," https://www.blendedlearning.org/basics/ (accessed October 24, 2017).
2 C. Maxwell, "What Blended Learning Is—And Isn't," Blended Learning Universe (blog), Clayton Christensen Institute, March 4, 2016, https://www.blendedlearning.org/what-blended-learningis-and-isnt/.
3 Ibid.
4 J. Bailey et al., Blended Learning Implementation Guide 3.0 (Tallahassee: Foundation for Excellence in Education, Digital Learning Now, The Learning Accelerator, and Getting Smart, 2015), http://digitallearningnow.com/site/uploads/2013/09/BLIG-3.0-FINAL.pdf.