Supporting district leaders with planning and implementation
The Future Ready Schools® (FRS) support district and school leaders in planning and implementing research-based personalized learning to ensure that all graduates are ready to utilize their talents and pursue their dreams after high school. These reports highlight the opportunities, challenges, and support that districts encounter as they implement the Future Ready Framework into their planning process.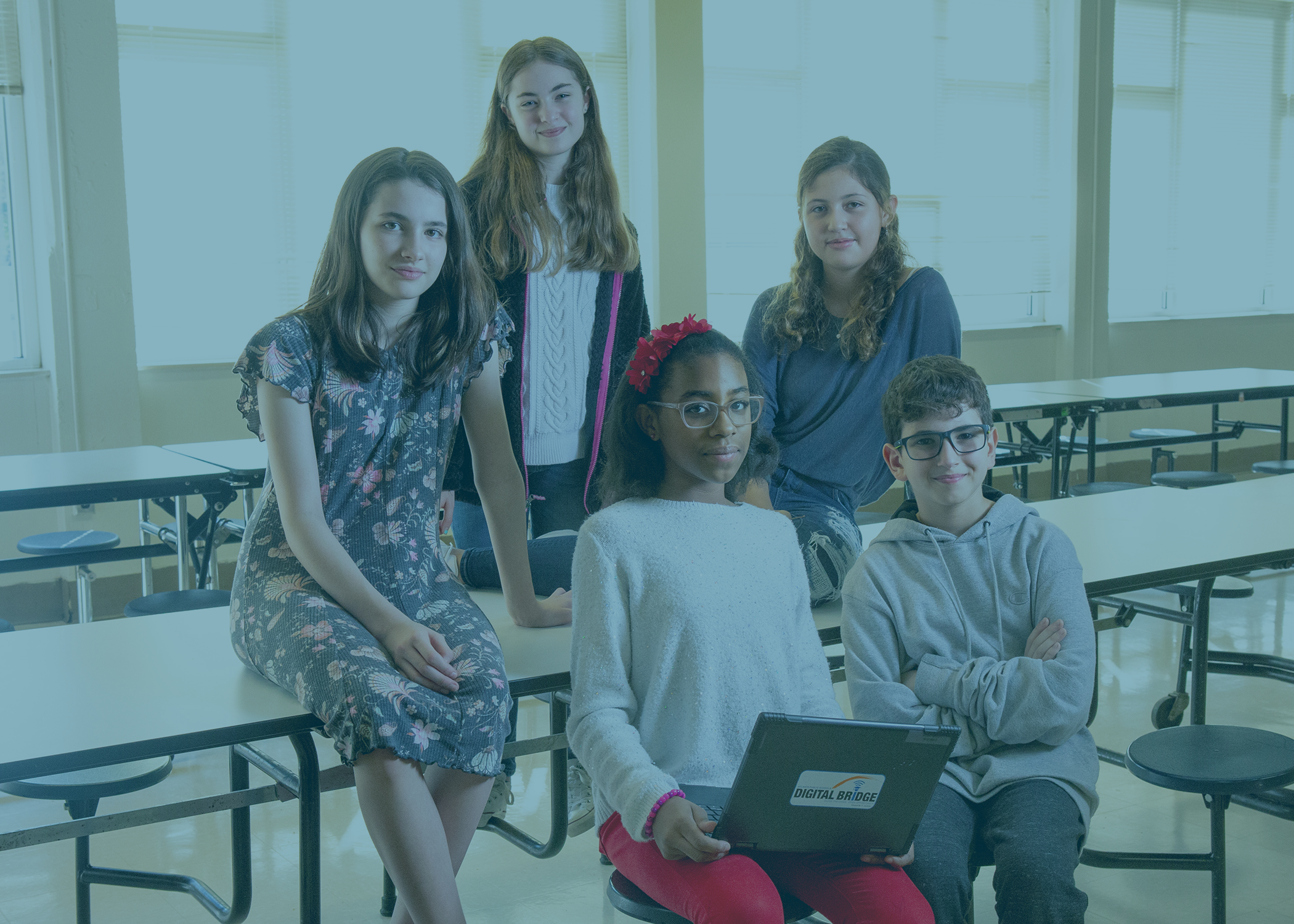 (Coming Soon) Impact of Health and Well-Being on Student Learning
A guide, aligned to the Future Ready framework, that supports keeping student health and well-being at the core.