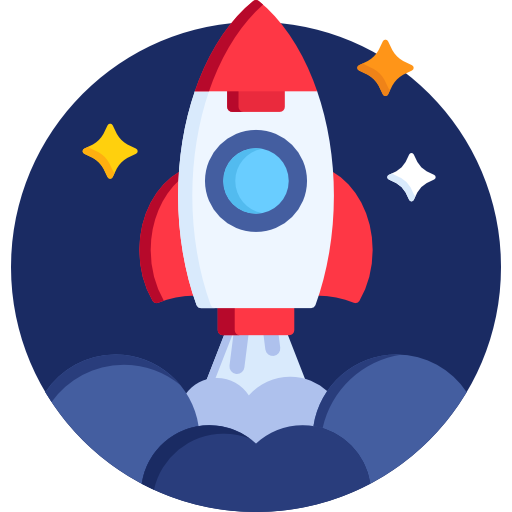 Productive School Culture
A productive and positive school culture is essential and starts with trust.
Promoting collaboration, individual and collective accountability, and ownership supports innovation and risk-taking among staff members. Leaders should establish opportunities for teachers and students to have a voice and show agency by letting them lead activities, share needs, and provide input into the school modernization process. A positive school culture reveals the strengths of staff members, students, parents, business and community partners, and leverages their input while building positive working relationships and enthusiasm for change. Everyone participates in working toward the common goals and vision.
Ready to find a mentor?
Find a mentor through our filtering  system you can search by school demographic, keyword, expertise, or region.​