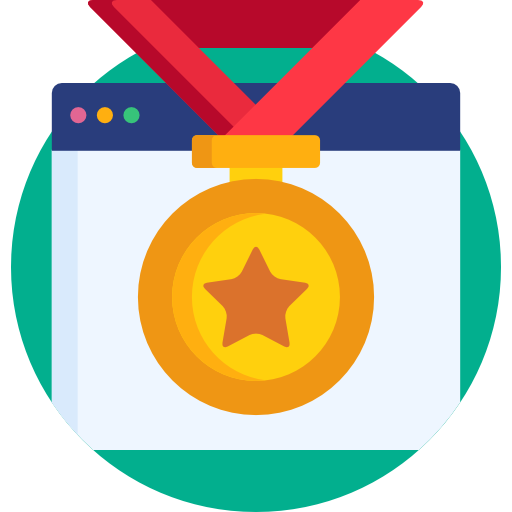 Personalized Professional Learning
Professional learning must align with the policies and practices the school embraces. Teacher professional learning and evaluation should include opportunities for peer feedback, collaboration, piloting of new ideas, grading, and review of student work with built-in feedback loops from students and teacher peers. Teacher and administrator's professional growth plans should inform professional learning. Where feasible, professional learning also should engage educators across schools and districts through traditional networking, social media, professional learning communities, and organized school visits. Leaders should embed professional learning needs and opportunities within the school schedule and within everyday work.
Ready to find a mentor?
Find a mentor through our filtering  system you can search by school demographic, keyword, expertise, or region.​