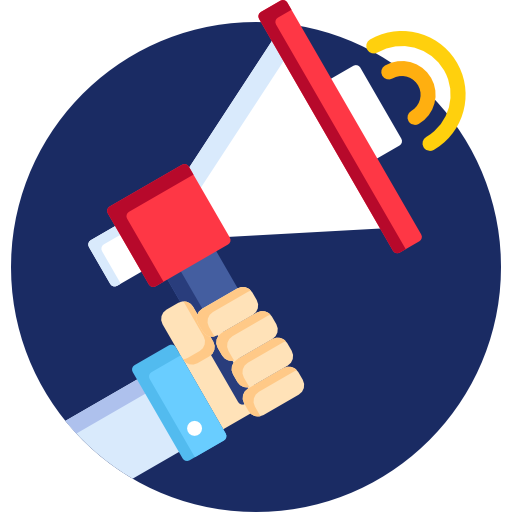 Collaborative and Supportive Leadership
Cultivating Collaborative and Supportive Leadership
Articulating a clear and concise vision and philosophy for student learning within the school and aligning this vision with district and state policies creates a cohesive school culture. It also explains the "why" of the vision and the necessity to modernize schools to gain support for the change. Having a supportive leader and leadership team is essential in building capacity among the staff and community to help ensure long-term sustainability. Leaders must be conscious of various cultural, racial, and socioeconomic differences in planning for the academic success of all students and provide the resources and time to help everyone work together to meet the needs of student groups.
Ready to find a mentor?
Find a mentor through our filtering  system you can search by school demographic, keyword, expertise, or region.​