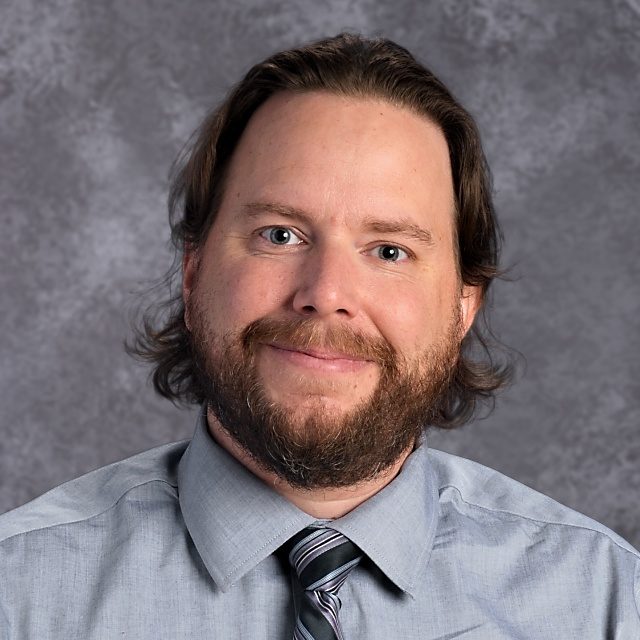 Maine School Administrative District 46
Director of Curriculum, Instruction, and Assessment
A little about me…
I have been the district leader for curriculum, instruction, and assessment for a small, rural school district in central Maine for six years. In that time, I have: 1) led a successful system-wide transition to a proficiency-based learning system; 2) acted as the main author and architect of an innovative, comprehensive high school project that integrates high school academics, career and technical education, higher education, and industry partnerships; 3) designed and maintain the new district website and social media presence to help improve communication with our community; 4) led an initiative to bring a student-centered and proficiency-based learning model to a sister school in Suzhou, China that uses the Dexter Regional High School Curriculum; 5) led major instructional shifts away from teacher-led classrooms to student-centered learning environments, including the use of design thinking mindsets, behavioral and motivation research, and learning spaces research; 6) developed an innovative structure of microcredentials to meet standards- and proficiency-based diploma requirements; and more.
My Philosophy on "Student Centered" Learning…
Student-centered learning is based on these tenets:Anytime/Anywhere learning;
Student-owned learning;
proficiency/competency-based learning;
personalized learning.
Any effective student-centered learning environment will have each of those tenets deeply embedded, highly visible, and intentionally implemented.
The Lessons I Have Learned…
I was the lead designer/architect of an innovative idea to redesign the high school experience. It uses student-centered learning tenets, a design thinking mindset and approach, and college and career readiness standards as the core values/principles of the school. The concept is currently awaiting funding from the Maine Department of Education, and we expect to have a final decision on whether or not the project will be funded by the DOE by the end of the summer. The community is behind this idea to the point that they may be willing to fund it even if the DOE doesn't fund it... and in this rural, socio-economically depressed environment, that's a major "win." To learn more about the concept, go to https://www.aos94.org/about-us/hsproject/.
Biggest success with school turnaround?
Subjects, Ages and Student Demographics in Which I Have Experience and Success…
Areas Where I Can Help The Most…