Creating personalized learning experiences for all students requires collaboration, time, and space to engage deeply in the work, plus support and guidance on identifying areas of challenge, setting goals, and implementing effective programs as part of a continuous growth process.
Creating schools that prepare our students for their future is a huge lift. Now, with the one-time catalytic investment of the American Rescue Plan (ARP), you have a once-in-a-lifetime opportunity to impact the success of every child.
When you join the Future Ready Leadership Collaborative, you'll have access to the tools, coaching, and accountability you need to drive the sustainable growth you've always envisioned for your schools.
NOTE: "When you join the Future Ready Leadership Collaborative, you'll be actively engaged with coaching and applicable tools to drive the sustainable growth you envision for your schools."
Watch the Informational Video to Learn More About the Collaborative
Become a partner with innovative and focused colleagues from around the country! The Future Ready Leadership Collaborative supports school leaders who are ready to build on their current structures and redesign their school systems to accelerate achievement for all students. By working shoulder-to-shoulder with noted education leaders and innovative peers, your students will receive the benefits of your vision and actions to further transform your school system.
During the cohort's time together, your team will:
Working with the Future Ready team has helped us have important conversations within our district and allows us to the ability to branch out and have conversations with others nationally to provide support and guidance.
Joel G Heitkamp
Principal, ISD 742 (MN)
During the cohort period, October 2021 through May 2022, collaborative members will participate in monthly virtual leadership seminars and coaching sessions (1st and 3rd Thursdays of each month), and collaborate with peers in a professional learning community. Your team will unite around a shared vision of excellence, equity, and innovation and committed to the long-term success of all students.
Become a part of this exciting movement!  Don't miss this special opportunity to join the initial Future Ready Leadership Collaborative.
Leadership
Training
Guidance on leveraging ARP funds, and other federal funds, to develop sustainable approaches that align with your action plan of continuous growth.
Practical expertise and learning from a variety of education leaders who've produced positive growth in their own schools.
Action Planning &
Coaching
Develop and refine a sustainable, learner-centered action plan that moves from continuous improvement to continuous growth.
Monthly coaching sessions and just-in-time learning to address challenges, gain support, problem solve, and share progress.
Networking &
Peer Collaboration
Exclusive access to an online community where you can engage with and support your colleagues while sharing successes, lessons learned, and progress.
Form affinity groups, utilize the members' collective wisdom, and expand your team's engagement based on needs and desired outcomes.
Learn More About the Collaborative
Enrollment Begins Now! Space is limited.
The Future Ready Leadership Collaborative runs from October 28, 2021 to June 30, 2022.
Register today as space is limited. Each district may have a team of up to 5 people.
Early Enrollment - Sign up by October 15 and pay just $10,000.
 Standard Enrollment - After October 15, 2021: $12,500.
Are you a school or district representing fewer than 3,000 students? If so, contact us for special pricing.
Ready to register?
Contact Sara Hall, [email protected] to arrange enrollment and payment. There are two payment options:
Purchase order: FRS will invoice you and payment is due within 30 days.
Credit card: A 3.5% service fee will be assessed on this payment method.
Being part of the FRS network, helped me realize that I need to carry the banner and be the chief storyteller for our district to make impactful changes change for our students.
Dr. Christopher Rudisill
Superintendent, Conewago Valley School District (PA)
Tom Murray
Director of Innovation,
Future Ready Schools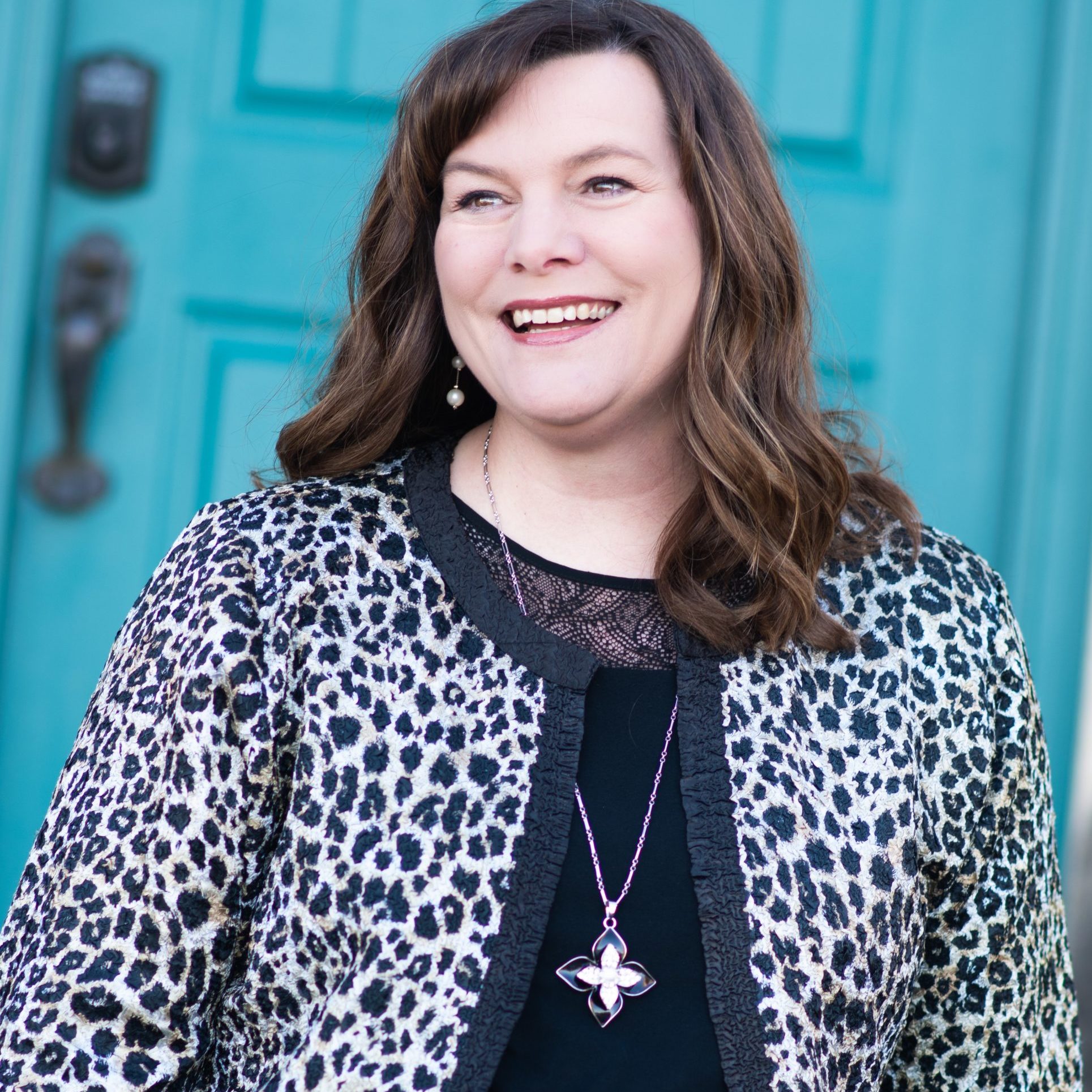 Dr. Jill Siler
Associate Executive Director, Texas Association of School Administrators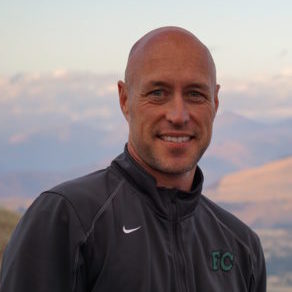 Dr. Joe Sanfelippo
Superintendent, Fall Creek School District (WI)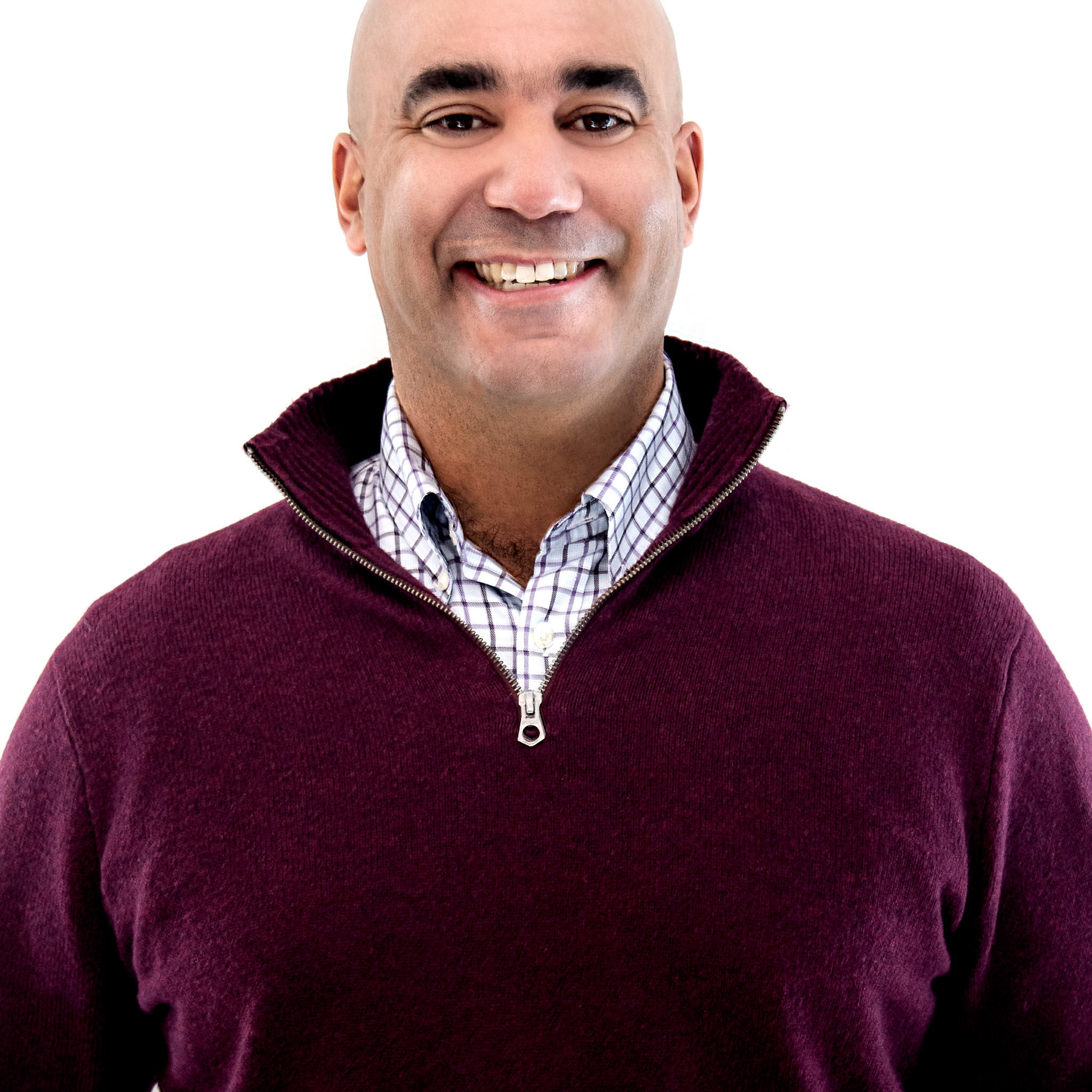 Henry Turner
Principal, Newton Public Schools (MA)
Zandra Jo Galvan
Superintendent, Greenfield Union School District(CA)
The collaborative is designed for schools and districts that want a formalized leadership training program, including shoulder-to-shoulder coaching from noted experts, scope-and-sequence learning, and opportunities to engage and share with peers around the country.  If your team is ready to redesign your school system to deliver innovative, personalized learning experiences for students, then this program is for you.
The Future Ready Schools Leadership Collaborative is completely virtual with trainings conducted over Zoom, and ongoing engagement though an exclusive online collaboration platform. In-person/onsite training is available for an additional cost.
The first cohort of the program will start October 28, 2021 and will end June 30, 2022.  The second cohort is scheduled for October 2022. The 2022 cohort will feature two sections: one to expand upon the work initiated in the first cohort and the second section will be for teams starting the continuous growth process. Thus, multiple years of support and development will be available
We recommend that you allocate a minimum of 4-6 hours a month to participate in virtual training, cohort collaboration, and to complete phases of work.  Any additional hours that your team needs and would like to spend are up to your discretion and availability.
You can enroll up to five from your school or district.  We recommend these team members have the commitment to participate in the program as fully as possible to ensure your school or district realizes its benefits.  You may substitute a team member at any time during the program if needed.
The Future Ready Leadership Collaborative will be offered from October 2021 through May 2022. Follow-up support in another cohort or onsite may be arranged based on your needs and progress.
You will receive curated materials and resources, training session resources, as well as strategic planning, data analysis and communication templates.
We hope that refunds won't be necessary but, if needed, we will discuss on a case-by-case basis. Generally, refunds are unavailable after the first scheduled meeting.
If you have additional questions, please contact Sara Hall at 410-279-3368, or email [email protected].