Educators Support Home Internet
In the wake of the coronavirus outbreak, more than thirty states, plus the District of Columbia and Puerto Rico, have closed schools for at least two to three weeks. As districts work to provide online learning opportunities for their students, many students will face challenges completing this new course work because of inadequate home internet access.  According to data from the National Center for Education Statistics, 14 percent of children had no internet access at home in 2017, the most recent year available. Moreover, major equity gaps exist—12 percent of White students had no internet access at home, compared to nearly 20 percent of Black and Latino students and 37 percent of Native students.
The Federal Communications Commission's (FCC's) E-rate program helps offset the cost of internet access in schools and libraries. We ask for your assistance to encourage the FCC to allow E-rate to fund home internet access for students as well. With your support, this policy change can impact educational equity dramatically for millions of students.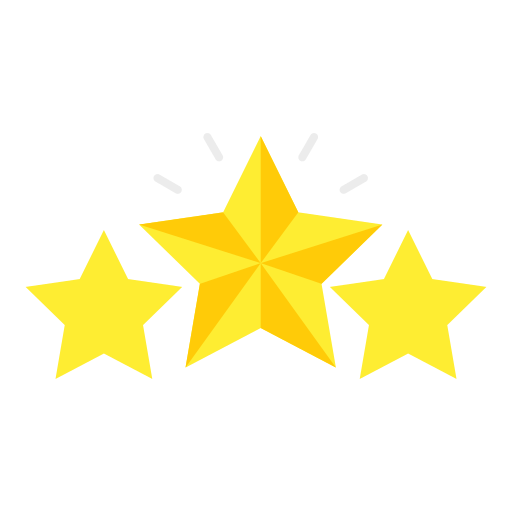 Thank you to the over 7,650 educators who signed on!

While it's too late to sign on to the letter, it's not too late to join the fight!
Sign up here for updates. We'll let you know how you can help bring broadband home to the nation's underserved students
Supporting Organizations and Partners