Support Home Internet for All Students in Mississippi
42% of Mississippi's families don't have high-speed home internet, one of the worst in the nation. 
17% of Mississippi's families don't have access to a computer.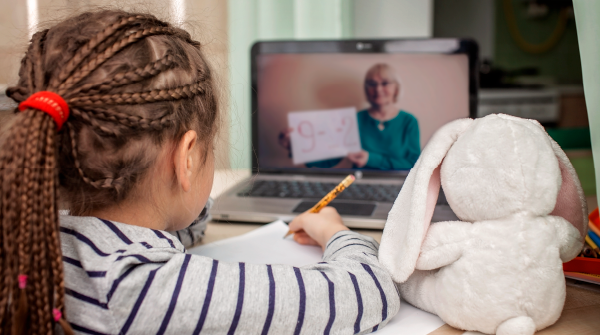 This spring, the COVID-19 pandemic caused a near-total shutdown of the U.S. school system, forcing more than 55 million students to transition to home-based remote learning practically overnight. In most cases, that meant logging in to online classes and accessing lessons and assignments through a home internet connection.
But for 16.9 million children, nationwide, including nearly 300,000 children in Mississippi, that was not an option. These children remained logged out because their families lack the home internet access necessary to support online learning, a phenomenon known as the "homework gap."
Mississippi ranks last in the U.S. in the percentage of families that have high-speed home internet.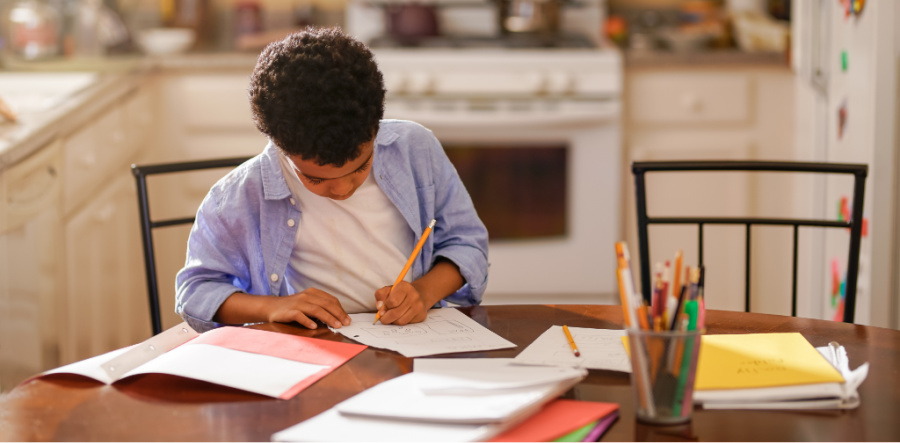 There are many unanswered questions about the 2020-2021 school year; yet one thing is certain: many students will receive their education online. Therefore, students without high-speed home internet will be severely disadvantaged. The gap between students who are "logged in" and "logged out" could set back a generation of American students. Thankfully, this is a solvable problem.
We need to demand that Congress appropriates $6.8 billion in the next COVID-19 legislative package, so our nation's students with the tools they need and deserve to receive an excellent education. 
We are going to send this letter to Senator Roger Wicker on your behalf to let him know you support for ensuring that all students in Mississippi are connected online for learning at home! The letter will be sent on August 7, 2020 so don't delay signing on your support.
Sign on to support home internet to every student in Mississippi