Future Ready Librarians® embrace students as creators, makers, programmers, designers, and artists. Whether you manage a makerspace, teach students to code, produce multimedia products, or enable project-based learning, you deserve a badge to recognize the work you do to support student learning.
"Empowering Students as Creators"— a micro-credential from Future Ready Schools® (FRS), a project of the Alliance for Excellent Education is now available through June 1, 2020. There is a $45 fee for evaluation of the micro-credential and this includes one resubmission.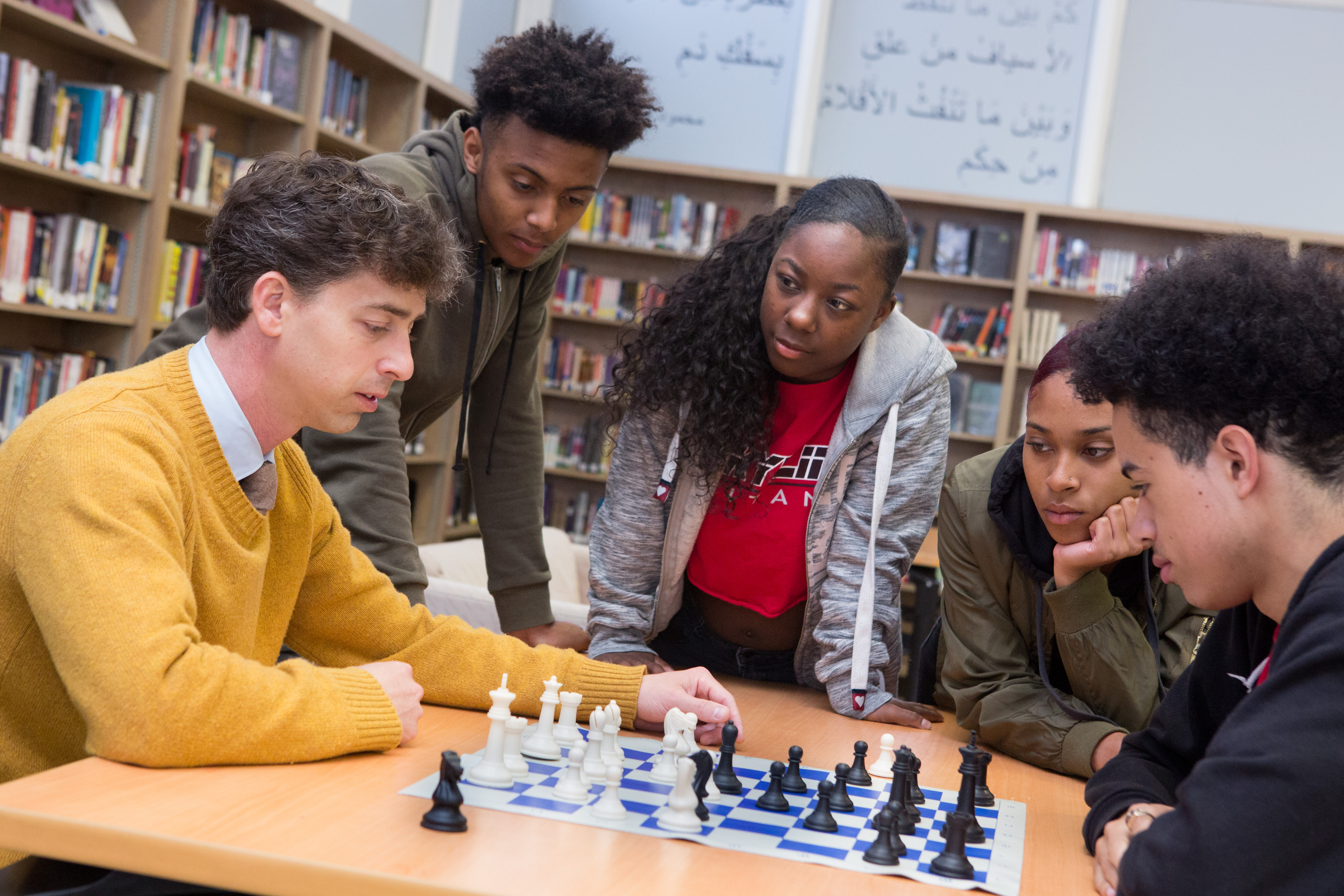 Photos by Allison Shelley/The Verbatim Agency for American Education: Images of Teachers and Students in Action
"Empowering Students as Creators" is a competency-based professional learning tool, developed in partnership with Digital Promise, that allows librarians to reflect on, document, and validate their great work teaching and supporting students as creators. Micro-credentials are an exciting new approach to professional learning that provide an on-demand, personalized, and sharable way for educators to demonstrate their mastery of specific skills and receive a digital certification badge.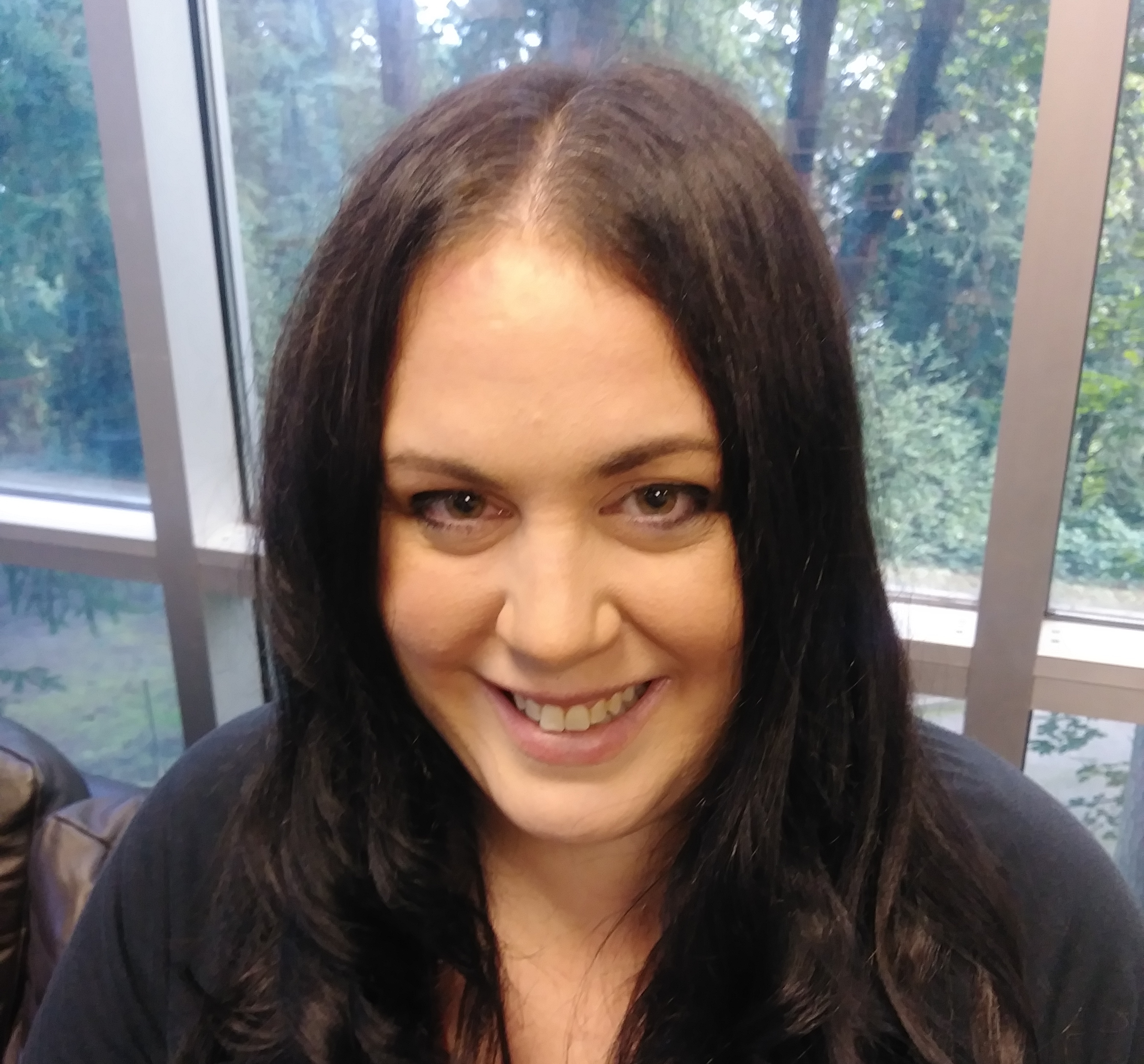 "As educators we are always reflecting, but when working towards the microcredential it gives you a platform to evaluate things that you might not have thought of on your own."
—Bobbie Lowe, teacher librarian
For this micro-credential, you will create and curate artifacts based on your current teaching and leadership empowering students as creators. Working on your own schedule and at your own pace, you will complete the assignments for the micro-credential and submit work samples for evaluation by fellow librarians who are part of the Lilead Fellows, a cohort of national school library leaders. Using a rubric, your librarian peers will evaluate your work. If you meet the standards, you will receive a Digital Promise micro-credential issued by FRS. If you do not meet the certification criteria, you can review peer feedback, update your work, and resubmit your materials for further evaluation.
TIPS FOR COMPLETING THE MICRO-CREDENTIAL
Read the micro-credential and requirements carefully and for detail. Many denied submissions omitted required components or didn't fully address the prompts.
Double check that submitted files are the correct files, have necessary permissions, and are the complete file.
Set yourself reminders or deadlines for specific artifacts to be completed. This ensures you have everything in order when you're ready to submit.
This is a revolutionary way to demonstrate and refine your teaching and leadership skills with your fellow librarians and receive a nationally recognized micro-credential from Digital Promise. Future Ready Librarians™ already have changed the conversation about school libraries and librarianship. Why not join your colleagues to change the conversation about professional learning too?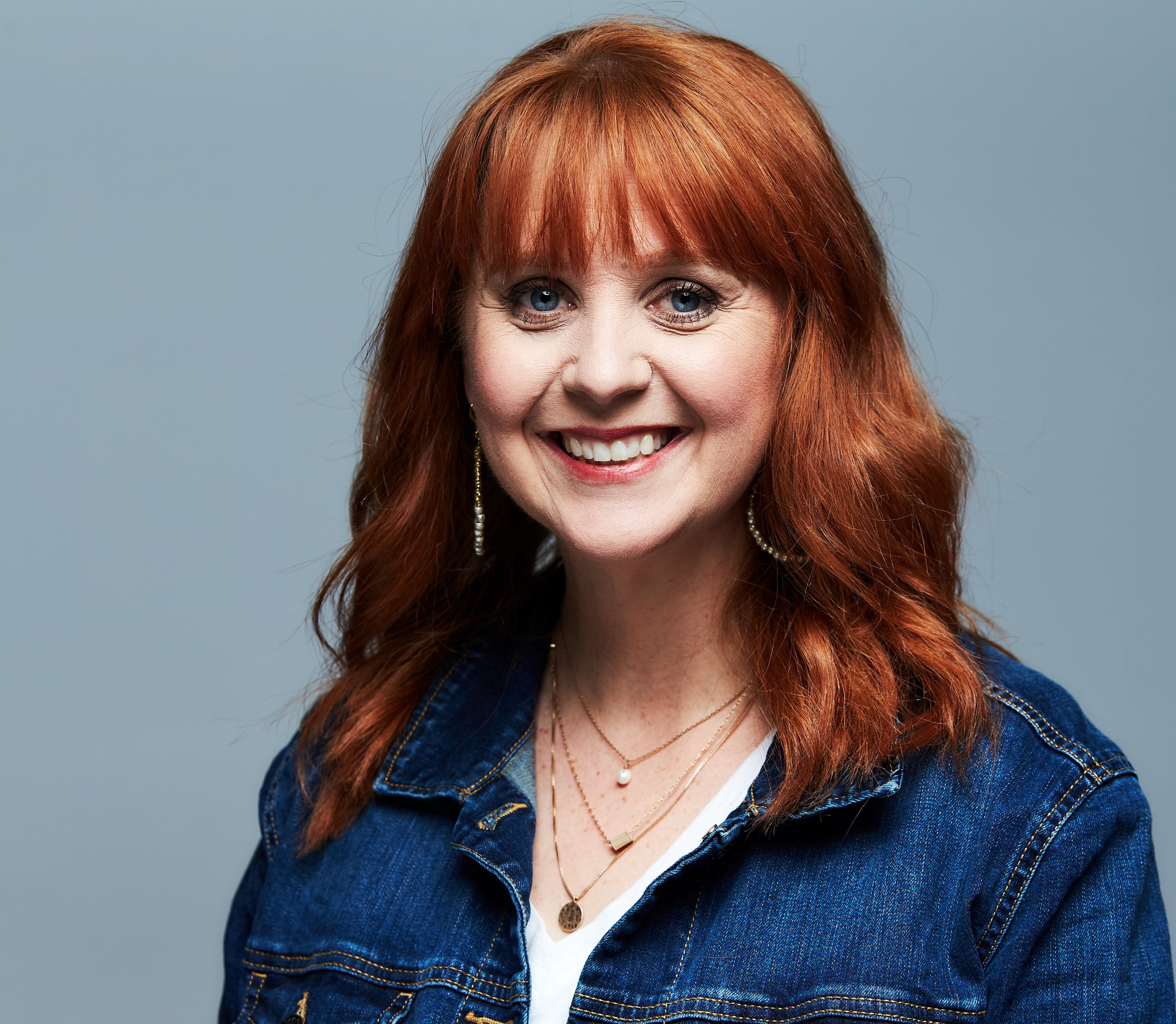 "Working through the Future Ready micro-credential forced me to look at my program through a different lens. It encouraged me to look for ways to improve and if my goals were aligned with the outcomes that I wanted for my students."
Traci Chun,
teacher librarian
Frequently Asked Questions
Micro-credentials are personalized, self-directed, and competency-based tools to support professional learning. The Future Ready Librarians micro-credential is based on the research and development of Digital Promise. The initial micro-credential Empowering Students as Creators was co-written by Mark Ray, Shannon Miller, and Joyce Valenza in cooperation with Odelia Younge at Digital Promise. The micro-credential offers an alternative to 'sit 'n git' professional development. Rather than sitting through a training, you will think, reflect, create, and submit evidence of your learning based on this micro-credential. 
Librarians and library leaders in the national Lilead Project will serve as assessors of this micro-credential. Assessment will be based on a rubric which are included in the micro-credential materials. Your participation is voluntary and your submissions will only be assessed by the Lilead micro-credential team. 
Every effort will be made to complete assessments within 14 days of submission.
No. Your participation will not be used in any way by your local evaluator. Your submission will not include your full name, will be assessed by someone not associated with your school system and the results and comments of your submission will only be shared with you. After completing the micro-credential,  you are welcome to document or share your work connected to this micro-credential as part of your professional growth plan or evaluation. But you own your work and results and the decision to share them. 
Because the micro-credential is self-paced and personalized, the time needed for completion will vary. You will be asked to complete and submit several artifacts that document your thinking, teaching, and practice. You may also choose to conduct research and/or read or view resources included in the micro-credential. For most learners, the micro-credential will take at least 10-12 hours to complete. You may also be asked to voluntarily complete short surveys and provide feedback about the micro-credential and process. In total, this feedback would take more than 30 minutes.
When the great work of librarians is shared and documented, good things follow for students and library programs. That said, it's often difficult to effectively tell the story about how librarians make a difference for students and colleagues. Supervisors and colleagues may not completely understand the job of a teacher librarian and there are limited ways for librarians to objectively validate and share their professional practice. This micro-credential allows you to reflect on and document your practice in relation to one area of the nationally-recognized Future Ready Librarians Framework -- Empowering Students as Creators. More importantly, it is independently assessed by fellow librarian leaders, providing you with objective feedback and validation of your practice. 
Aside from receiving a digital badge for a successful completion of the micro-credential, there is no additional recognition or compensation for your time, effort, and potential successful completion of this micro-credential by your district, education agencies, Digital Promise, or Future Ready. This is self-paced, self-directed, and self-owned professional learning! Micro-credentials are an emerging professional learning innovation and one of the goals of this first micro-credential is to better understand how Future Ready Librarians can further support professional learning for you and your peers across the country. 
Nothing. But you are welcome to reflect on the feedback you receive, revise and resubmit for reassessment. Resubmissions are free as part of the initial assessment fee. You are also not required to submit artifacts for assessment. With self-paced professional learning, you are in the driver's seat. If you don't get the work done, that's okay.
As with all micro-credentials, some participants may not meet the rubric criteria. One of the goals of the micro-credential is to embrace a growth mindset and engage in an ongoing process of reflection and professional improvement. Because the micro-credential incorporates activities that are authentically connected to your practice, your thinking and effort will have value whether or not your 'pass' the micro-credential.