Future Ready Librarians™ embrace students as creators, makers, programmers, designers, and artists. Whether you manage a makerspace, teach students to code, produce multimedia products, or enable project-based learning, you deserve a badge to recognize the work you do to support student learning.
We are looking for seventy-five Future Ready Librarians™ to complete "Empowering Students as Creators"—a new micro-credential from Future Ready Schools® (FRS), a project of the Alliance for Excellent Education. Sign up by October 30, 2019, and submit your work before January 15, 2020, to receive the FREE evaluation code.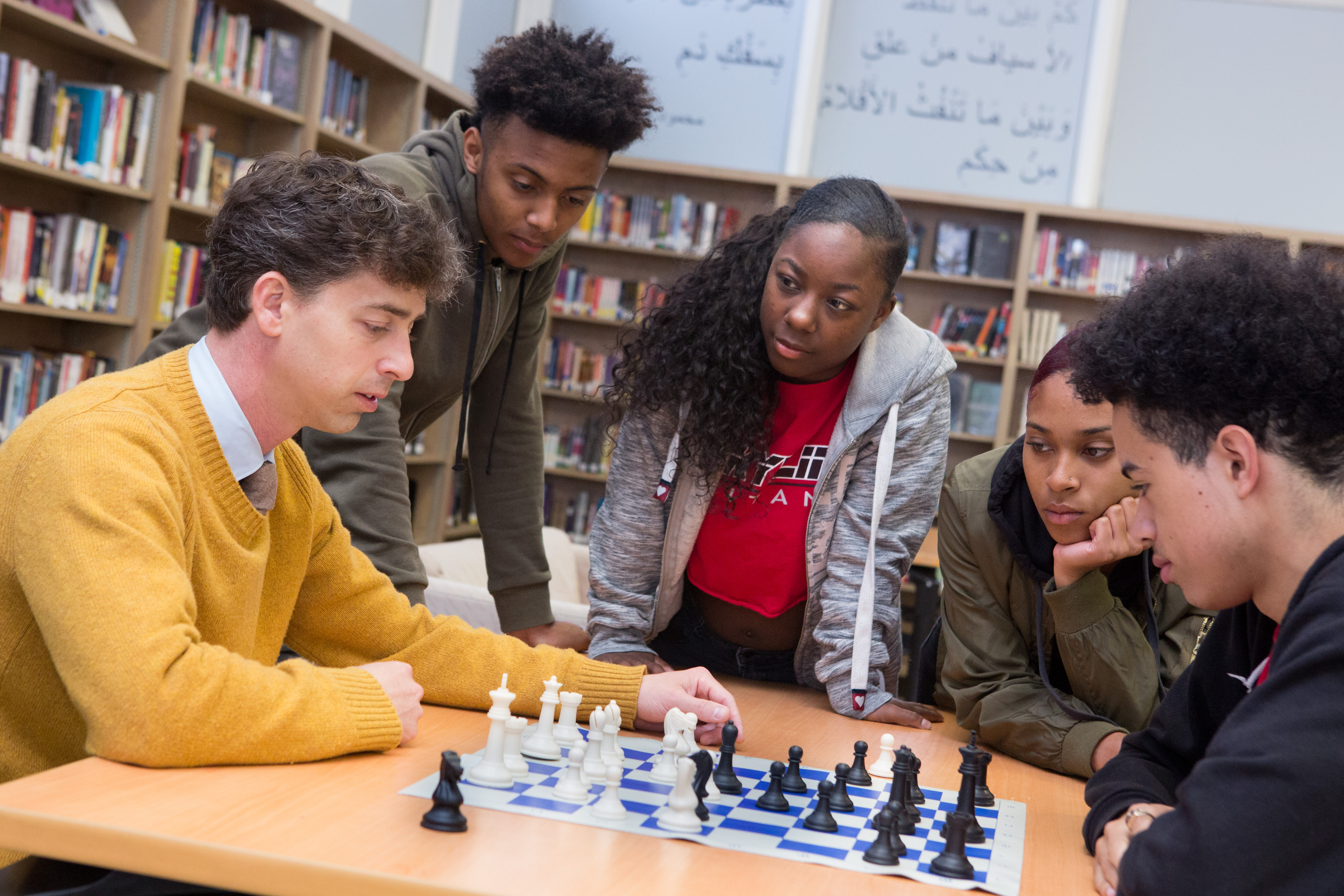 Photos by Allison Shelley/The Verbatim Agency for American Education: Images of Teachers and Students in Action
"Empowering Students as Creators" is a competency-based professional learning tool, developed in partnership with Digital Promise, that allows librarians to reflect on, document, and validate their great work teaching and supporting students as creators. Micro-credentials are an exciting new approach to professional learning that provide an on-demand, personalized, and sharable way for educators to demonstrate their mastery of specific skills and receive a digital certification (badge).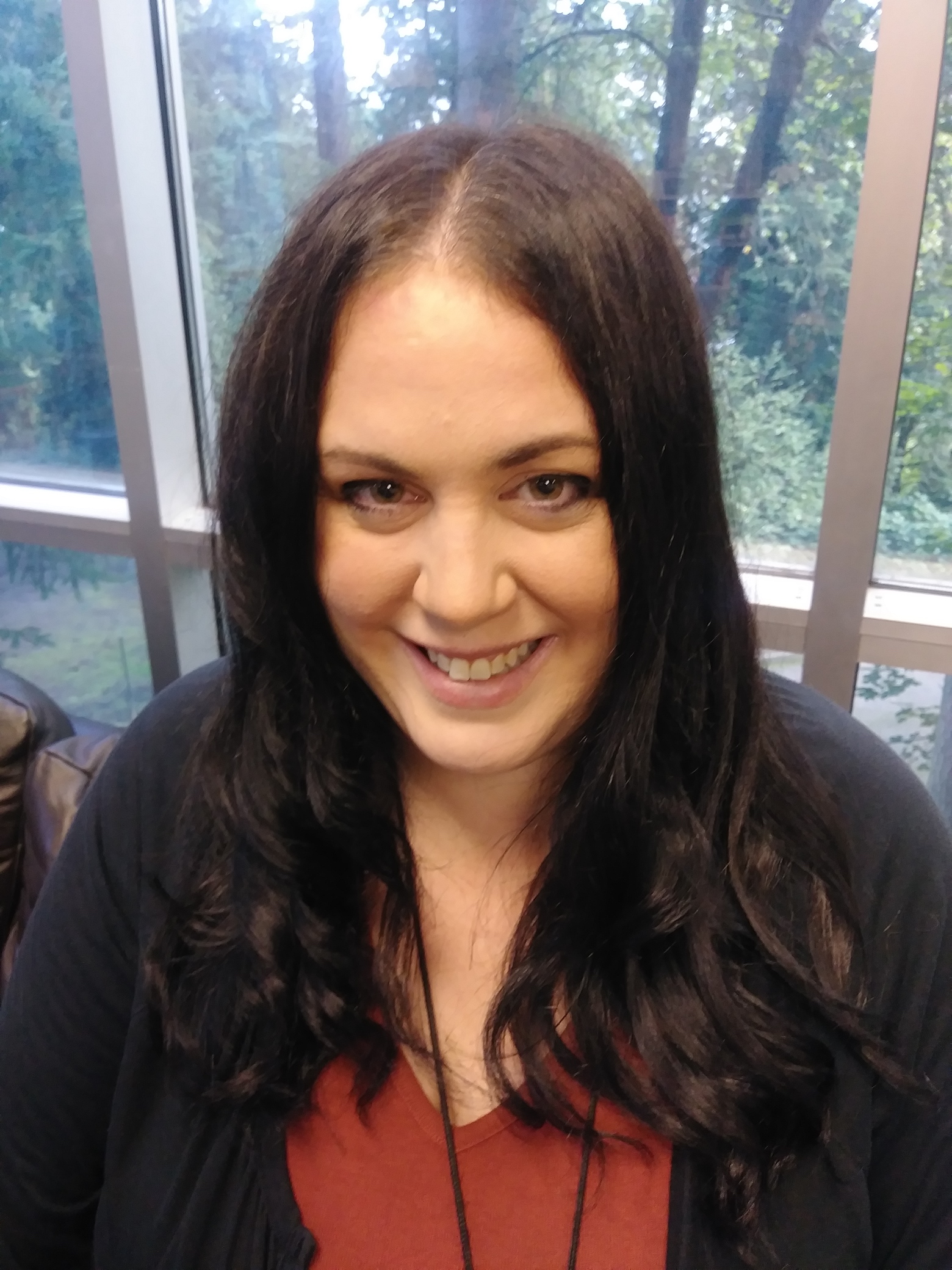 "As educators we are always reflecting, but when working towards the microcredential it gives you a platform to evaluate things that you might not have thought of on your own."
—Bobbie Lowe, teacher librarian
For this micro-credential, you will create and curate artifacts based on your current teaching and leadership empowering students as creators. Working on your own schedule and at your own pace, you will complete the assignments for the micro-credential and submit work samples for evaluation by fellow librarians who are part of the Lilead Fellows, a cohort of national school library leaders. Using a rubric, your librarian peers will evaluate your work. If you meet the standards, you will receive a Digital Promise micro-credential issued by FRS. If you do not meet the certification criteria, you can review peer feedback, update your work, and resubmit your materials for further evaluation.
This is a revolutionary way to demonstrate and refine your teaching and leadership skills with your fellow librarians and receive a nationally recognized micro-credential from Digital Promise. Future Ready Librarians™ already have changed the conversation about school libraries and librarianship. Why not join your colleagues to change the conversation about professional learning too?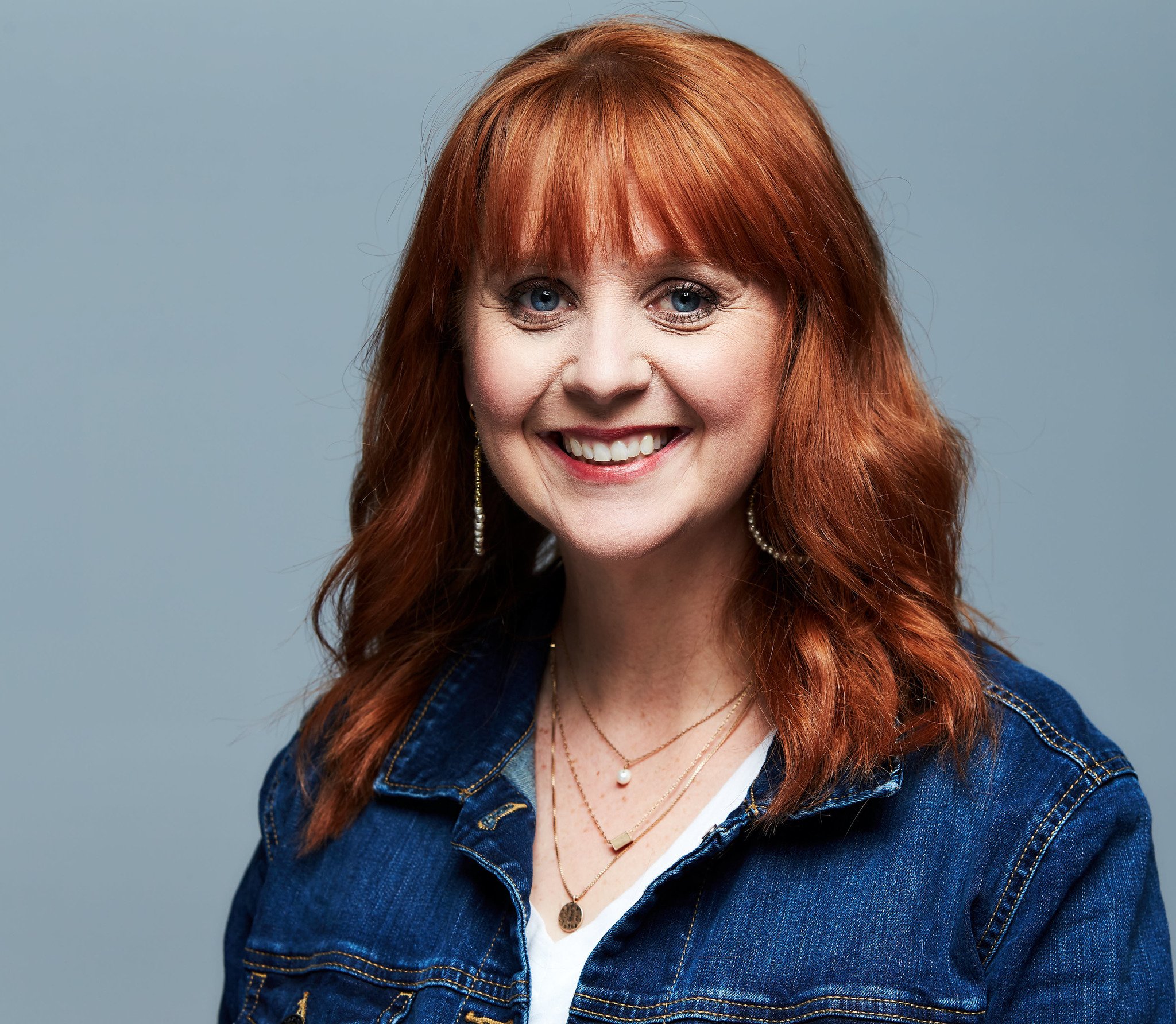 "Working through the Future Ready micro-credential forced me to look at my program through a different lens. It encouraged me to look for ways to improve and if my goals were aligned with the outcomes that I wanted for my students."
Traci Chun,
teacher librarian
Sign up today to be part of the Fall 2019 "Empowering Students as Creators" micro-credential cohort!