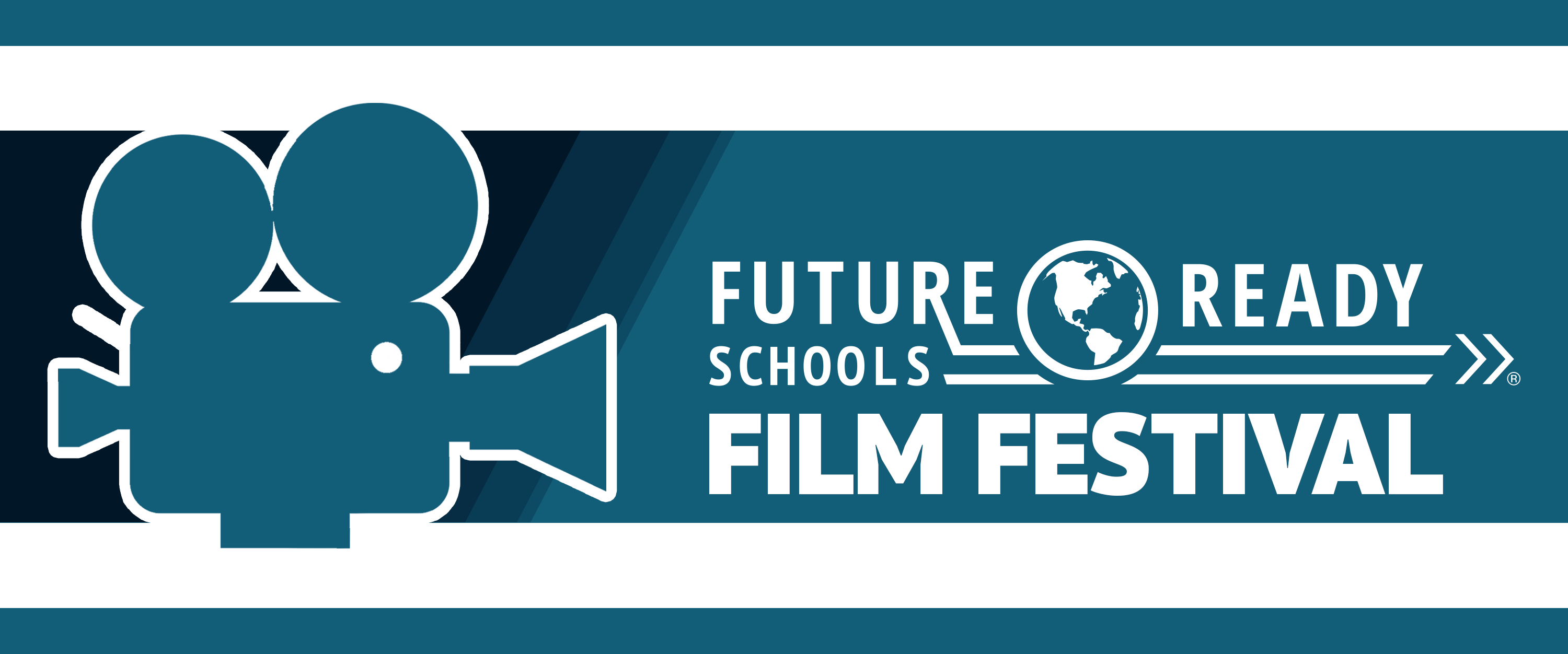 Empowering Future Ready Students Film Festival
Since the inception of Future Ready Schools® (FRS), the network has been focused on the mission of supporting district and school leaders to build their leadership capacity to adopt evidence-based approaches and innovative practices to improve learning environments and outcomes for students.
The FRS network is the nation's largest group of innovation-minded education leaders and believes that every child deserves equitable access to a personalized, student-centered learning environment and robust learning experiences that prepare them for an increasingly technology-driven workforce and world!
Participants in the network focus on designing policy and procedures to improve curriculum, instruction, assessment, and professional learning to increase interest-driven, personalized routes to success in work and life.
The Empower Future Ready Students Film Festival is a brand new project within the network that seeks to capture, showcase, and celebrate the values, opportunities, and great things happening in schools and districts that embody the FRS framework, growth mindset, and spirit of collaborative leadership.
Take advantage of your time to shine and share!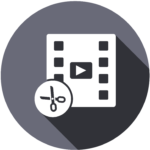 Here is how to create your video and submit to win!
Plan, create and film a short (2 minutes or less) video highlighting the theme of the film festival: Empowering Future Ready Students.
Films should:
Highlight ways that students are leveraging technology for authentic personalized learning experiences.
Demonstrate how teaching and learning has been improved around the tenets of the Future Ready framework.
Celebrate innovative student learning.
The film should not highlight or promote a one to one implementation, devices and internet access, nor should it include brand names of products or services. The film should focus on LEARNING and how students and teachers are benefitting from impactful digital learning strategies.
Quick tip: Shorter videos can sometimes be more impactful so try to keep your scripts succinct!
Guidelines:
The video must be created for this film festival specifically. Whether it's funny or tugs at our heartstrings, the narrative and storyline should be compelling, illustrative and original. Also note, there should be significant student involvement and leadership in the video's creation, and the theme should align to "Empowering Future Ready Students."
The film:
Should include the Future Ready Logo as a prop.
Use the term "We are Future Ready" within the dialogue of the film.
Must fit into one of the 2019 categories (School Feature, District Highlight, Innovative Educator).
Invoke at least one of the gears within the FRS framework.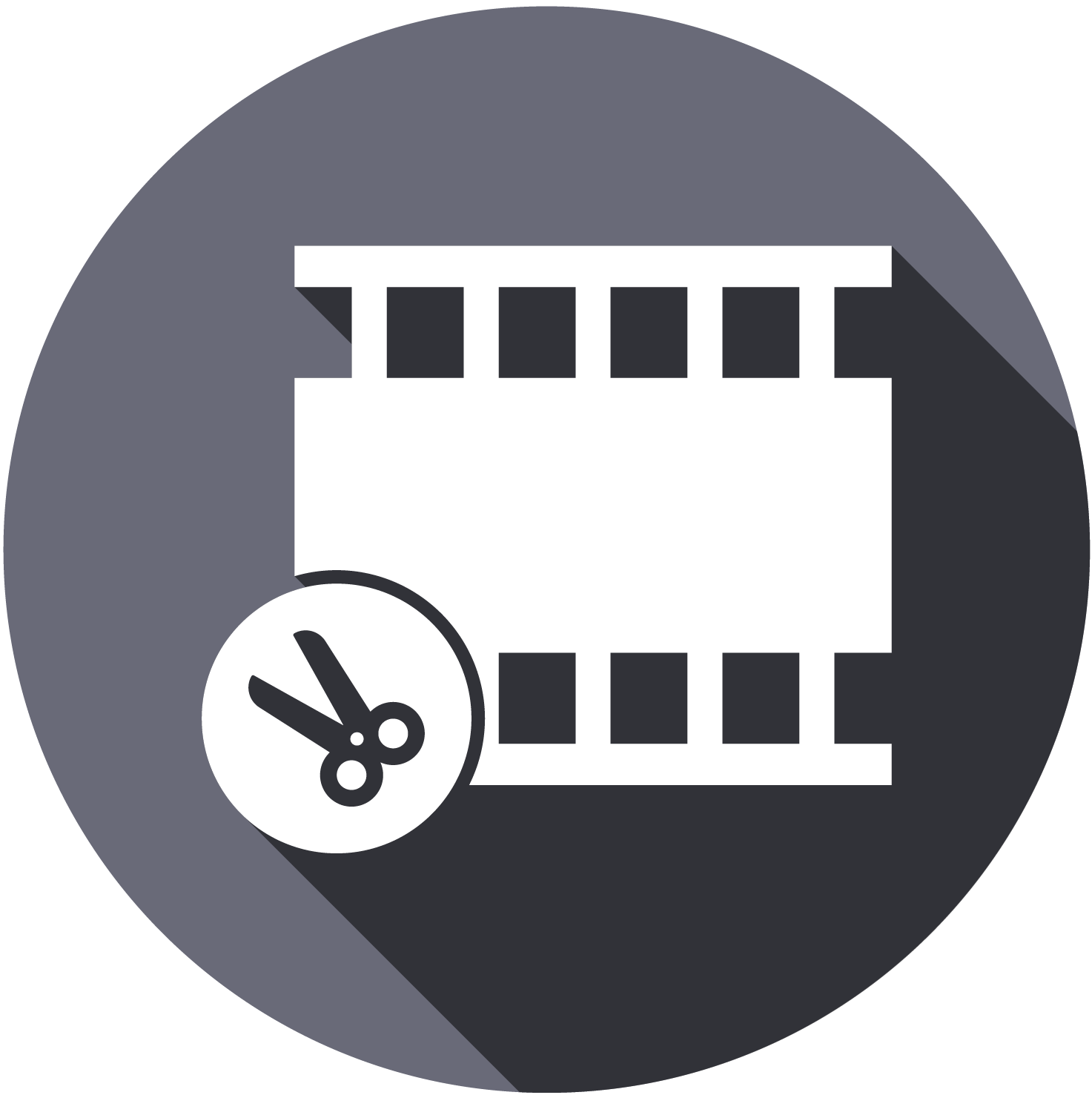 Requirements:
Films must follow the following specifications and requirements to be qualified to win:
Entered into one category.
Length is no longer than two minutes and can contain up to an additional 30 seconds for credits.
Free of images, audio, or video that not properly cited and copyright clear.
Consent submissions form acknowledges that all recognizable faces have parental consent to be included in this film and any promotional materials associated with the 2019 Film Festival.
Final copy submitted by February 10, 2019 at 11:59 p.m. PST.
Judging, Criteria and Announcement of Winners:
All films will be reviewed by a group of Future Ready School Leaders selected by the Alliance for Excellent Education. All decisions are final. Winners will be selected based on the recommendation of the panel using the criteria listed below.
The top three films in each category will be announced and potentially featured on Digital Learning Day 2019, February 28, 2019 and will be shared on the Future Ready Schools Website.
Criteria:
The film conveys a cohesive story to that tells the story of ways that students are leveraging technology for authentic personalized learning experiences.
The film shows evidence of imagination and creativity and celebrates innovation.
Film integrates the theme Empowering Future Ready Students throughout and is presented in a unique way.
The prop was utilized in the film in an exceptionally creative & innovative way.
The line of dialog was utilized in the film in a creative & innovative way.
The audio is clear, copyright free and effectively assists in communicating the main idea.
Share your film today!
(All entries must be received by February 10, 2019 at 11:59 PST)
Frequently Asked Questions
Yes, we want members in the FRS community who are actively maximizing digital learning opportunities to help their schools, districts, and colleagues quickly prepare students for success in college, a career, and citizenship to submit a short film sharing your success..
We are encourage all members of the Future Rady Network to submit a video. We are offering three categories - School Feature, District Highlight, Innovative Educator.
Yes, for sure! We are encouraging all members of the Future Ready network to participate and share their story!
You can read the entire document here. but basically you are acknowledging that you followed the rules and criteria listed above and have gotten proper premission to feature all the beautiful faces with in your film.
You can create a YouTube account and upload the film but mark it as private then you share the URL on the entry form.