Leading Innovative Change for Future Ready Schools 
Learn, network, and collaborate with peers in your area.
Wondering what the best next steps are to transform your district digital learning plan into one that includes a focus on personalizing learning while leveraging the power of technology to enhance student success?  With support from Future Ready Schools, districts are making this transformation by revamping such areas as curriculum, instruction, and assessment; personalized professional learning; innovative learning spaces; community partnerships; and other research-based solutions. This workshop will support leaders with free tools and resources to empower them to transform their schools into ones that better prepare students for the world they will face tomorrow. 
During the workshop, participants will:
Dive deep into the research-based Future Ready Framework and resources
Understand the strands, network, and tools to support your district's transformation
Learn, network and share with like-minded peers in your area and  from other FRS districts that are immersed in the work
Begin or reignite your district's planning efforts
Understand how FRS can support your efforts throughout the planning process and beyond
Share information about this event with your colleagues!
This workshop is supported by: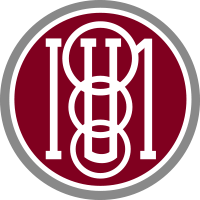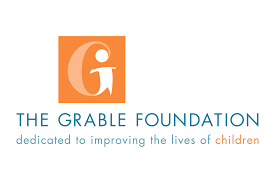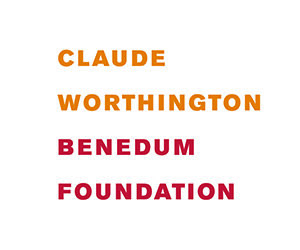 August 5, 2019
Intermediate Unit One
1 Intermediate Unit Drive
Coal Center, PA 15423
Workshop Time: 9:00 AM – 3:00 PM
Registration Opens at 8:30 AM
[Lunch Provided]
Avril Smart Goggans, PhD, is an accomplished education researcher with years of experience evaluating the impact of innovations in teaching and learning, and the effective use of technology for instruction among students and educators. In her role as Research and Engagement Manager for Future Ready Schools® (FRS) at the Alliance for Excellent Education (All4Ed), she provides leadership on the planning, design, and analysis of research that measures the impact of the FRS network. In addition, her work with FRS highlights the intersection between education equity and technology-enhanced instruction in K-12. Dr. Smart Goggans earned a Ph.D. and Master of Science degrees in applied social and community psychology from North Carolina State University. She is also a proud graduate of North Carolina Agricultural and Technical State University, the largest Historically Black College and University (HBCU) in the country.
Superintendents
Assistant Superintendents
Chief Academic Officers
Technology Leaders
Principals/Assistant Principals
Librarians
Instructional Coaches
Human Resouce Specialisits
Curriculum and Instruction Directors
Assessment Directors
IT Managers
Professional Learning Coordinators
Registration is FREE, but space is limited so don't delay.