Leading Innovative Change for Future Ready Schools
Learn, network, and collaborate with peers in your area.
Wondering what the best next steps are to transform your district digital learning plan into one that includes a focus on personalizing learning while leveraging the power of technology to enhance student success? With support from Future Ready Schools, districts are making this transformation by revamping such areas as curriculum, instruction, and assessment; personalized professional learning; innovative learning spaces; community partnerships; and other research-based solutions. This workshop will support leaders with free tools and resources to empower them to transform their schools into ones that better prepare students for the world they will face tomorrow.
During the workshop, participants will:
Dive deep into the research-based Future Ready Framework and resources
Understand the strands, network, and tools to support your district's transformation
Learn, network and share with like-minded peers in your area and from other FRS districts that are immersed in the work
Begin or reignite your district's planning efforts
Understand how FRS can support your efforts throughout the planning process and beyond
Share information about this event with your colleagues!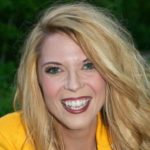 Brianna Hodges
Energetic and enthusiastic learner, teacher, coach and change agent, Brianna serves as the Coordinator for Innovative and Digital Learning at Eanes *Innovative* School District (Austin, Texas). Recognized as Education Dive's 2018 K12 Administrator to Watch and 2017 Texas EdTech of the Year, she serves as the National Advisor and Spokesperson for Future Ready Instructional Coaches (futureready.org). Brianna believes that every learning experience is amplified by innovation, connection and creativity. An experienced advocate, speaker and coach, Brianna seeks to leverage interests, connections and demonstrations as critical instructional design elements to achieve the highest levels of learning. Emphatically passionate that pedagogy is the true catalyst for empowered learning, Bri partners with school districts and leaders across the country to reimagine learning, coach for change, and fully embrace the opportunities for learning all around us.
Brianna holds a Master's in Curriculum and Instruction, with a specialization in Instructional Design and Technology. She believes that learning is and must be the single most important driver in the classroom. As such, she believes that learning is people-based and enhancement and demonstration is tool-based. Bri serves as the national lead for Competency-Based Professional Learning for Digital Promise's League of Innovative Schools.
Superintendents
Assistant Superintendents
Chief Academic Officers
Technology Leaders
Principals/Assistant Principals
Librarians
Instructional Coaches
Human Resouce Specialisits
Curriculum and Instruction Directors
Assessment Directors
IT Managers
Professional Learning Coordinators
This workshop is supported by: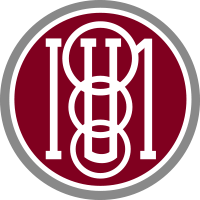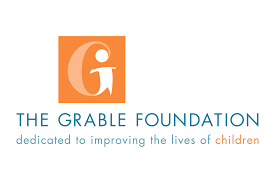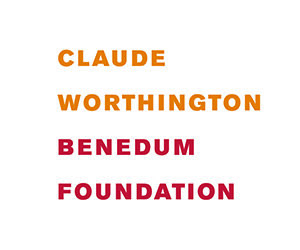 Registration is FREE, but space is limited so don't delay.