Apply Today!
Apply for the Emergency Connectivity Fund for financial support to purchase devices and wi-fi to students, teachers, and library patrons. Due by August 13, 2021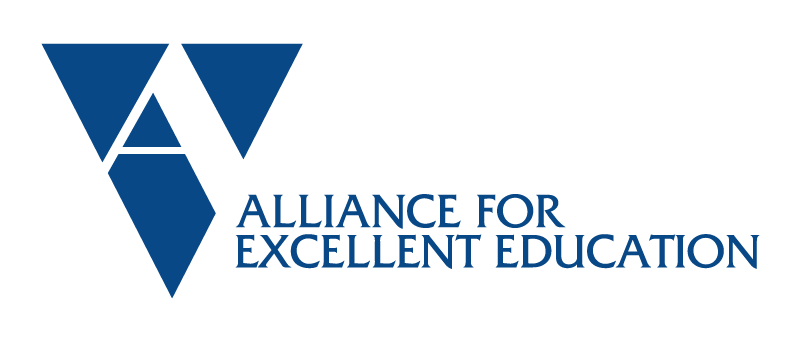 This digital divide-also described as the "homework gap"-spans statewide, but it disproportionately impacts children of color and those living in rural areas and in low-income families. Research shows that, regardless of race or socioeconomic status, middle and high school students who lack high-speed home internet access have poorer academic outcomes than their connected peers. These students have lower overall grade point averages, lower digital skills, and are less likely to attend college. Consequently, California policymakers must provide the resources and financial investments needed to ensure all California children have the high-speed internet access and devices necessary for educational success.  
Five Facts About California's Homework Gap
1. More than 1.6 million California children live in homes without high-speed internet access.

2. California's Latino children represent the largest group lacking access to high-speed home internet and devices, both in terms of percentage and shear number.

3. More than 27 percent of families living in rural communities in California do not have high-speed home internet access, compared to about 18 percent each in urban areas and statewide.

4. Equity gaps expand in rural areas. For example, statewide and in urban areas about 23 percent of Black households do not have high-speed home internet access. In rural areas, that percentage jumps to almost 40 percent.

5. Among the lowest-income households-those that earn less than $25,000 annually-39 percent do not have high-speed home internet access.
California's Homework Gap: State and County Data
Internet and Device Access in California by City and County
Internet and Device Access in California by Race and Ethnicity
Internet and Device Access in California by Household Income