quoted person name, title
Future Ready Schools (FRS) is the nation's largest network of innovative and passionate educators. Through relevant and ongoing activities, district and school leaders collaborate in all aspects of planning and implementation to advance evidence-based practices, and realize the rigorous and engaging student-centered learning environments envisioned for ALL students in K–12 public, private, and charter schools across the US.
Our amazing network emphasizes vision, culture, leadership, strong pedagogy, goal setting, and the critical role of "people" in personalized learning - technology is a necessary tool that enables these new systems to perform efficiently, with equity, for each and every child.
FRS is about wide-scale change management, including the development of capacity building skills needed to deploy innovative policies and procedures within the seven "gears" of the Future Ready Framework - the backbone of the FRS network. FRS is a project of the Alliance for Excellent Education (All4Ed), a Washington, DC-based national policy, practice, and advocacy organization, that is dedicated to ensuring all students, particularly those historically underserved, graduate from high school ready for success in college, work and life.
some text here

0%

and this is how great the change was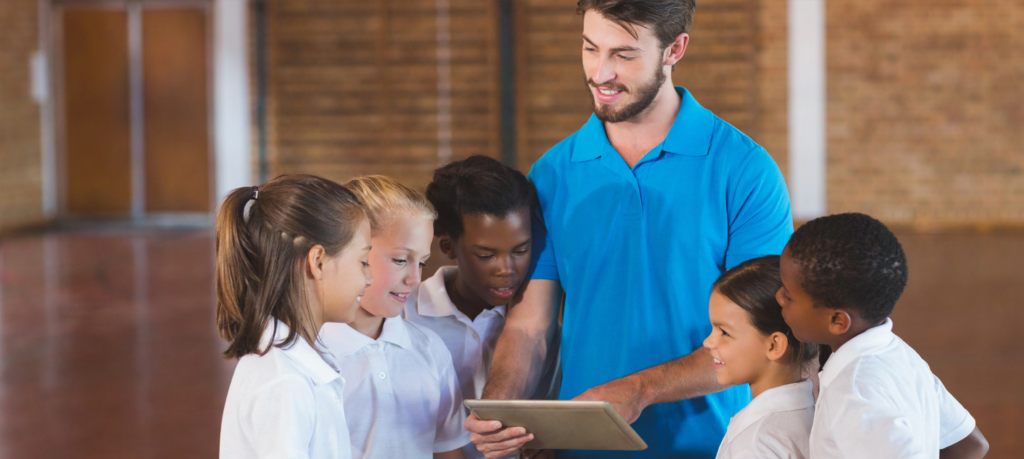 FRS believes that every child deserves equitable access to a personalized, student-centered learning environment and robust learning experiences that prepare them for an increasingly technology-driven workforce and world. FRS provides free tools to help K–12 public, private, and charter school leaders plan and implement personalized, research-based digital learning strategies so all students achieve their full potential. We believe our tools and resources help district and school leaders plan and implement the learning environments we hope to see in every classroom across the US in the next few years.
Anything to call out? Or should this be removed?